Weehawken Municipal Pool Now Open!
First season for Weehawken residents only. Must register first at Weehawken-nj.us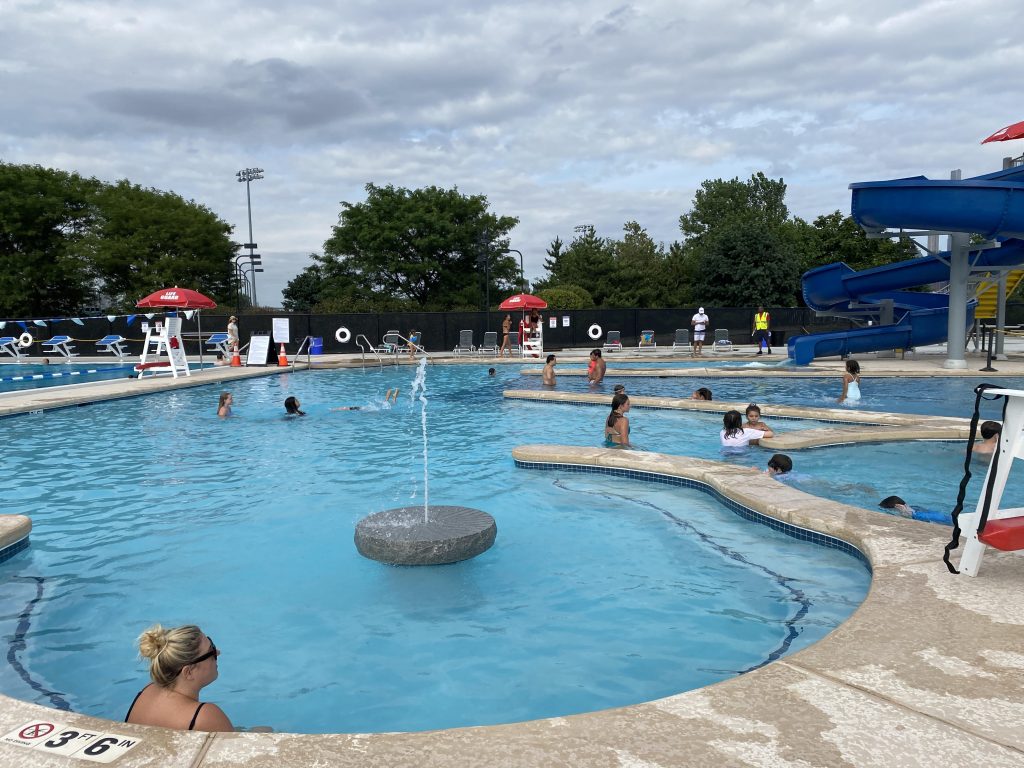 Gladis Bakery says Goodbye to Palisade Avenue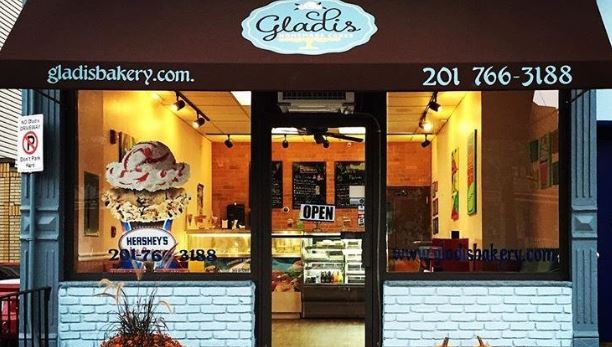 Sadly Gladis Bakery located at 2508 Palisade Ave. has officially closed it's doors. Thank you Gladis Bakery for bringing such good memories to so many Weehawken families throughout the years. We are sad to see you go, but congratulate you on the retirement. All the best! Stay tuned for what will be in the space. Fingers crossed will be another ice cream shop. 
The Oak Deli Now Open! Ribbon cutting is Friday Dec.4th at 1pm
The Weehawken Heights neighborhood is so excited for this NEW gourmet deli on the corner of Hudson and Oak Street.  This is THE BEST place to pick up a bottle of wine, or grab a healthy meal. Stocked with a wide variety of wines, liquor, and beers. Come on in and check it out. Free delivery too!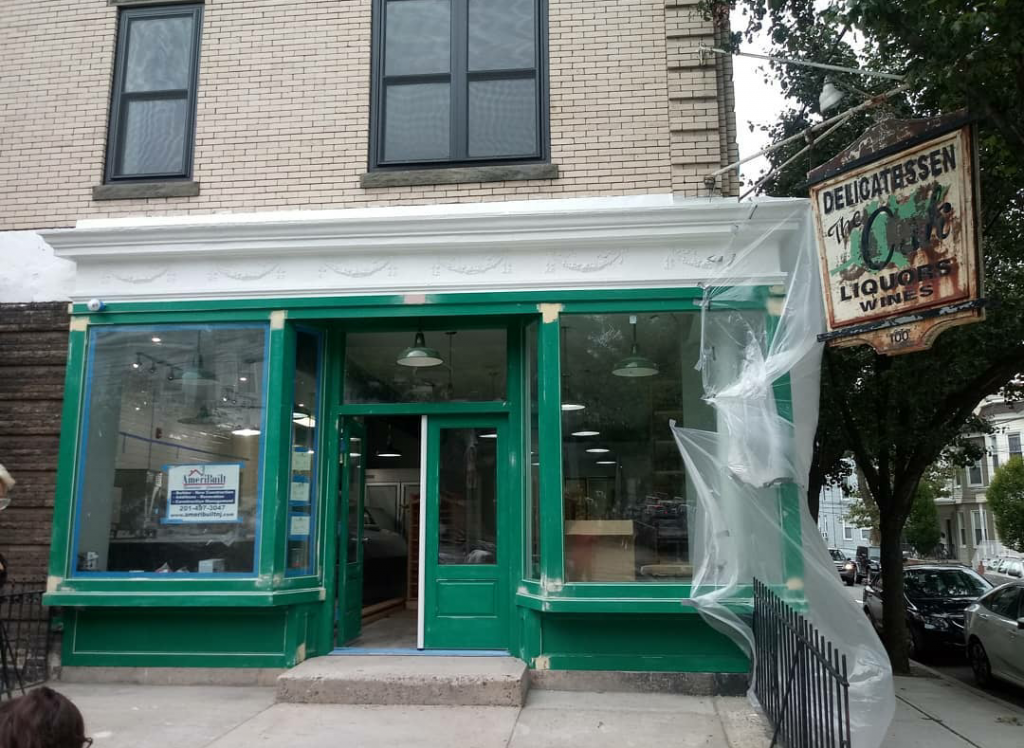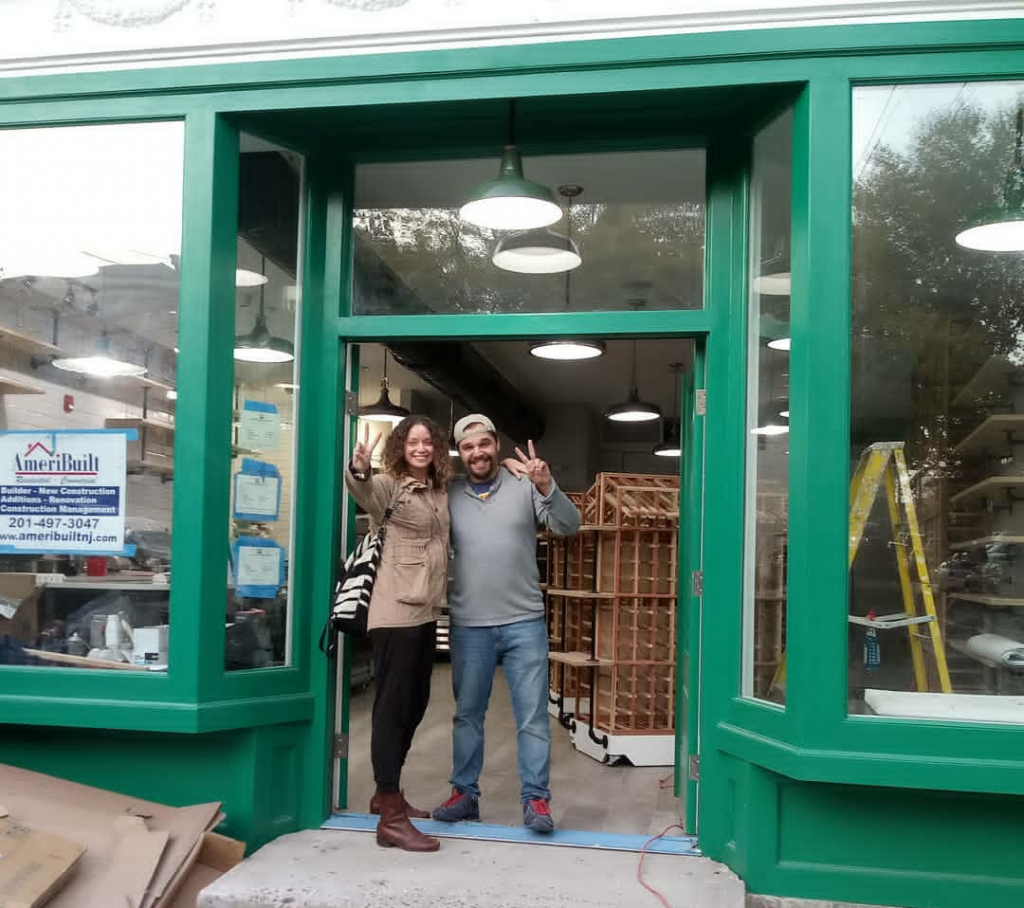 Address: 100 Oak Street Weehawken NJ.
Lidl Grocery Store Now OPEN!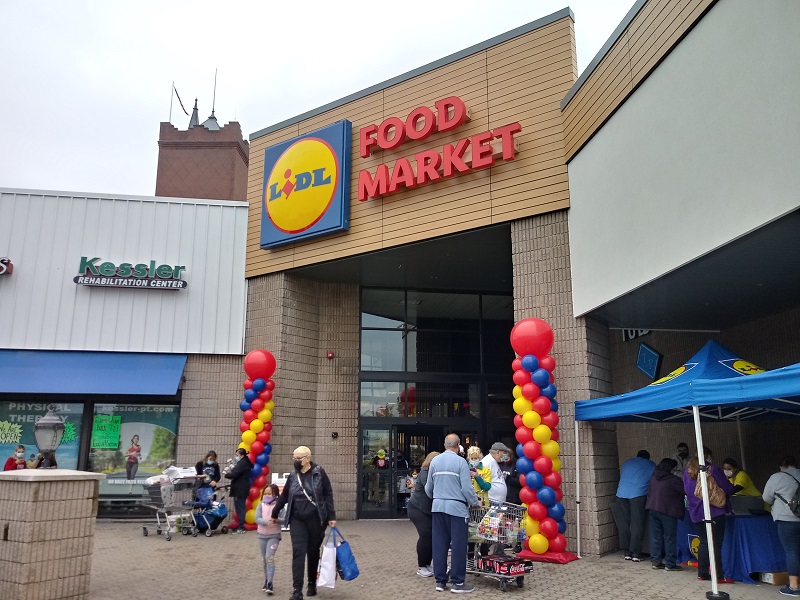 COVID-19
You must wear a face mask in Weehawken if you are out and about. Even a scarf will work! Take the 6ft social distancing seriously as well when outside or in the general public. Let's help stop the spread of Coronavirus.
Please call the Weehawken Township if any questions regarding COVID at 201-319-6005.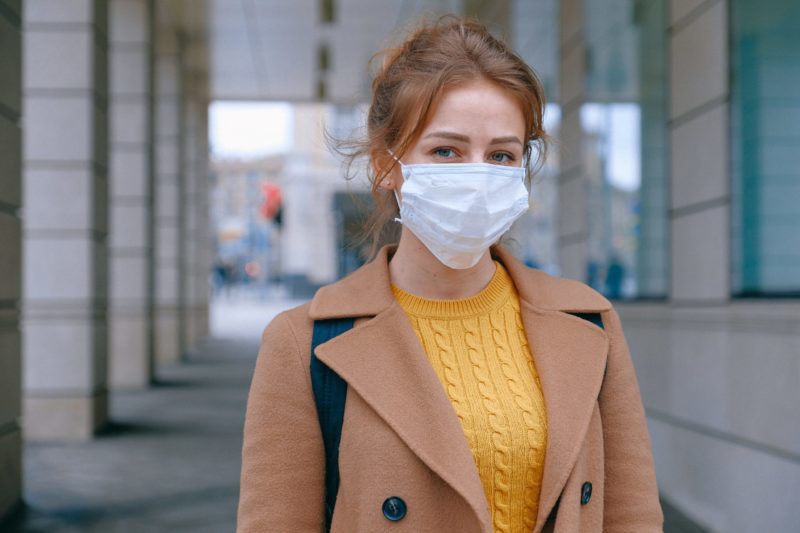 Weehawken Life gives back to our community during Coronavirus.
Free Merch was handed out to first responders, nurses, food bank volunteers, and more. Our way of saying THANK YOU!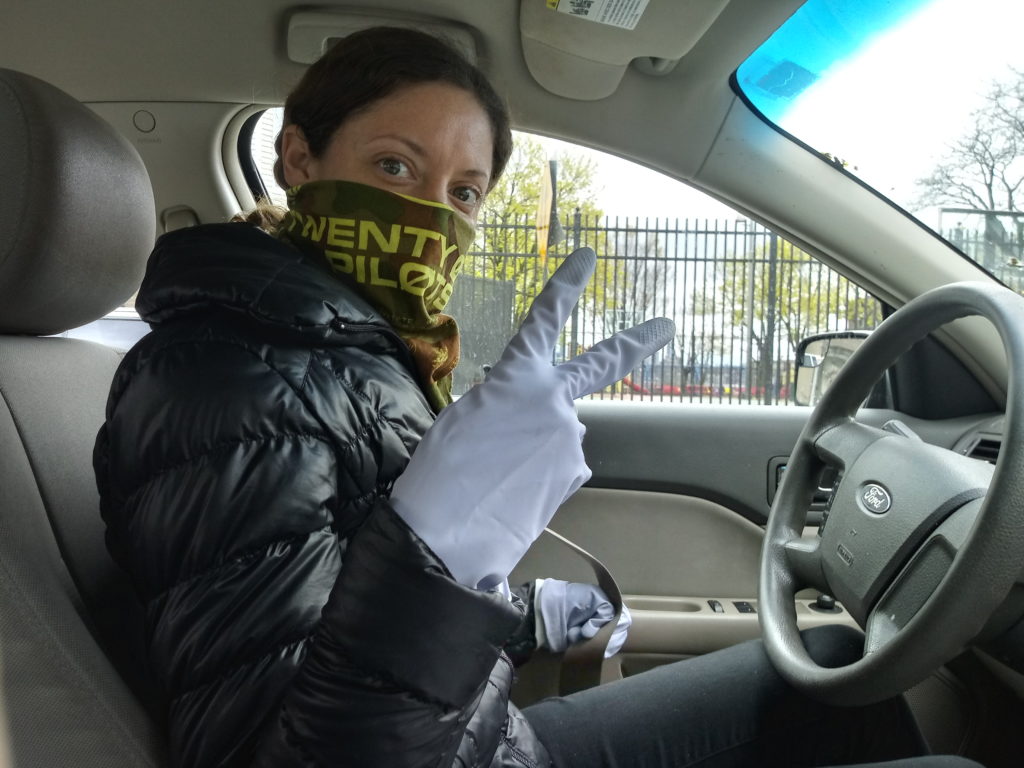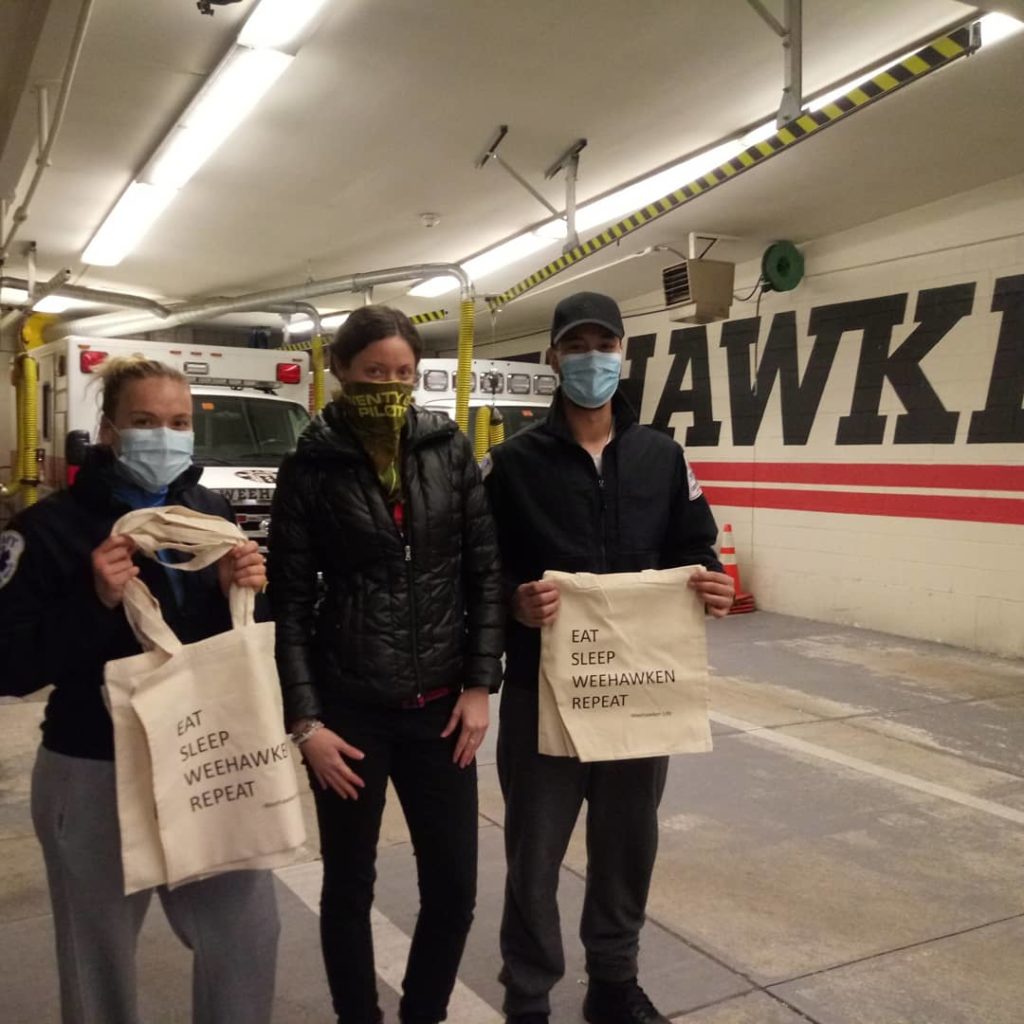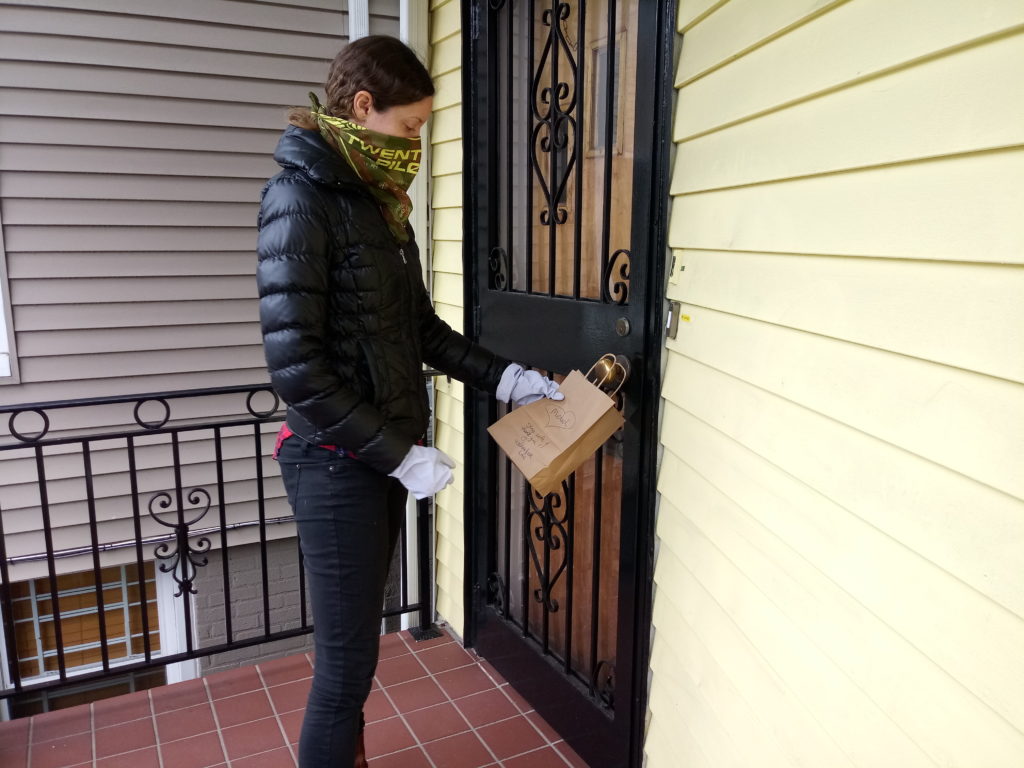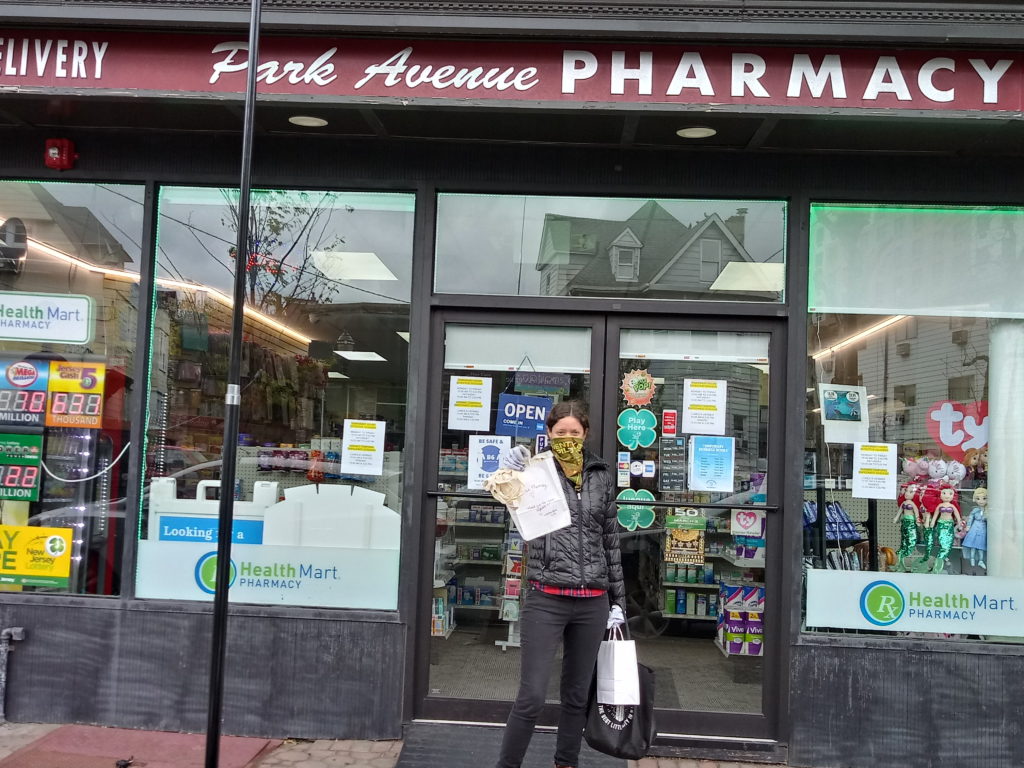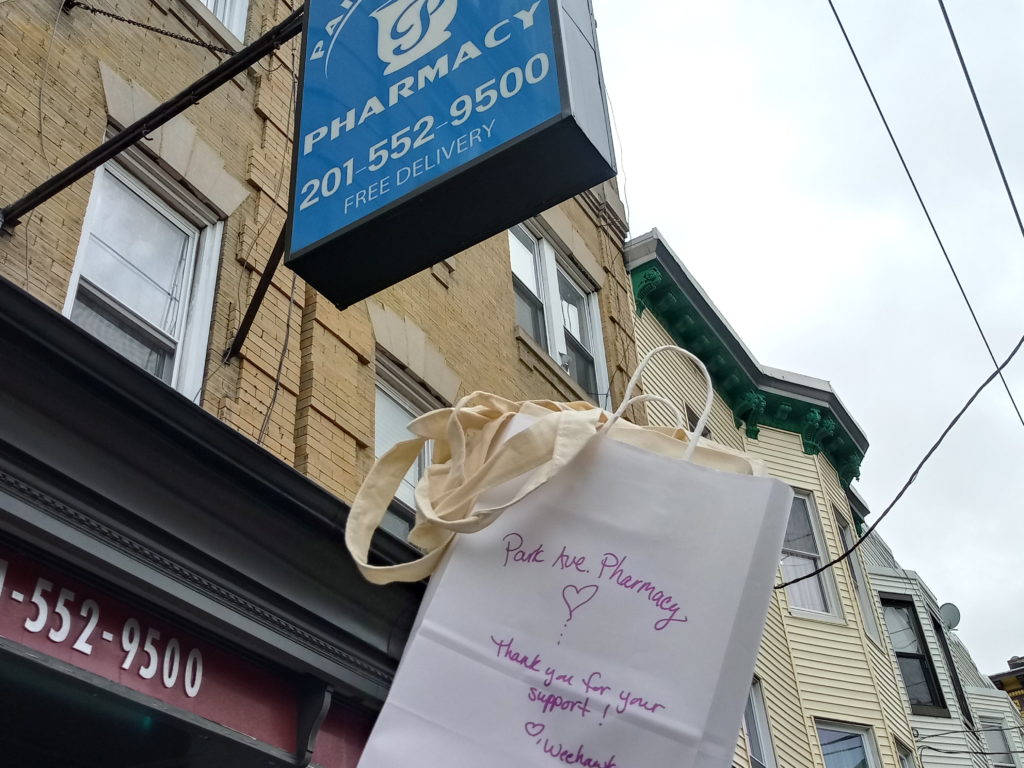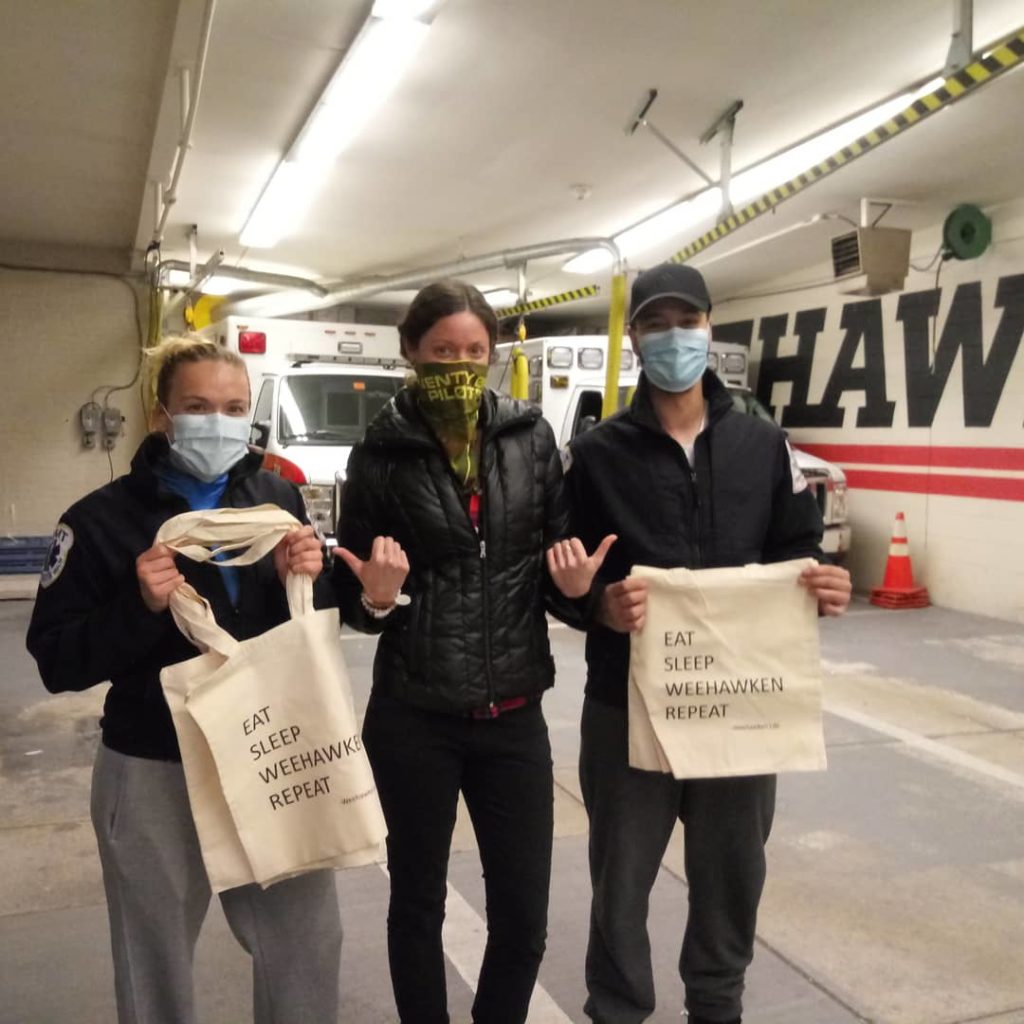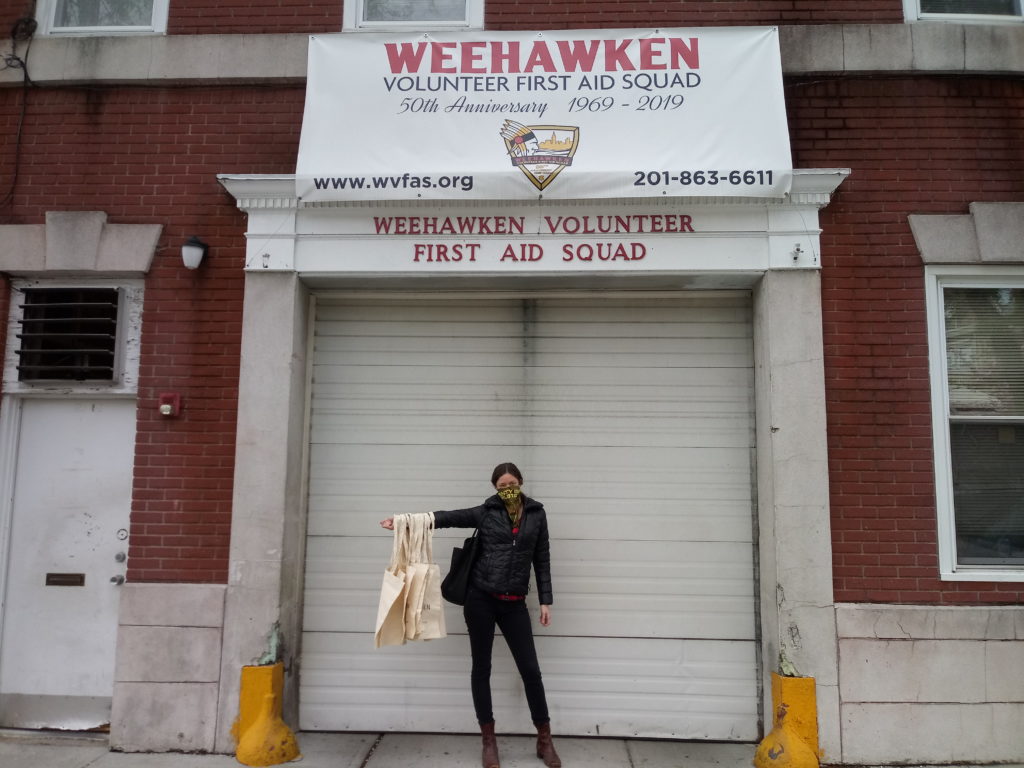 Weehawken Life Spotlight :
THEMENDOUS Event Space
Ever need a KILLER creative space in Weehawken, look no further than Themendous! Themendous is on the border of Weehawken/Union City. During working hours this scenic prop shop does custom fabrications for retailers, tech companies, production companies, marketing agencies, and more. Themendous opens their doors for private events as well. This unique place is always popping with custom props. You never know what will pop up in this space. Call for details on booking.
Themendous
142 32nd Street, Union City NJ
Tel: 201-223-5125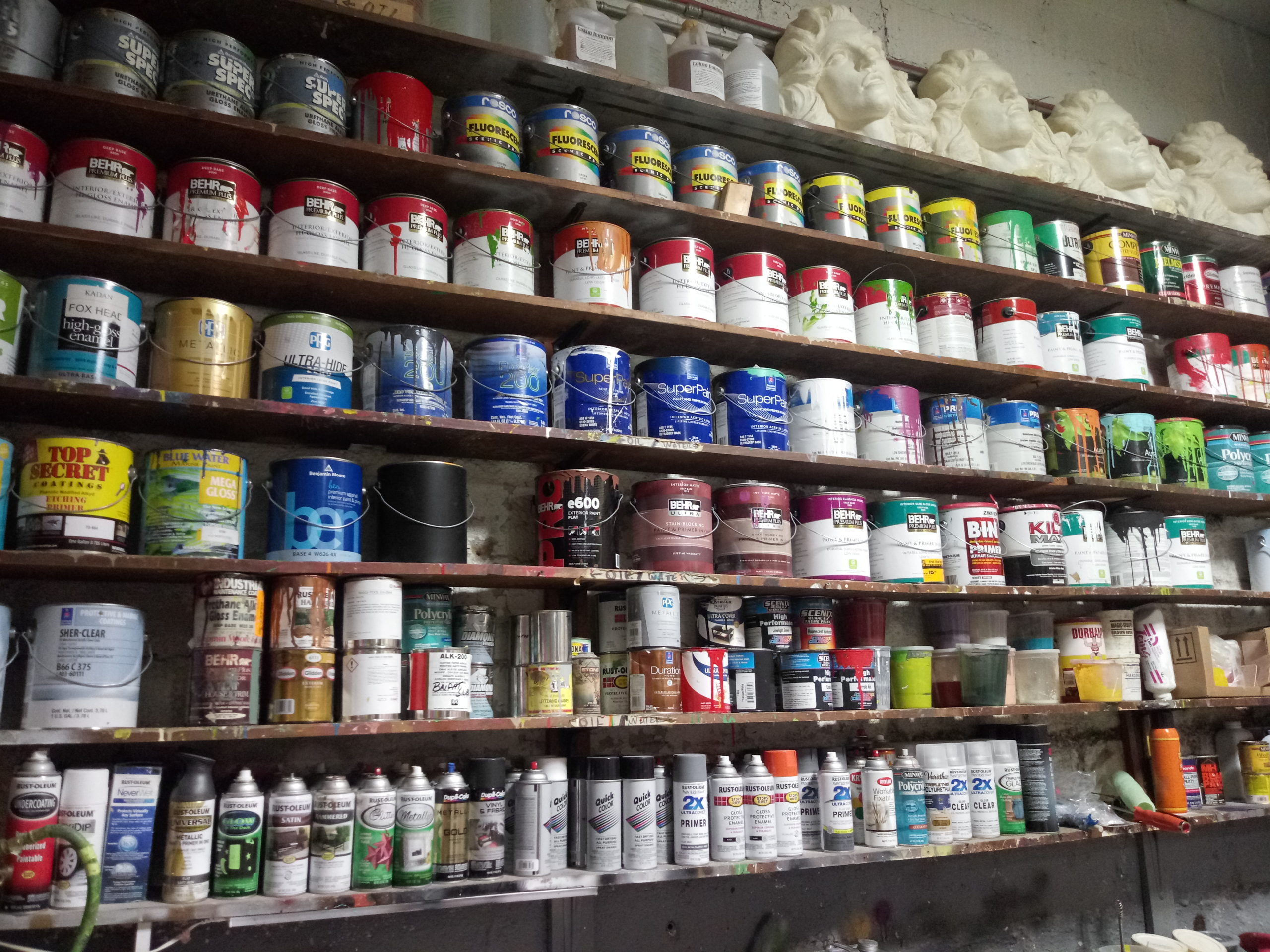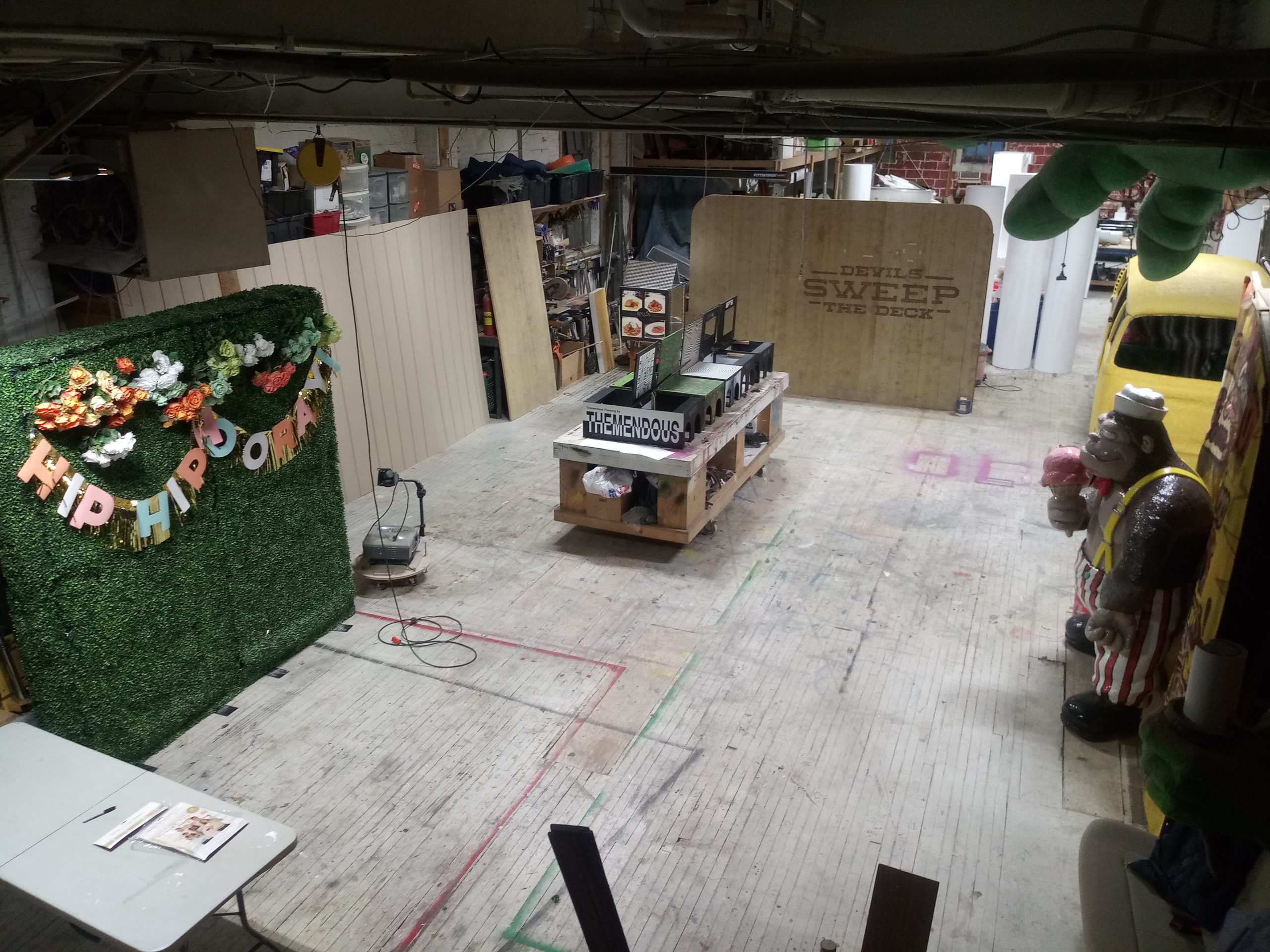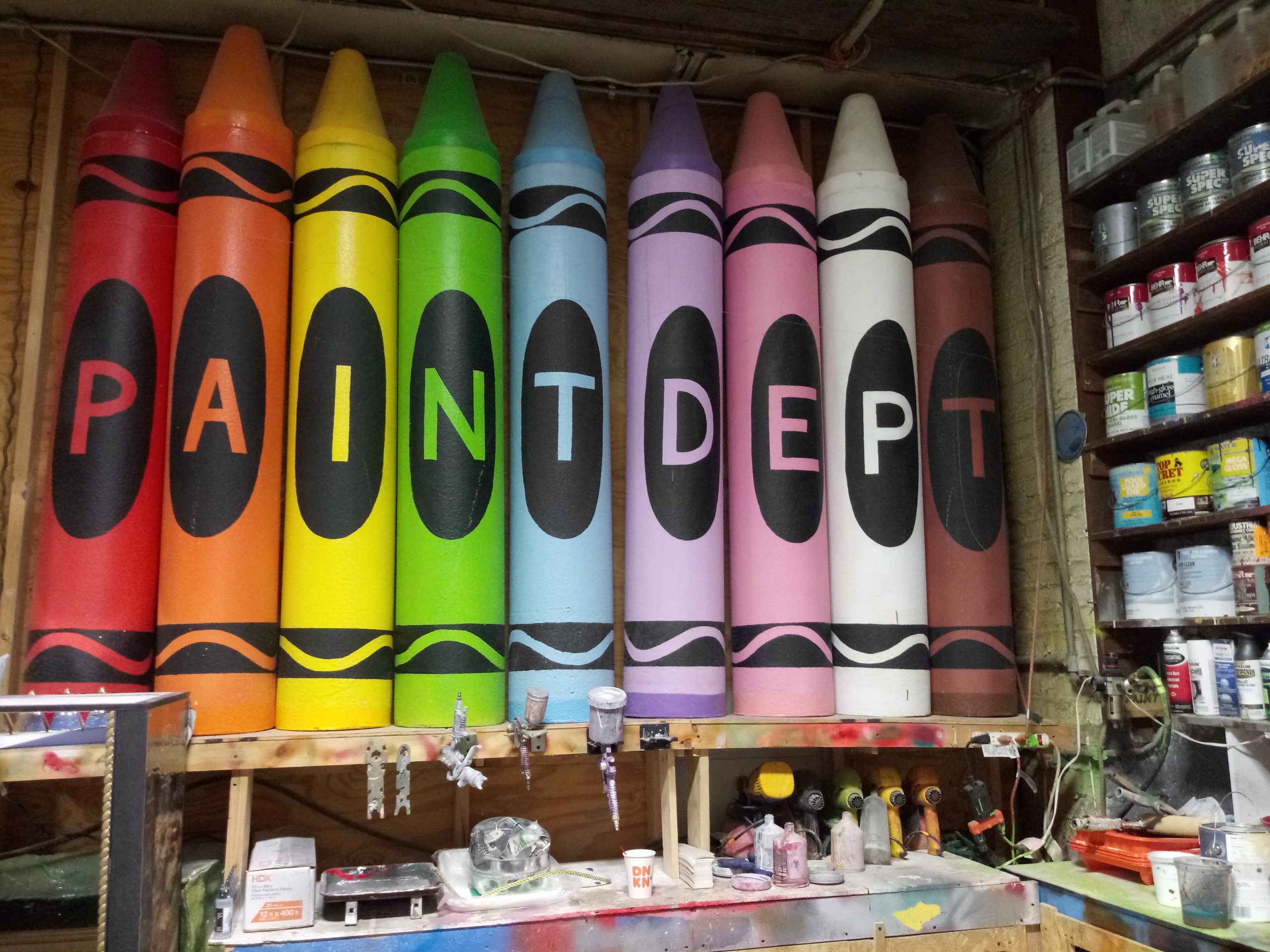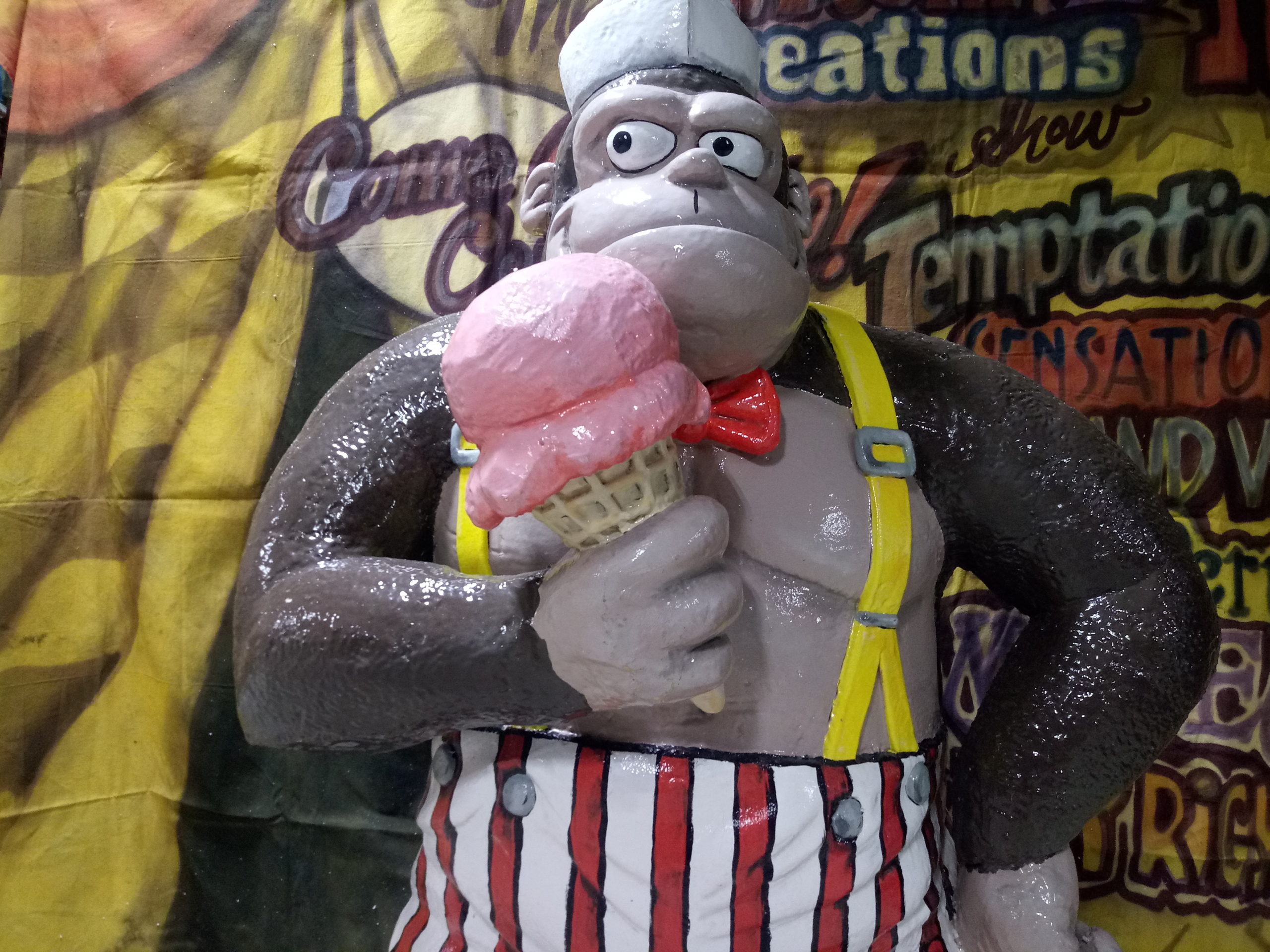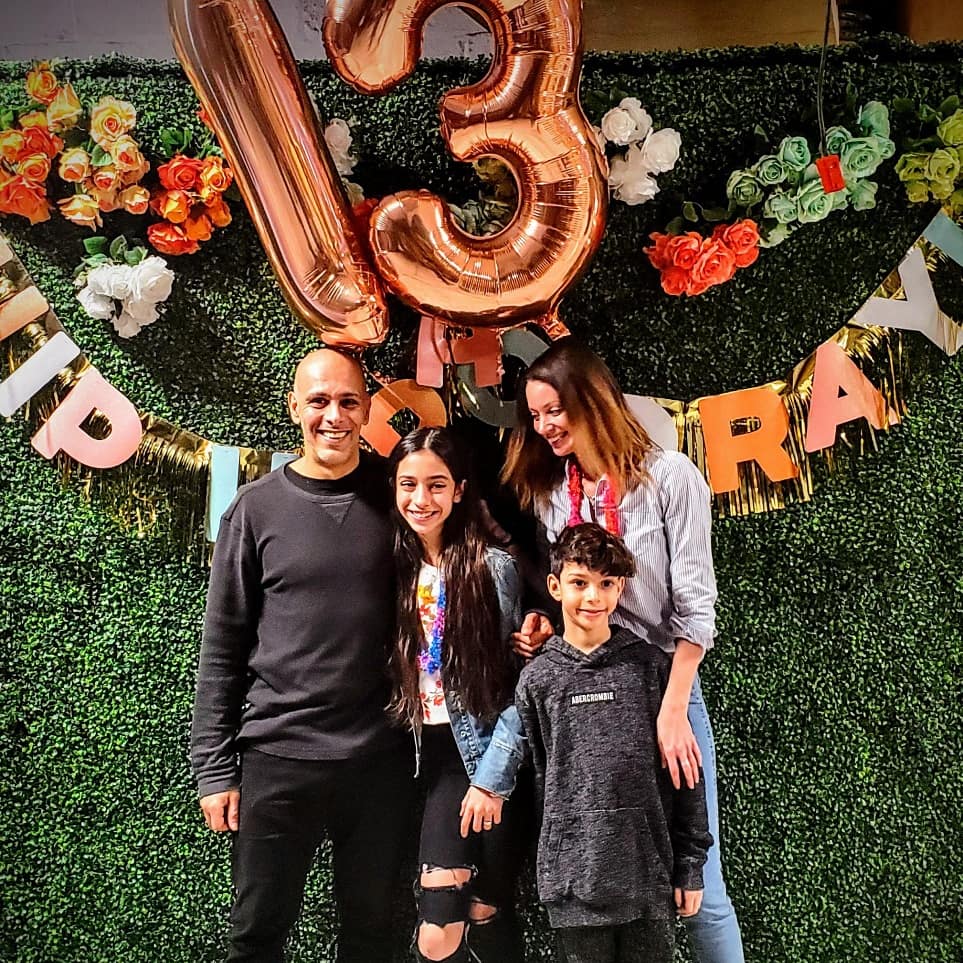 Welcome to Weehawken Life
Weehawken is more than just a town with an amazing view. What sets Weehawken apart from surrounding cities is the people in it's community. Being just miles away from New York City, you can feel the small town comfort in Weehawken. This blog is to celebrate all that Weehawken has to offer. From locally owned businesses, community events, local eats, and who's who in Weehawken, be sure to stay informed and subscribe.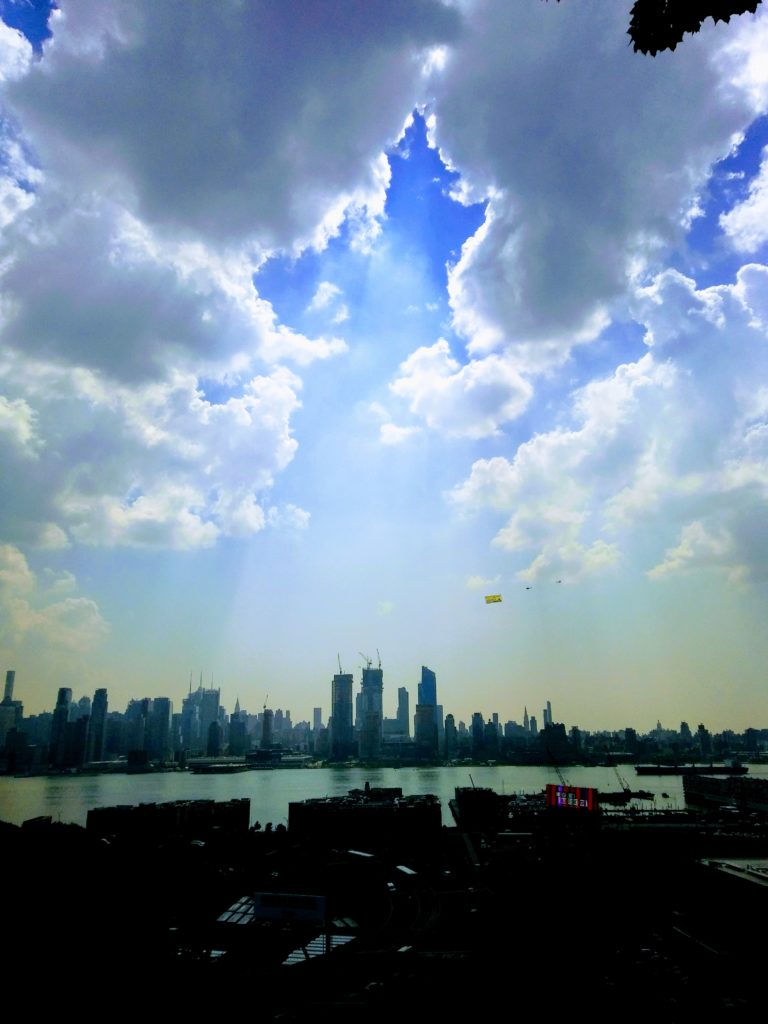 How do you stay warm Weehawken?
Now that the cold weather is here, how do you warm up? Me….. just another latte from Cafe Grumpy. Located inside the new Whole Foods in Weehawken at Lincoln Harbor. Thank you Grumpy:)