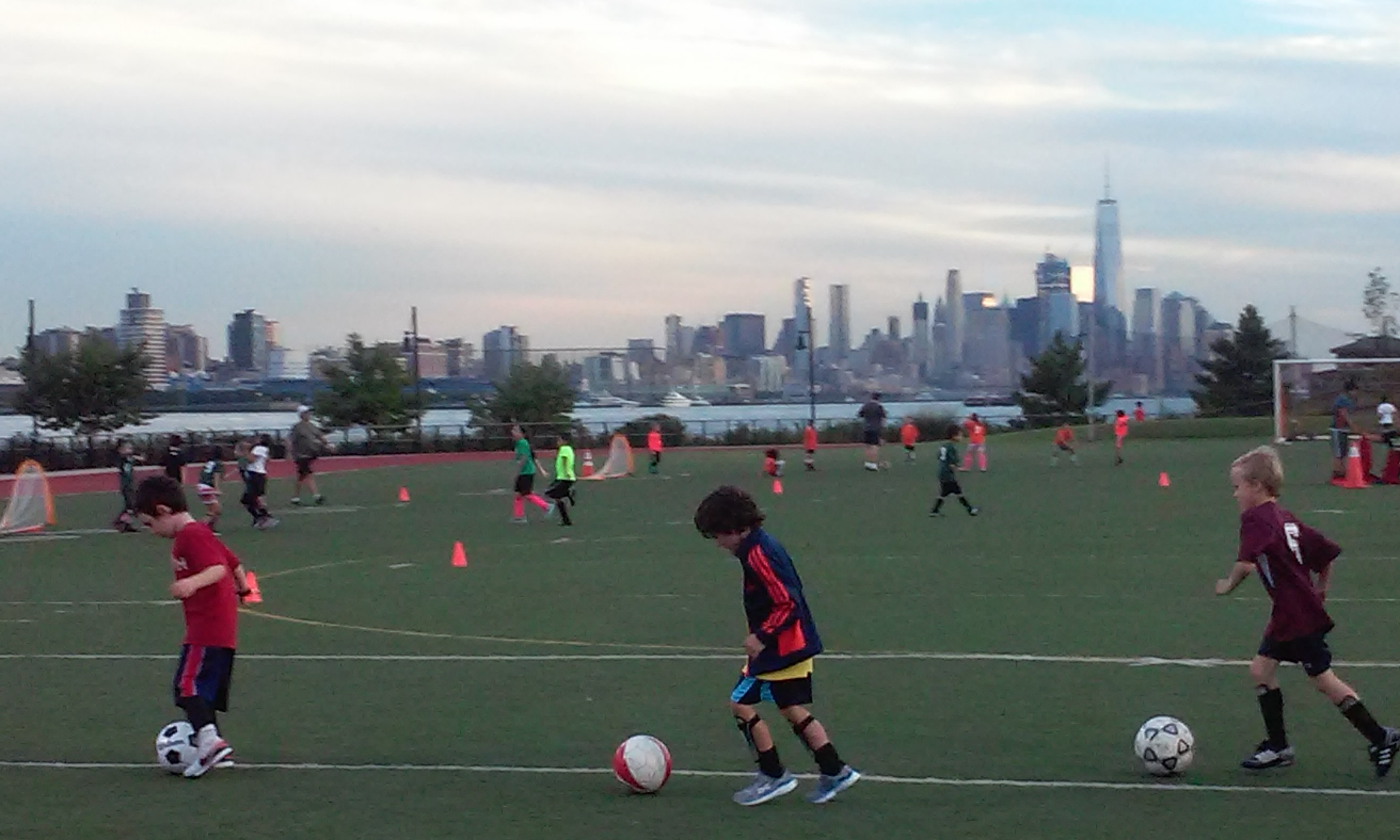 About Us
Weehawken Life is dedicated to all that Weehawken has to offer. Community events, local businesses, in the know, recreation, we love our town!
Our Story
At Weehawken Life, we strongly believe that there was a need to highlight all of our neighborhoods little hot spots. Led by a Weehawken resident, our goal is to spread the word on what's happening in Weehawken. Stay in the know and subscribe to our blog.
Meet the Team
Passion. Love. Weehawken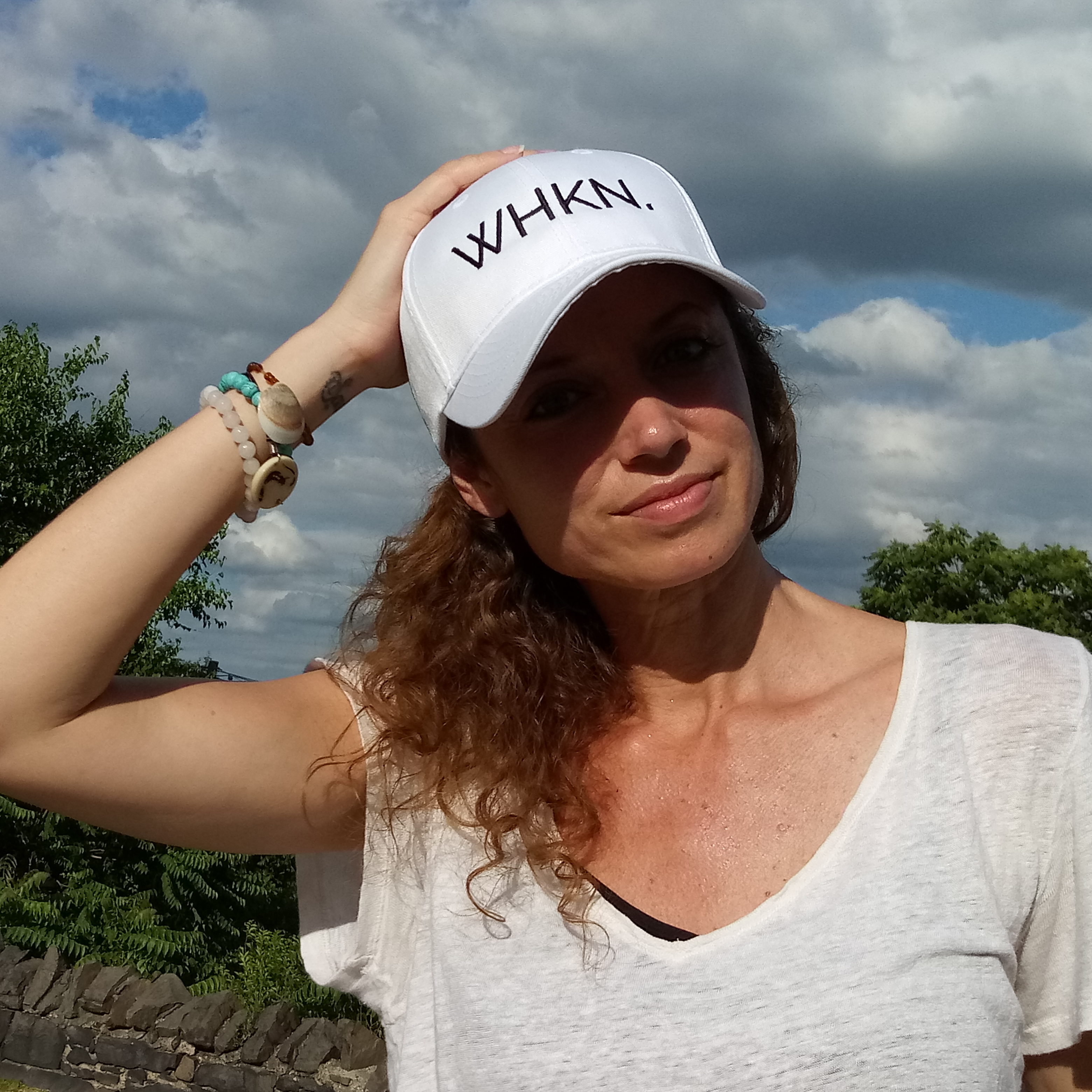 Rose Benshoshan
Founder 
Weehawken Heights resident. Proud to highlight all of Weehawken's greatest spots and people in the community.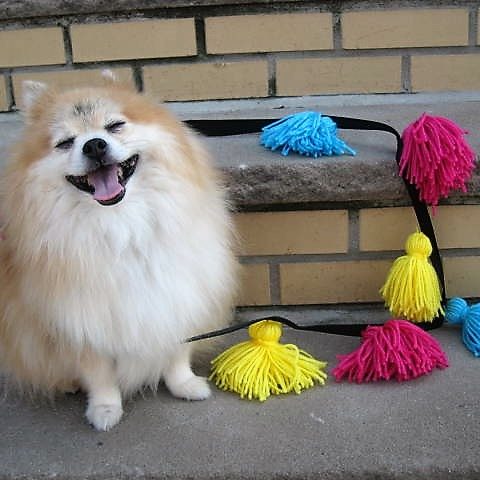 Kuzma
CFO
Weehawken Heights resident. Mascot