Welcome to the Kid's Page!
Find kid friendly destinations in Weehawken and local childcare.
Art Buzz Kids by Wine & Design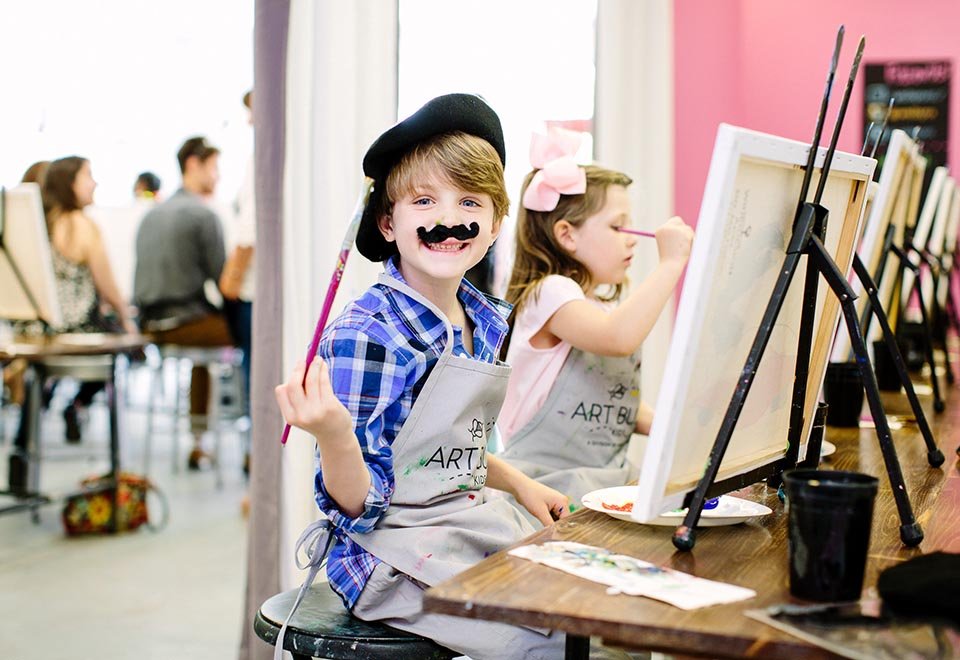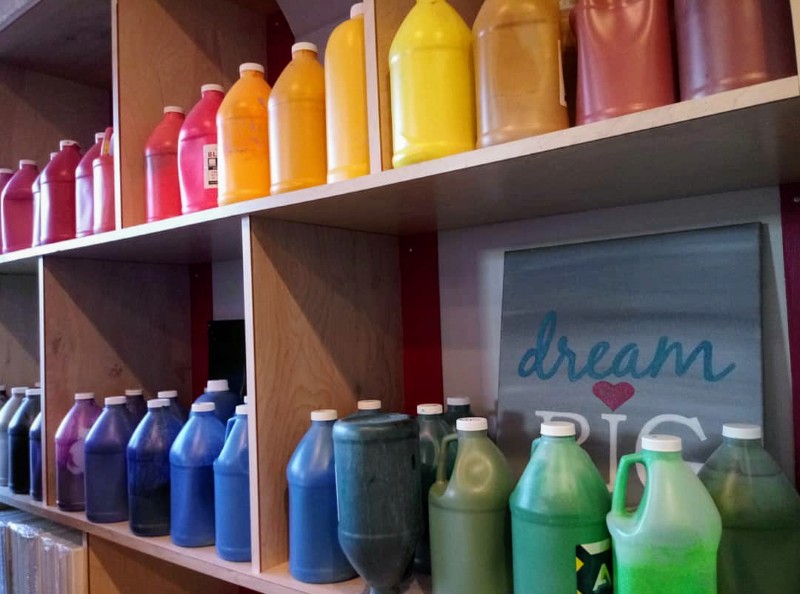 Wine & Design on Park Ave. in Weehawken hosts both painting classes and parties. The Art Buzz kids classes are interactive, kid themed, and allows kids to express their inner Picasso. Classes are guided and instructed. So fun for the kids of Weehawken and surrounding neighborhoods. Family owned and operated.
Address: 4700 Park Avenue, Weehawken, NJ 07086
PH: 201-643-7948
Weehawken Public Library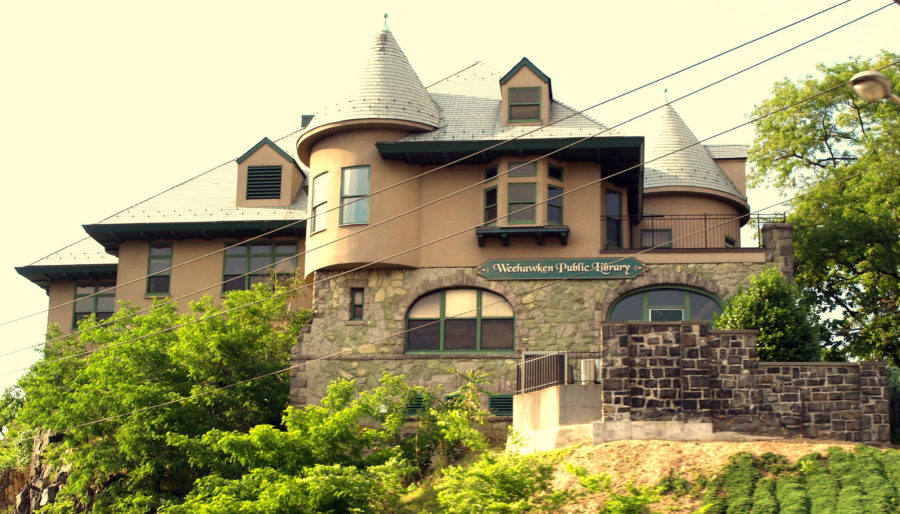 From story time to teen flix, the Weehawken Public Library has a ton of options for kids in addition to the books. The Weehawken Library keeps the little ones busy during summer time with weekly board games, movie mondays, reading clubs, crafts, pop up science classes, and more. Also check out the Weehawken Library for perks such as discounted or free museum tickets. The Weehawken Library building itself is part of the history of Weehawken, so even going in just to check out this historic building is a must.
Address: 49 Hauxhurst Ave, Weehawken, NJ 07086
 PH: (201) 863-7823
Weehawken Library Calendar of Events Click Here
JZT Dance & Yoga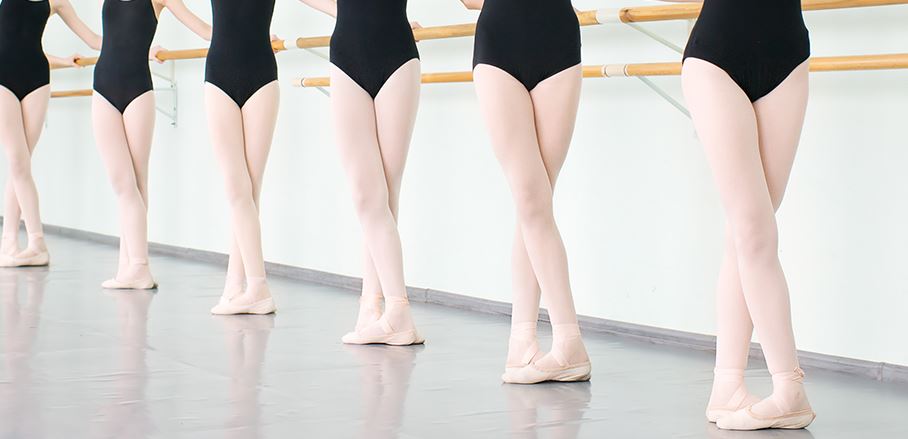 JZT Dance and Yoga is Weehawken's local dance center. With an extremely talented faculty, thank goodness we have this in our neighborhood. Check out their website! Classes include musical theater, jazz, ballet, hip hop, lyrical, adult ballet, as well as yoga and pilates.
Address: 4500 Park Ave Weehawken, NJ 07086
Tel: 201-867-4500
Check them out on the web here
Bright Horizons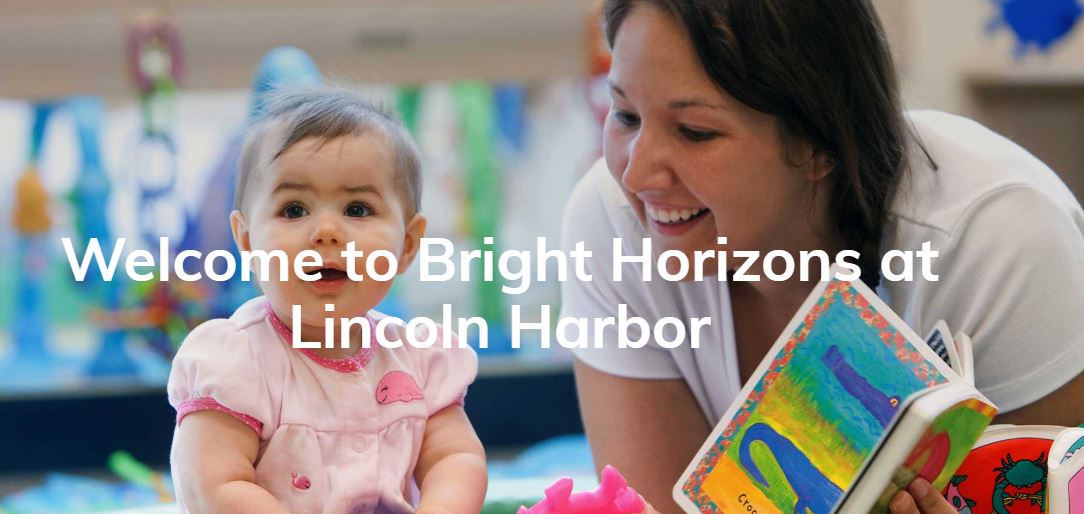 Bright Horizons is conveniently located near the Weehawken Ferry,  the Lincoln Harbor Light Rail station, Port Imperial, the NJ Transit bus line and the Sheraton Hotel. Full time or part time options are available. Childcare starts from infant up to kindergarten prep.
Address: 1000 Harbor Blvd, Weehawken, NJ 07086 PH: 201-351-5801 Bright Horizons Weehawken- Lincoln Harbor
Sowing Seeds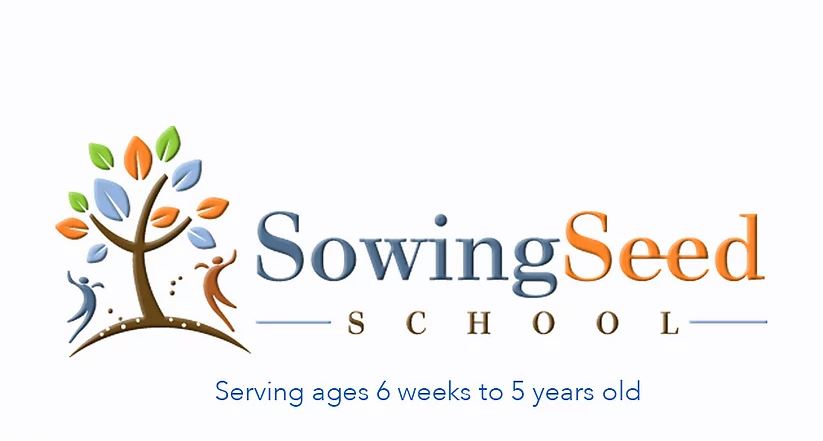 Sowing Seeds School is located in Weehawken NJ.
Address: 100 Ave. at Port Imperial, Weehawken Nj
PH: 201-766-1053