Spread the word Weehawken!
We love to support local businesses. If you would like to submit, please contact us!
Want to grow your local business?
Want to grow your business? We can help! Submit your Weehawken business for advertisement opportunities.
Special Events
Is your business having a special event? Let us know and we can let the community know. Just fill out the contact us form.
Nicole Smith Interior Design
Nicole Smith Interior Design serving the Weehawken area. Nicole Smith has worked with exclusive luxury brands such as  David Yurman, Giorgio Armani, and Donna Karan…only the best for you Weehawken.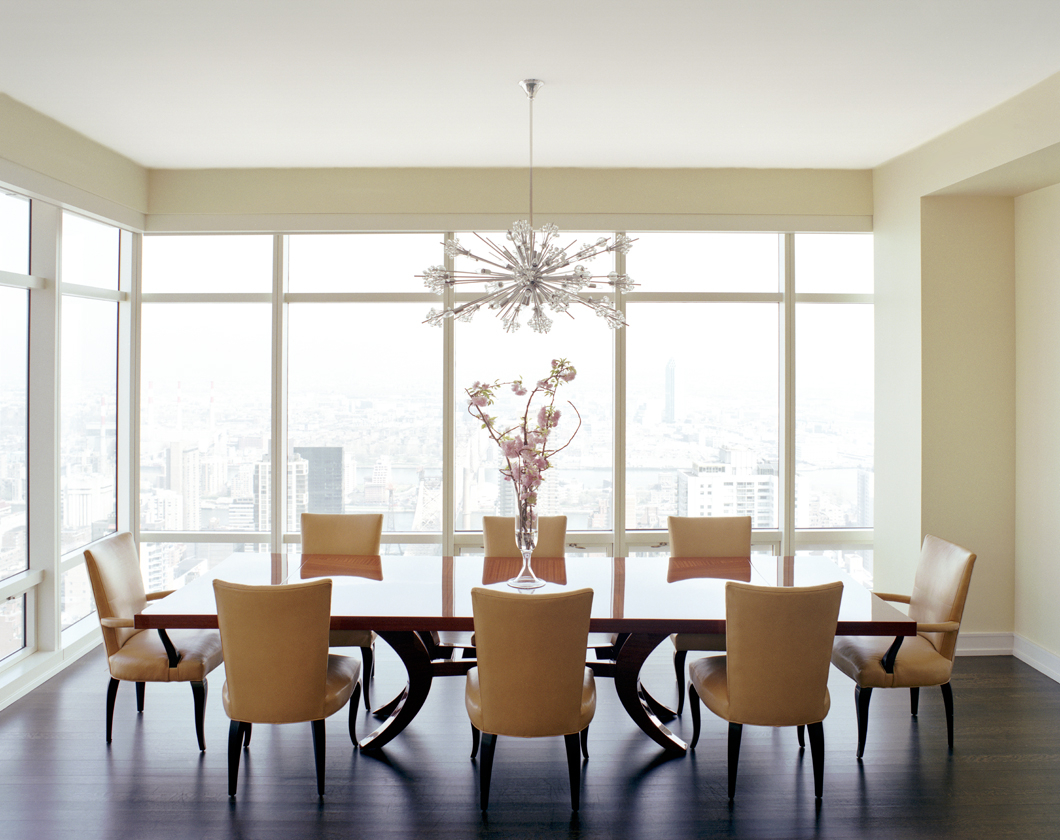 Click here to be redirected to Nicole Smith Interior Design Website. 
PH: (917) 797.9913
Email: nicole@nsinteriors.com
Little Miss Baker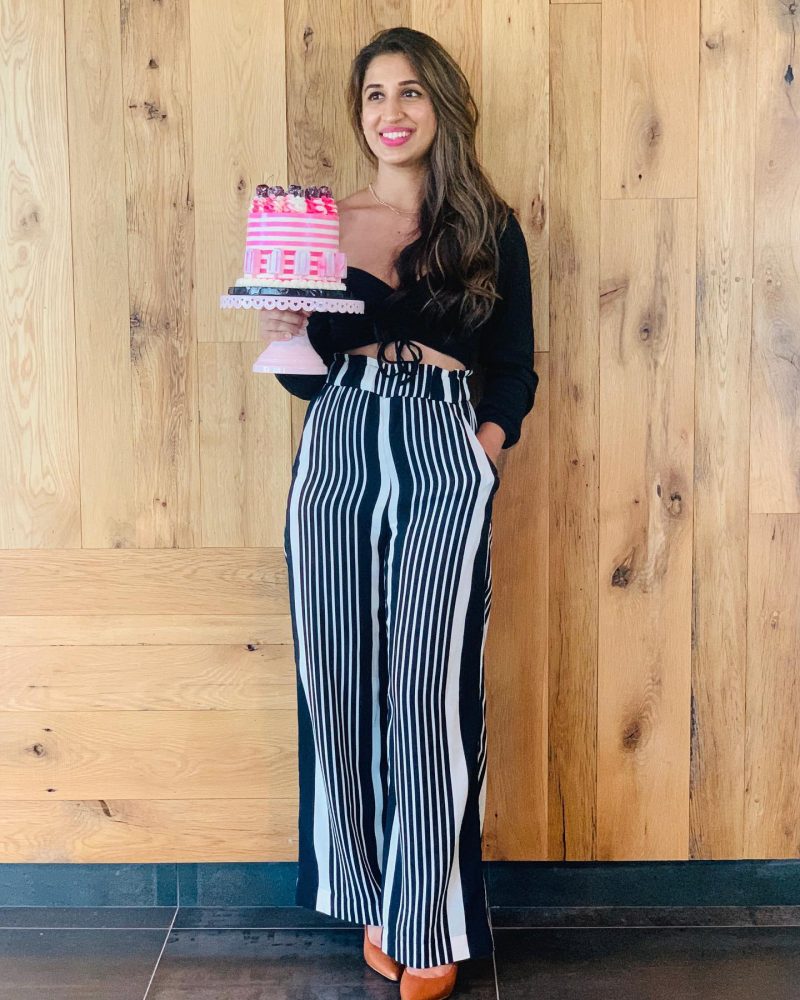 For fabulous custom made cakes, macaroons, cupcakes, and cookies, check out local Weehawken resident Yamini. This self taught passionate baker is a MUST for your custom treats.
Click here for Little Miss Baker Website.
Wine & Design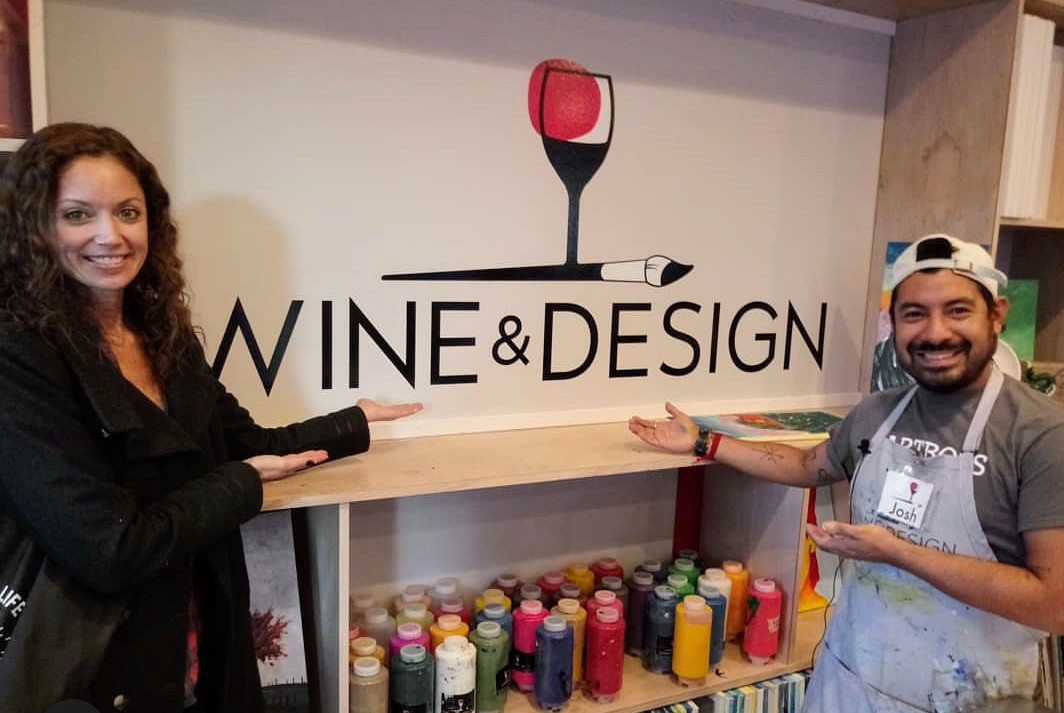 Welcome to Wine & Design paint studio in Weehawken! What a gem in our little town. Here you can enjoy paint classes/ parties/ or events. This is a BYOB location. Adult and Kids classes available. They also provide summer camp for the little ones. A great place for ladies night, date night, or party celebration. Check out their schedule online below for themed nights. Wine & Design is family owned by one of the nicest families in the area. Hip, creative, and inspiring… what more could you want? Click the link below for website. Cheers!
Address: 4700 Park Avenue, Weehawken NJ 07086
PH: (201) 643-7948
WEB: Wine & Design
About Designs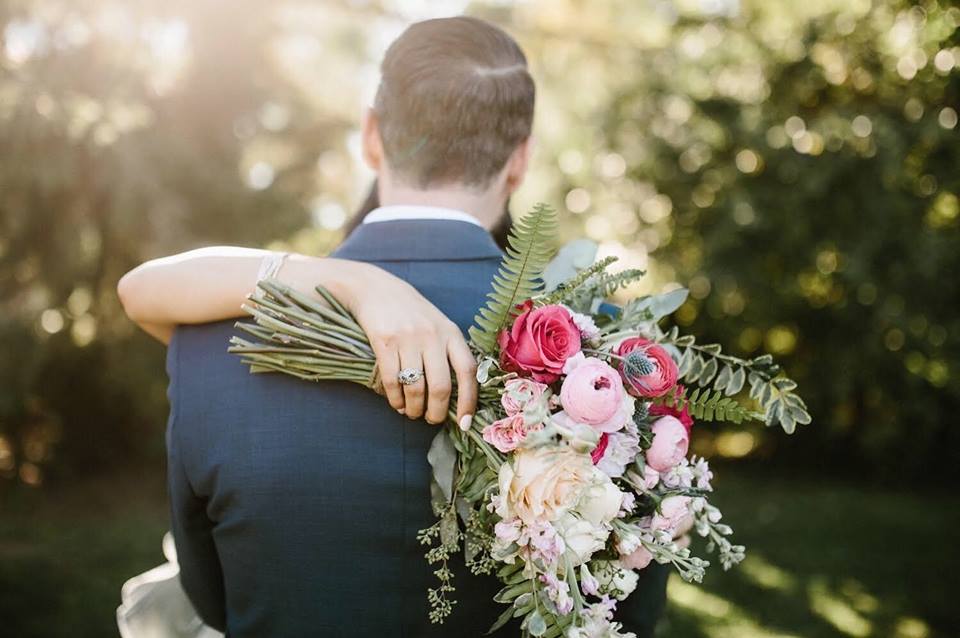 Did somebody say "YES?!" About Designs is a local Weehawken biz specializing in wedding bouquets, weekly floral arrangements, corporate/ marketing events, and MORE. Their green thumbs are so talented they also dabble in the CUTEST interior design spaces. What makes About Designs so cool? Well besides being local, they use antique finishings and natural materials for a unique and warm vibe.
Tel: 973-722-4259
Web: About-Designs.com
Hudson Cakery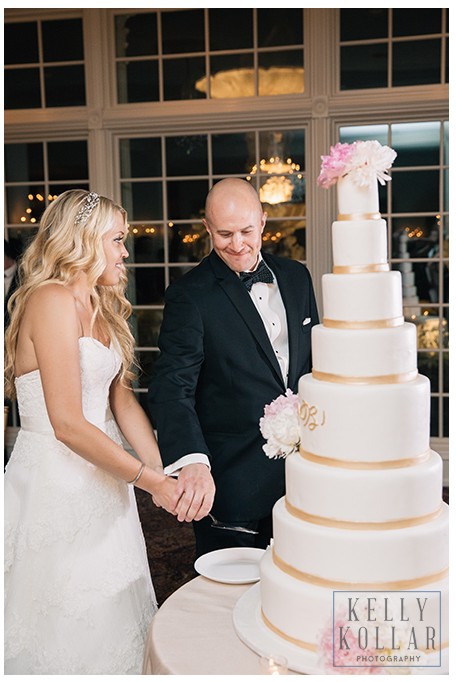 No need to travel far for Award Winning modern treats. From custom wedding cakes, birthday cakes, special events, or ANY celebration, Hudson Cakery makes every treat like a work of art. Award Winning since 2013. Their designs are mind blowing and they taste as good as they look.
Tel: 201.319.0363
Address: 1816 Willow Ave. (by appointment only)
Web: HudsonCakery
Gypsy Yogis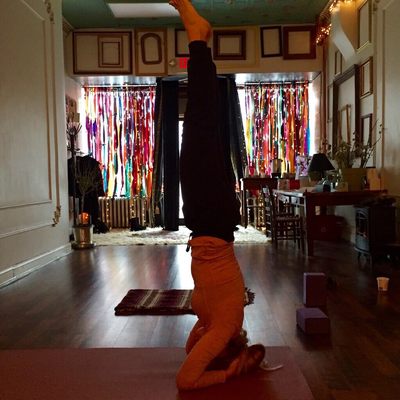 Hey Weehawken Yogis! This one's for you. Gypsy Yogis, formerly at 2502 Palisades, is still going strong! Although Gypsy Yogis is not currently on Palisades, follow them on the web to see all their creative works still happening. From yoga workshops to pop up yoga, Gypsy Yogis has got you covered!
Tel: 201 453 3496
Web: Gypsy-Yogis
JZT Dance and Yoga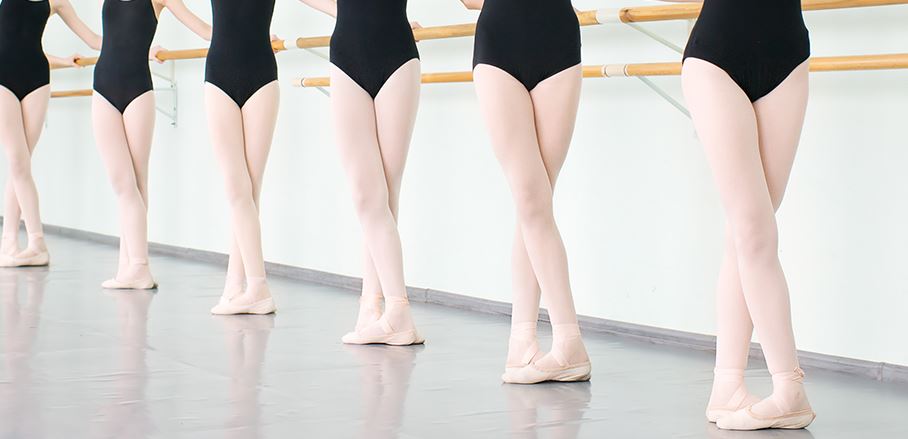 JZT Dance and Yoga is Weehawken's local dance center. With an extremely talented faculty, thank goodness we have this in our neighborhood. Check out their website! Classes include musical theater, jazz, ballet, hip hop, lyrical, adult ballet, as well as yoga and pilates.
Address: 4500 Park Ave Weehawken, NJ 07086
Tel: 201-867-4500
Web: JZTDanceandYoga
Starry Eyed Productions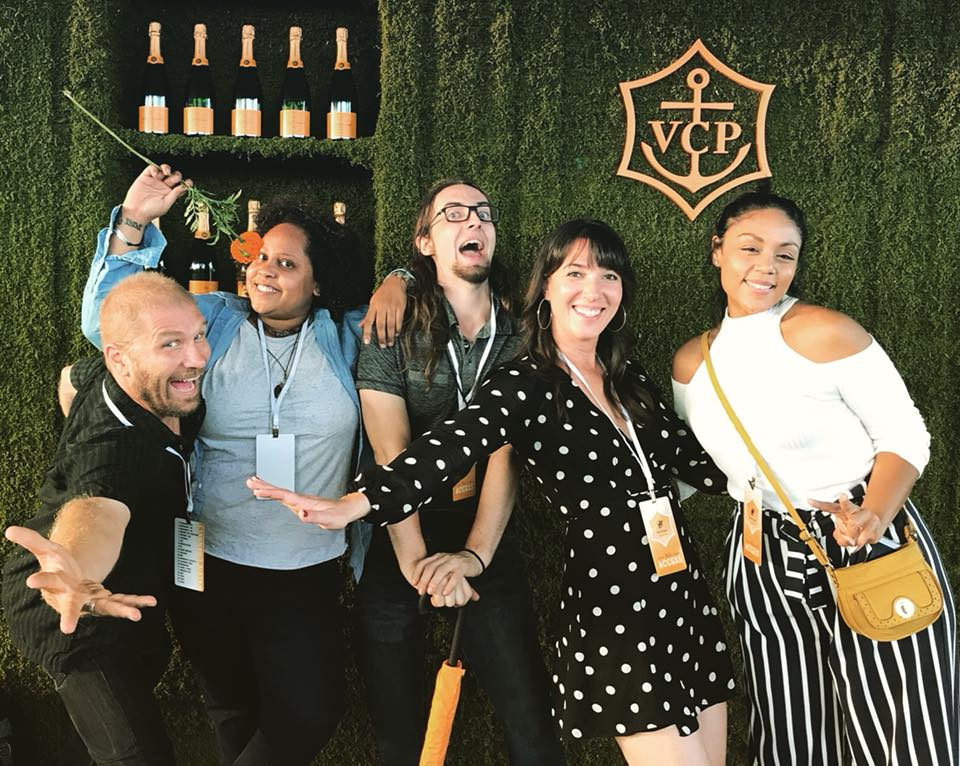 Starry Eyed Productions is a digital creative service company that is all about the VIDEO! Check out Starry Eyed Productions owned by Weehawken resident Emily Visher. Her work is absolutely amazing showcasing high end clientele including Krug, Veuve Clicquot, Match.com, and Cynthia Rowley…just to name a few. Check out her portfolio:
WEB: StarryEyedProductions.com
Tel: 415-699-7176
CRG Homes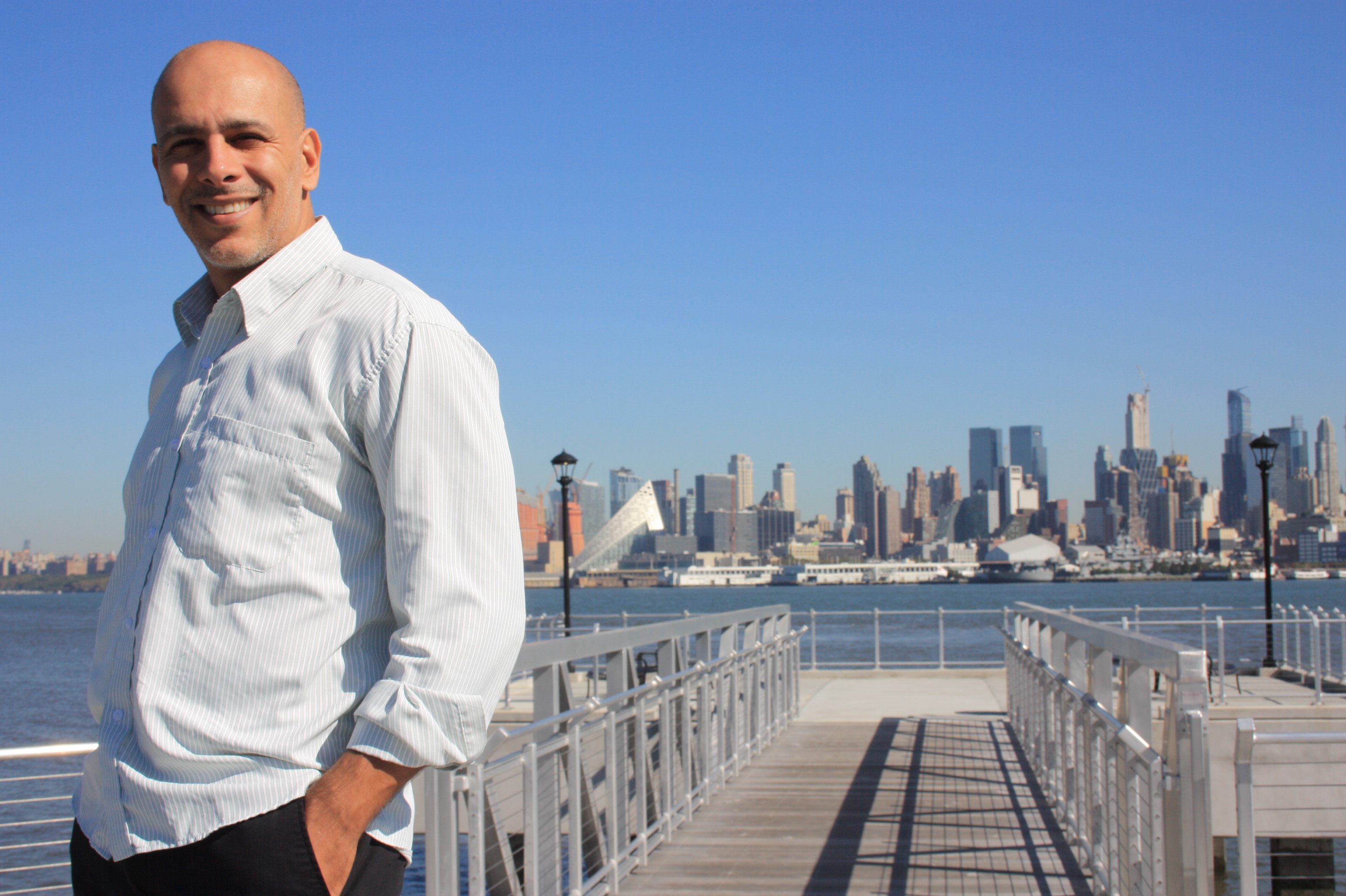 CRG Homes broker, Ilan Benshoshan, proudly serves the Weehawken area. As a Weehawken Heights resident, he is excited to help fellow neighbors find there perfect home in this amazing community he calls home.  (Also licensed in NY state.)
Address: CRGNYC.com
Tel: 917-957-6174
Jen Melgarejo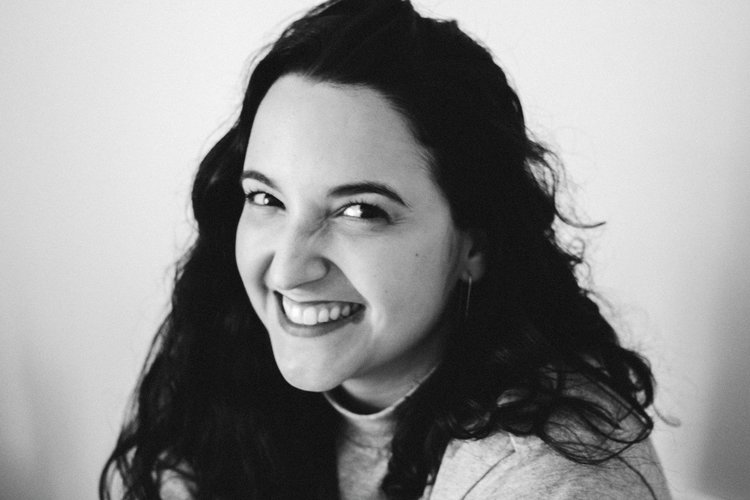 Family photography at it's finest.
"I approach each session with positivity and joy. Kids are spontaneous and messy, and that's OK. I feel that part of photography is the appreciation for the moment. It's part patience and listening to what's happening around us. When you put people first, the photos come naturally." – Jen Melgarejo. Proudly serving Weehawken Nj.
Web:  jenmelgarejo.com
Tel : 201-290-4324
Butler Jones Photography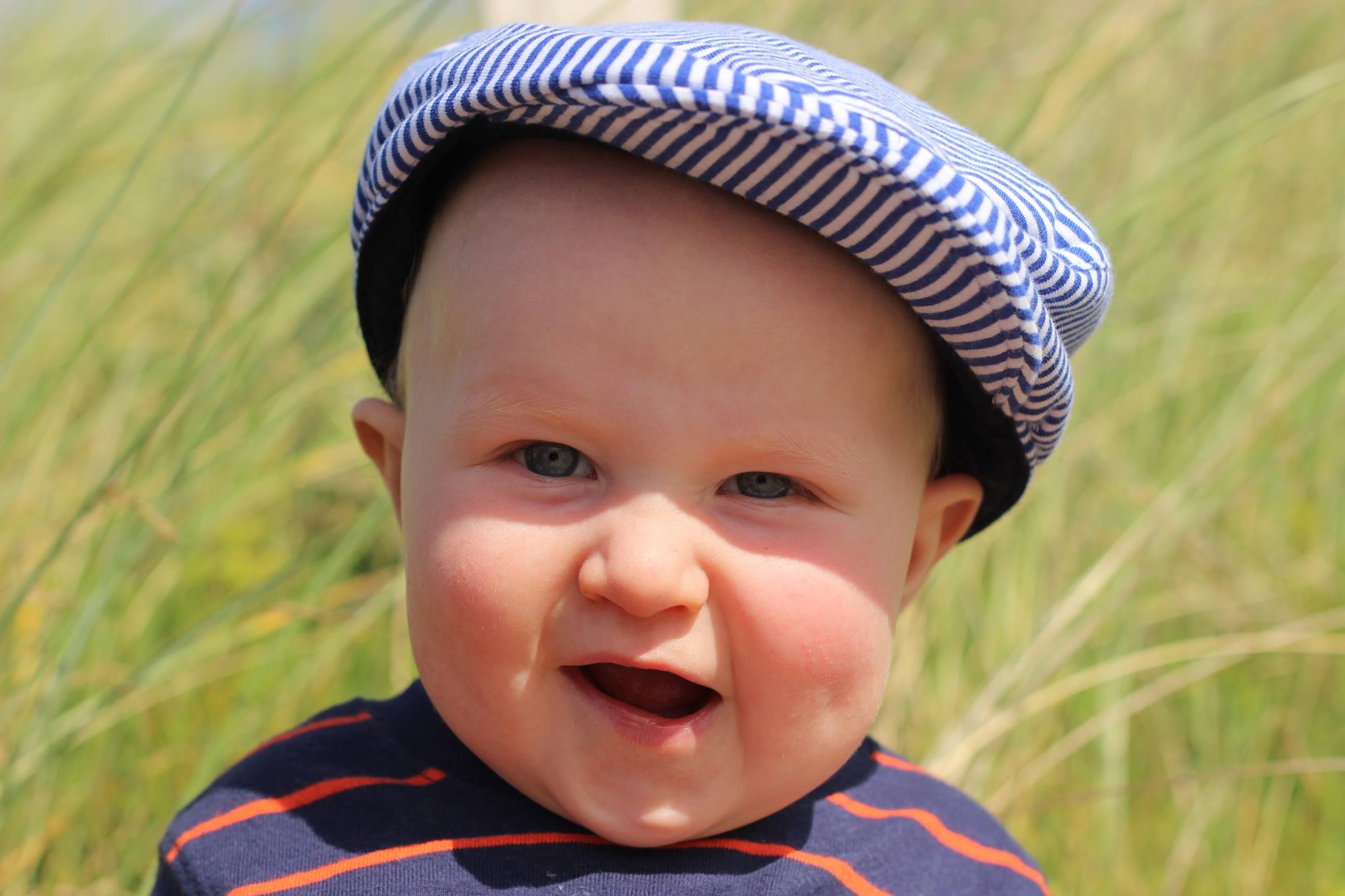 Yes! We all LOVE local photographers. Butler Jones Photography was born in Weehawken and has some great local  residence under it's belt! Book now for private parties, community events, product display, or family photos.
Address:ButlerJonesPhoto.com
Tel: 201-577-8624
Stephanie Mayers Consulting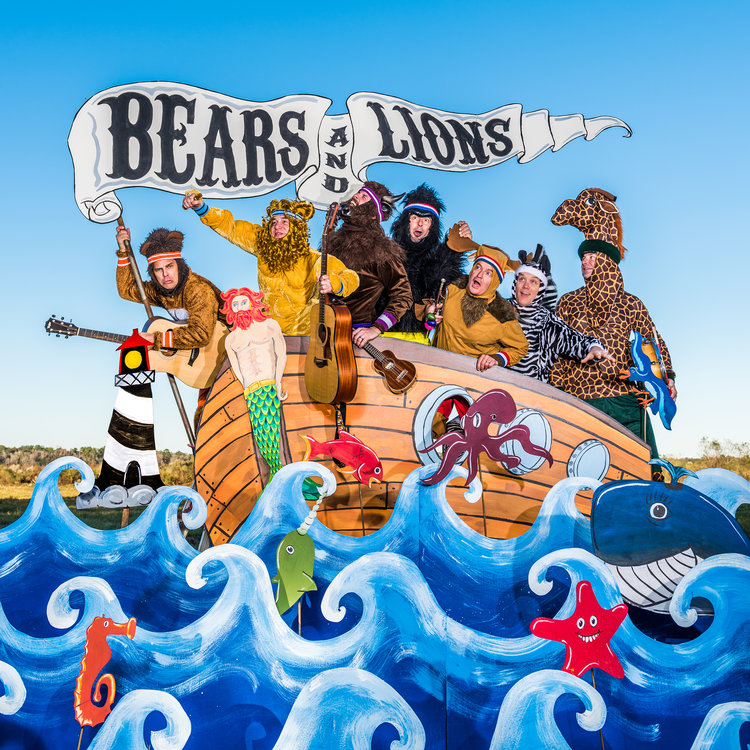 Weehawken Resident Stephanie Mayers is the go to for family music venues! She has been on the kid's music scene since 2004 and has some stunning accomplishments under her belt.  Founder of Mayers Consulting, she has only the best in kid's entertainment venues!
Web: MayersConsulting
Tel: 347-735-0736
Edgewater Med Spa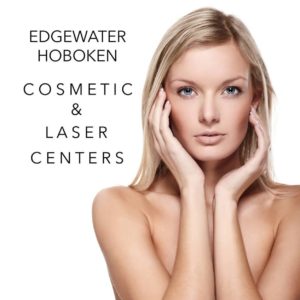 We all deserve to stay beautiful. We are proud to announce that Dr.Khan, also a Weehawken resident, has opened a practise here in Weehawken. From botox services to tattoo removal, he will leave you looking beautiful!
Address:1200 Avenue at Port Imperial
Unit B  – Weehawken NJ 067086
Web: EdgewaterMedSpa.com
Tel: 201.313.8899
Exchange Physical Therapy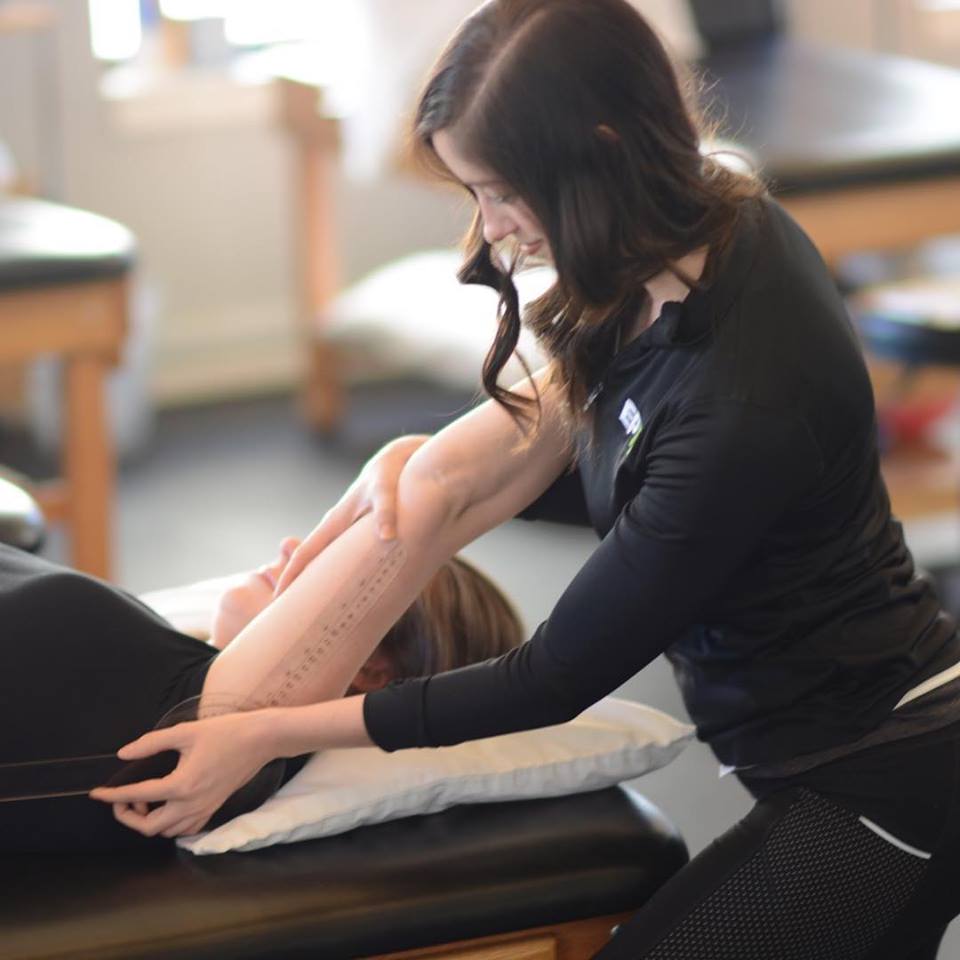 The BEST in physical therapy is right in our neighborhood! No need to travel miles and miles for physical therapy, all you need is Exchange Physical Therapy. This convenient Weehawken physical therapy practice delivers top-notch, personalized care from experienced providers, just steps from Port Imperial ferry terminal in Weehawken. Walk-ins are welcome, and open 7 days a week! Hooray!
Address: 500 Avenue at Port Imperial
Weehawken, NJ 07086
Tel: (201) 272-9400
Web: ExchangePhysicalTherapy.com
Tower Plaza Dentistry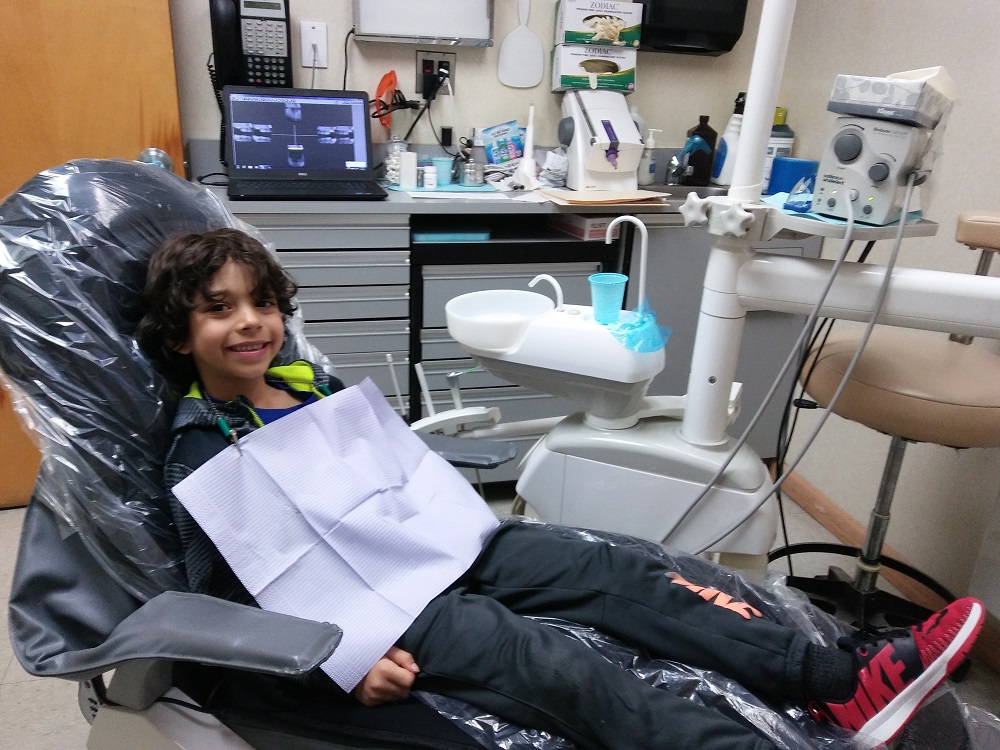 Need a great dentist that is convenient? Look no further! Tower Plaza Dentistry is located in the Acme shopping complex. My family has been going there for 6 years and I highly recommend them.
Address: 4100 Park Avenue, Weehawken Nj
Tel: 201-348-1616
Circa 60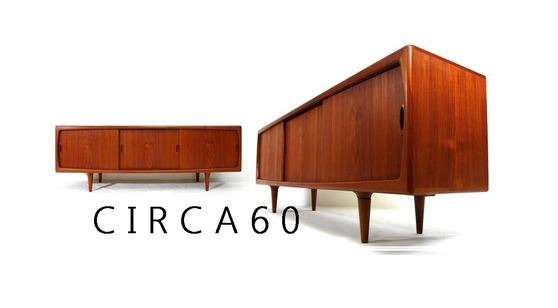 For the most unique mid century modern furniture, check out Circa 60! Ran by Weehawkenites you can find what's in stock online. From seating to credenzas, you can find the most to die for pieces. With the highest quality teak furniture and handmade touches, these pieces will WOW your home. I have been drooling for years over these pieces!
Address: circa60.com 
Weehawken Pet Shop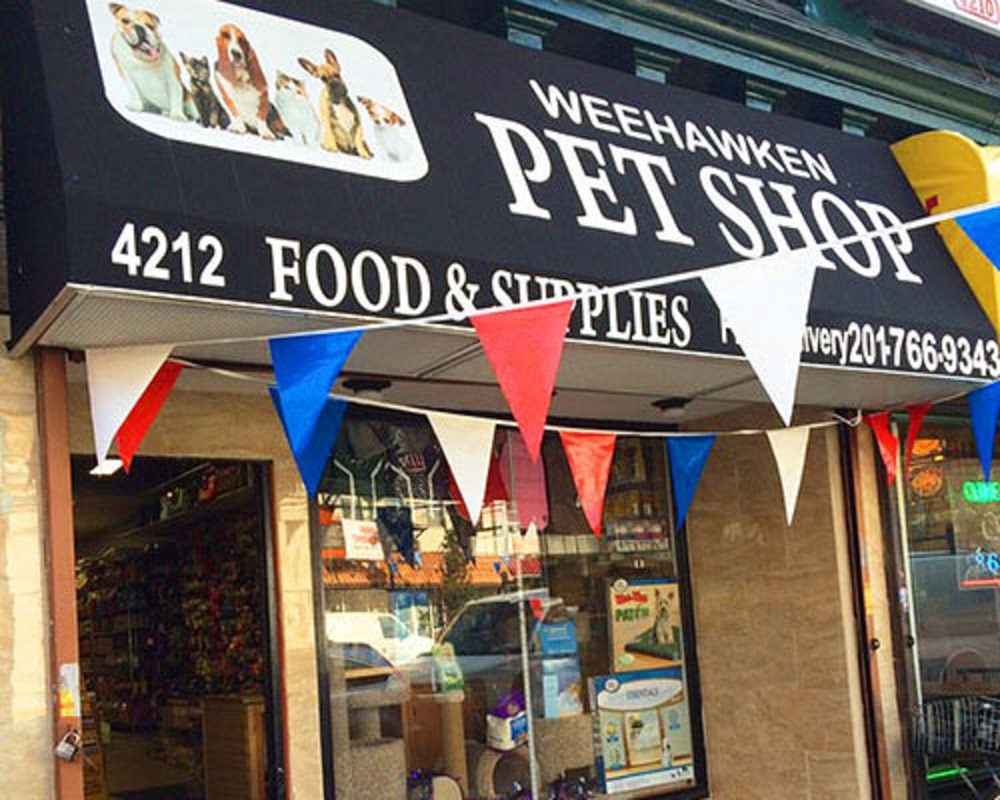 We love our pets at Weehawken Pet Shop! This awesome pet shop has so many perks including coupons, grooming, and even home delivery. As a pet owner myself, I understand how important it is to shop local and now you can for your pets too.
Address: 4212 Park Ave, Weehawken, NJ 07086
Web: WeehawkenPetShop.com
Phone: 201- 766-9343
Amazing Refinishing NJ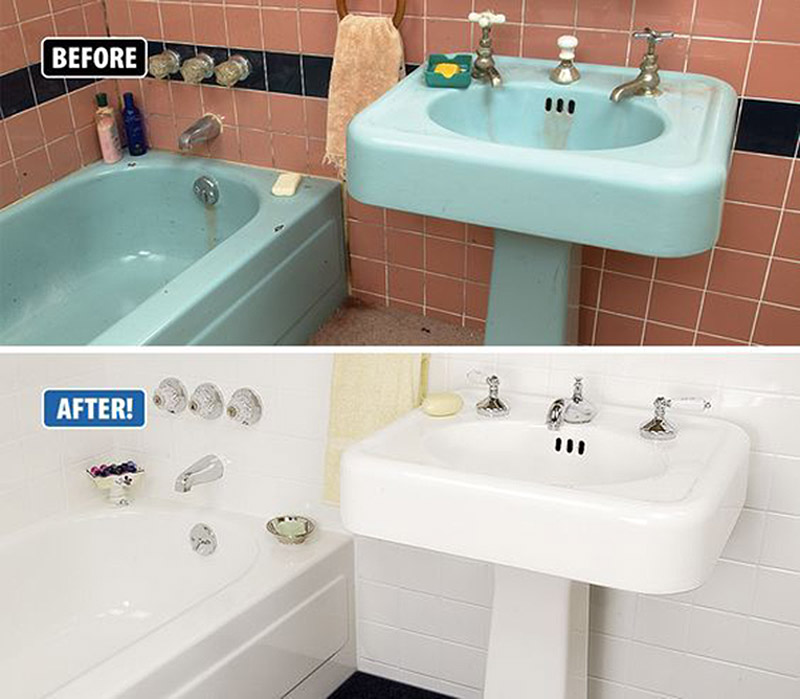 From yuck to NEW! For THE BEST bathtub and tile refinishing, check out Amazing Refinishing Nj. Owned by a Weehawken resident, this re-glazing service will have your bathroom looking shiny and new. Serving the Weehawken and surrounding areas. Contact for pricing. Don't replace, refinish!
Address: Amazingrefinishingnj.com
Tel: 201-419-6130