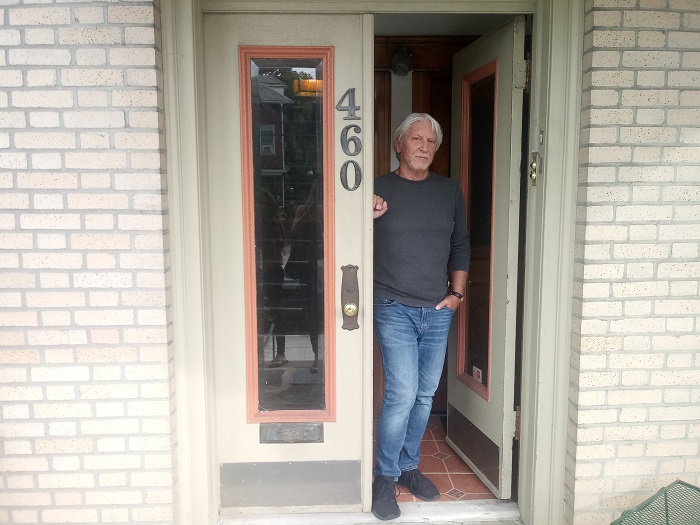 All of Weehawken Life's blog posts are close to the heart. This one is no different. I always say music is life. Possibly you have seen in our instagram posts or facebook page for Weehawken Life. Also see previous blog post on the beautiful and talented Egyptian DJ Carmen SanDiego who also resides in Weehawken.
Music does play a huge part of my life. My father – David Jaurequi – who passed away in 2006, was a musician. He lived and breathed music his whole life. From his teen years through his life, he performed. He traveled the world playing his music, playing most of his adult life in New Orleans.  My father and creative music/producer icon, David Lynch were very close friends for many years since my father played on such projects such as "Twin Peaks -Fire Walk With Me", and also "The Missing Pieces" directed and written by Lynch. David Lynch released a tribute album in honor of my father David called Fox Bat Strategy in June of 2009. So, needless to say, music is very near and dear to my story. But obviously this story is not about me. It is always about the amazing influential people in the Weehawken community.  Introducing Weehawken's own music man- Rob Duncan. Que music!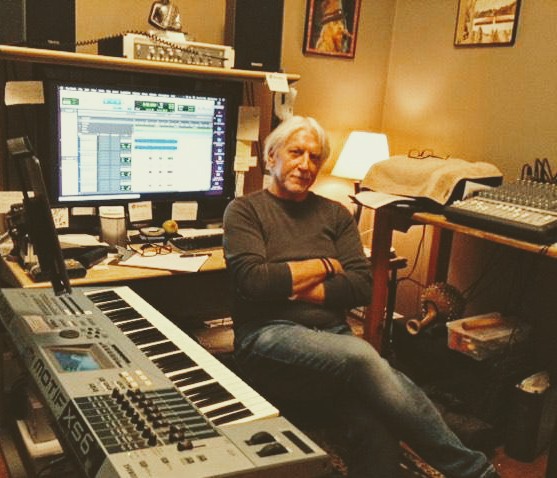 Rob has been a resident of Weehawken since 2004. He has been a professional musician and singer since the age of 16. He started out with traditional piano lessons, but quickly got picked up playing in the bars of South Carolina at the young age of 16, with his parent's permission of course. What a way to spend your teen years huh?  Rob has definitely had his dose of southern soul music culture. In his early 20's Rob was a pianist and background vocalist for Paul Davis and even performed with Paul on legendary TV show American Bandstand. In his young years performing with Motown artists such as Mary Wells, Eddie Kendricks, and David Ruffin , it's no wonder Rob's top musical inspiration is R&B music. His top musical artists include but not limited to : Jon Cleary, D' Angelo, Anthony Hamilton, and Leon Russell, just to name a few. This man's got SOUL! It runs though his veins and beautifully escapes through his vocals. What a treat to have him in our little neighborhood of Weehawken. Talents like these need to be treasured, honored, explored, and shared. The value that music holds in individual's lives is immeasurable. The gift that Rob has is a great gift to our community. He does not solely focus on how to play. Rob teaches how to become a musician through his extensive life experiences. He has passed his musical roots down to his children, 1 of which currently is active in the music world- of course a beautiful musician like his father. What is better than passing down the love of music right?
What's the best news about Rob? He is available for lessons in his rockin' home studio located in the Weehawken Heights neighborhood. Kids and adults are welcome. He has everything from the music software (utilizing Pro Tools), mic for recording vocals, keyboard, all ready to lay some tracks. Lessons available are in songwriting, vocal training, and piano. Again, an adventure of a musical process, not just instructional. Inquire with his facebook or IG pages below for availability and rates. Don't worry they are super affordable!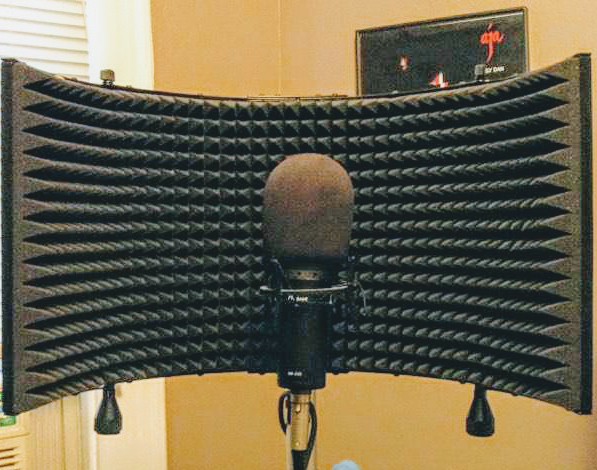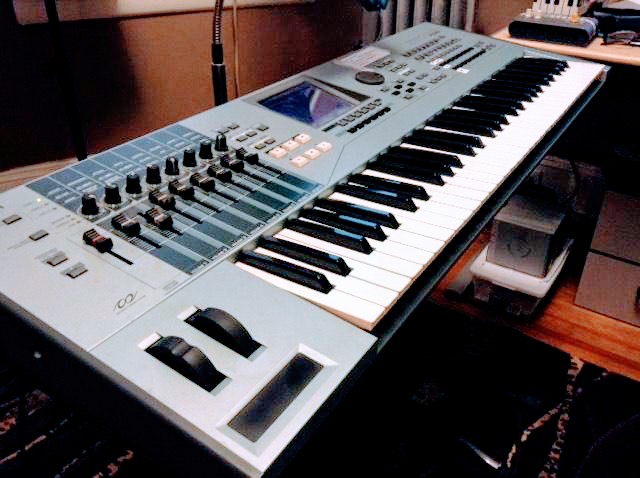 Q & A with Rob Duncan 
A few personal notes. You know I love to incorporate a little Q & A action-
Q: How long have you lived in Weehawken?
A: Since 2004  (15 years)
Q: How did you first find Weehawken? Was it by accident?
Work? A: I was having dinner at a friend's house and fell in love
with the skyline.
Q: What do you love most about Weehawken?
A: The close knit neighborhood. Everyone knows everyone. Somethin' like out of a movie.
Q: Where do you visit most in Weehawken?
A: The waterfront
Thank you Rob for your creativity and musical outlet that you bring to this awesome community of Weehawken. It's our community members such as yourself that bring value, spirit, and life to our streets. And yes, if you pass Rob on the streets (you may see him with his rockin' hair and black leather jacket) don't be afraid to say hello. After all, he did write and produce music for children's TV show Sesame Street in the early 90's! Ha!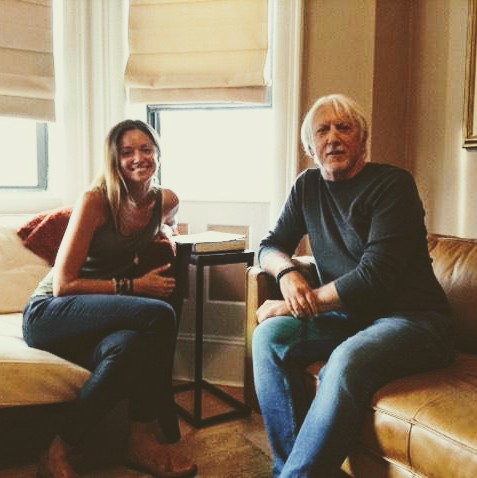 To see the "Burning Flame" video clip of Rob in his home studio, check out Weehawken Life's Youtube Channel:
https://www.youtube.com/watch?v=ghZKuSyJOUk
To read his full bio,
check out his facebook fan page:
https://www.facebook.com/robduncanmusicfanpage/ 
Find him on Instagram: @robduncan_soulmusiccowboy
To listen to Rob Duncan's music, click here: https://soundcloud.com/robduncanmusic
Catch Rob Duncan's next live solo performance: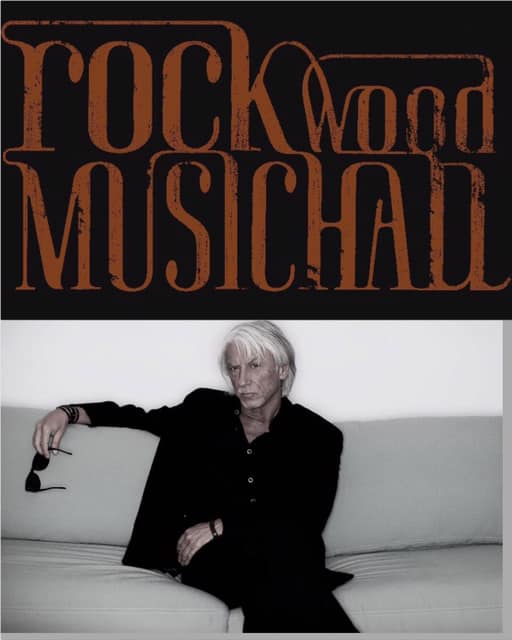 Rockwood Music Hall
Stage One Thursday September 26th
196 Allen Street, NYC 10002
10 PM (No Cover. 1 Drink Min Required)
To Contact Rob Duncan email:
RobDuncanMusic@gmail.com
Blog Post Written by Rose Benshoshan