Hello beautiful people of Weehawken!
In case you missed the first blog post on Maximilian Pelzmann, do not fret… I got you covered! Don't miss this weekend, Sunday October 14th at Mana Contemporary, Weehawken resident will be opening his gallery doors to the public. Come see his beautiful sculpture art in this fall open house at Mana Contemporary in Jersey City located at 888 Newark Avenue, Suite 119 from 1-7pm.
Maximilian will be there to answer any questions regarding inspiration/concepts. Come on out and support your local artist! I promise you will not be disappointed. Enjoy activations, open studios, and other special exhibitions by artists along with a children's zone. This is one you don't want to miss!  This fall open house is FREE. Please see below for map of location. I hope to see you there!
All artwork is available for purchase. Commercial, residential, public art available in any color/finish as per request.
To RSVP:
http://manacontemporary.com/openhouse
For a look at Maximilian Pelzmann's work visit his Website:
http://maximilianart.com/
IG: @maximilianpelzmann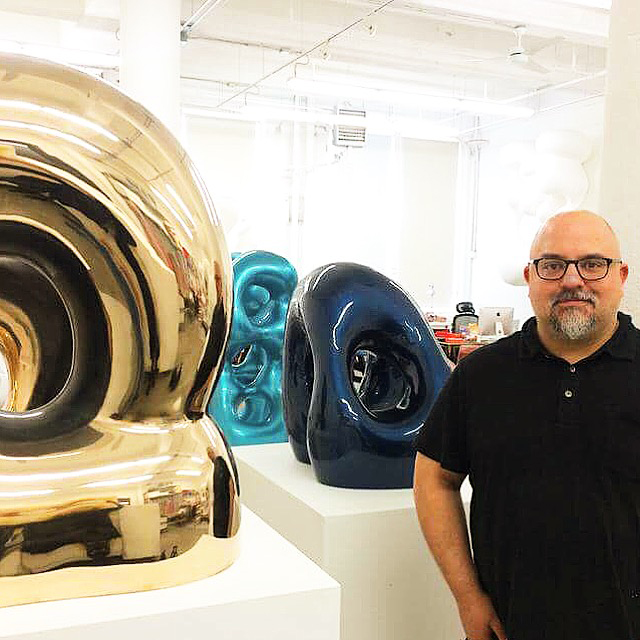 Maximilian Pelzmann , Suite 119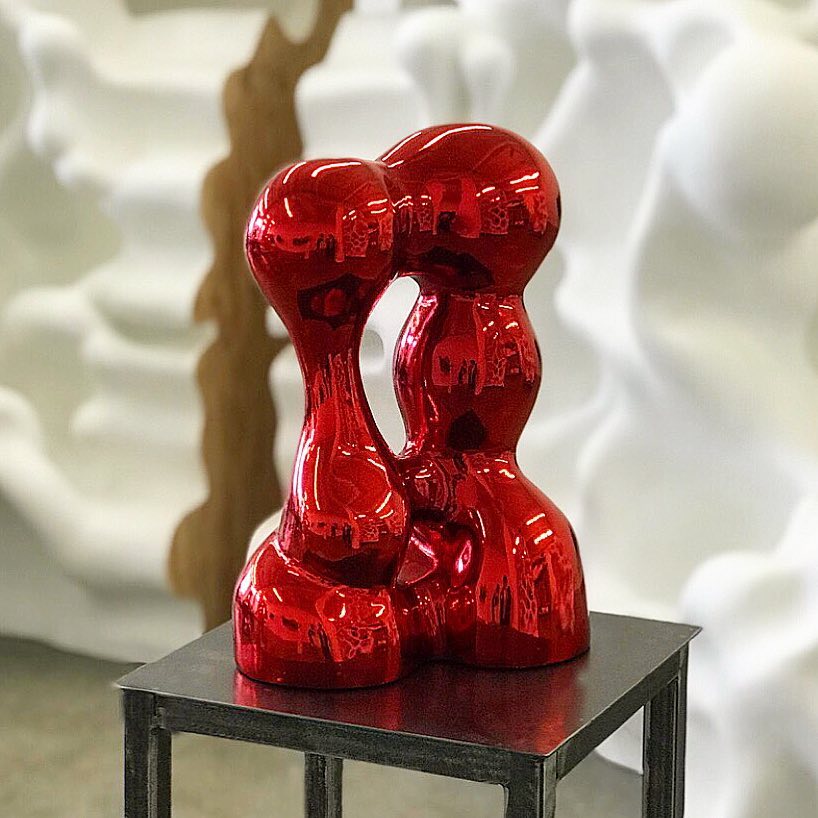 "Man & Woman-The Kiss"  -Maximillian Pelzmann  — Custom Dragon Red Chrome Sculpture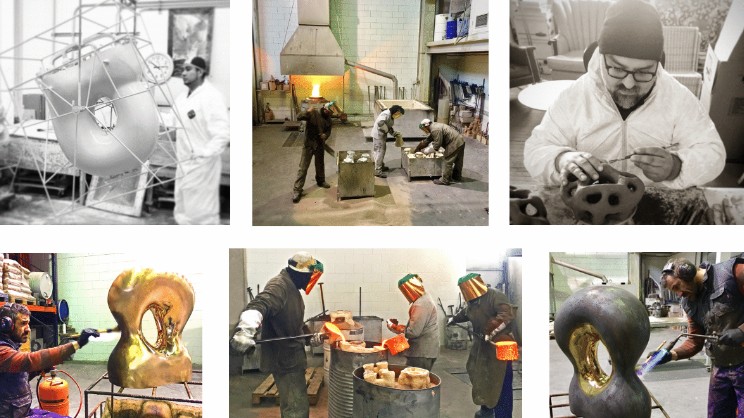 A look behind the scenes.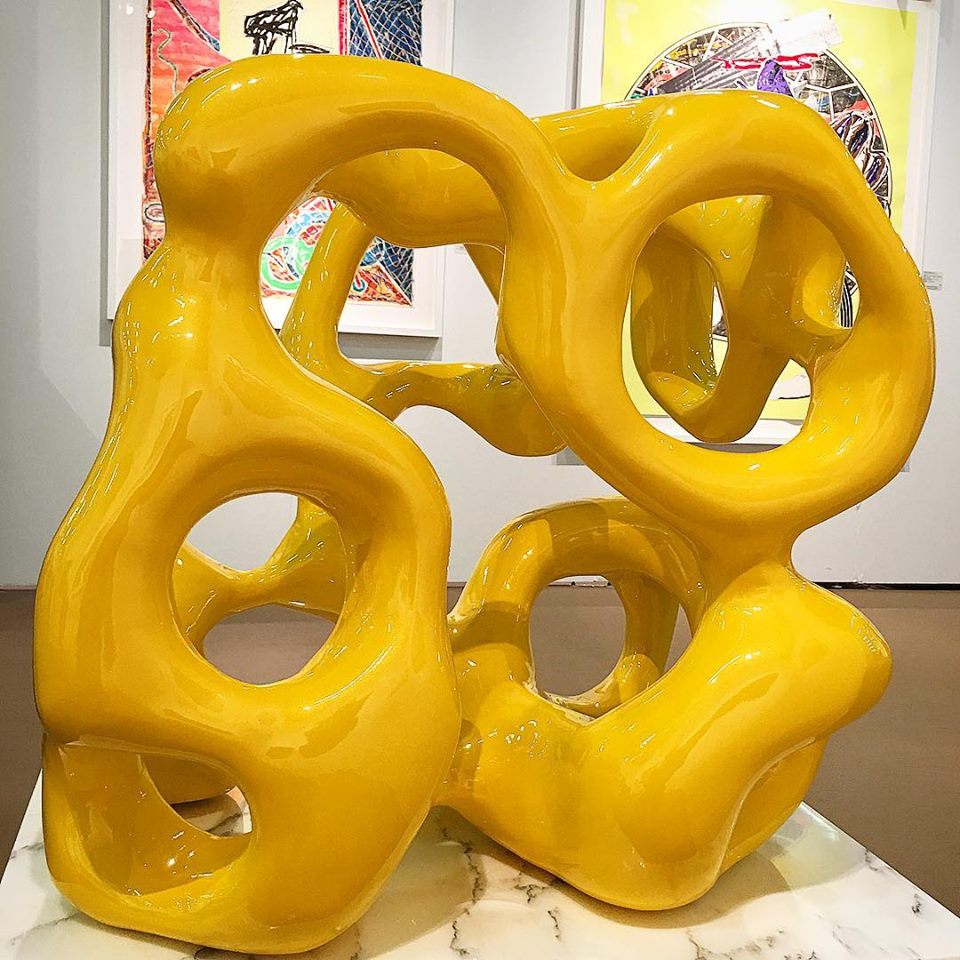 "Precolombian" 2018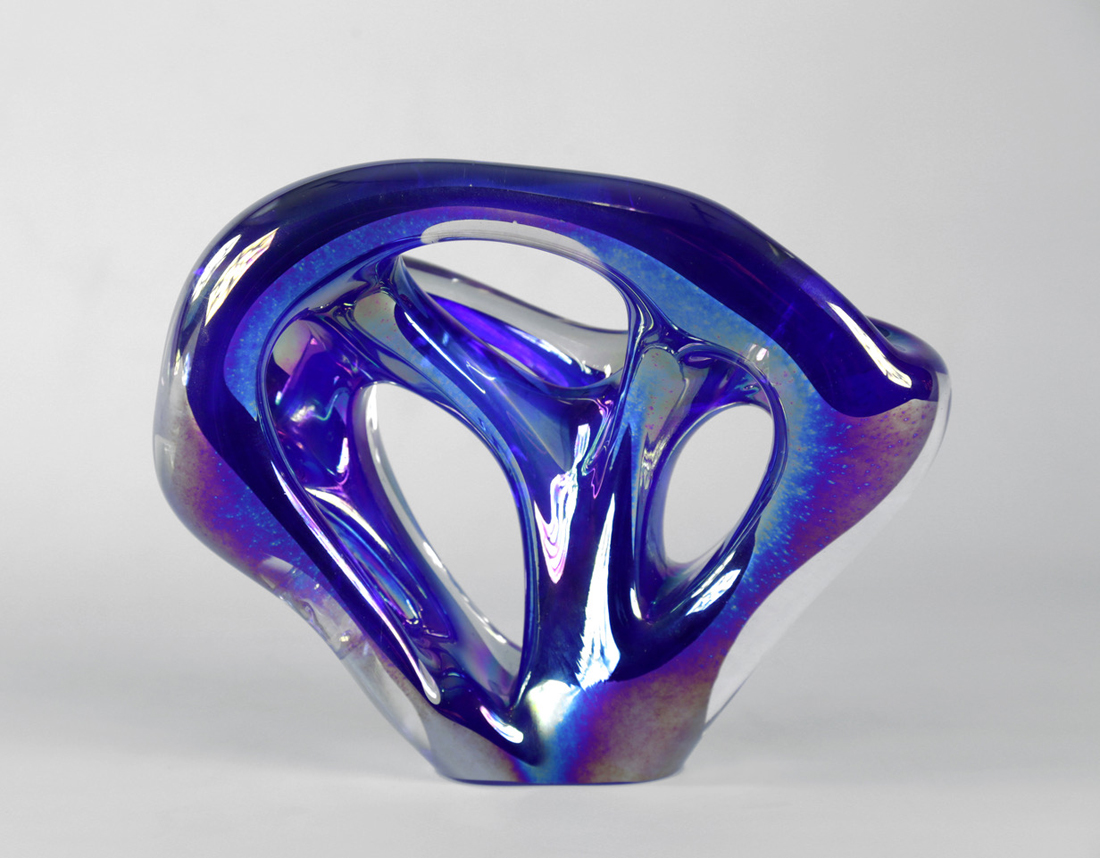 "Centrifugal Series V"– Maximilian Pelzmann
Or visit:
http://manacontemporary.com/