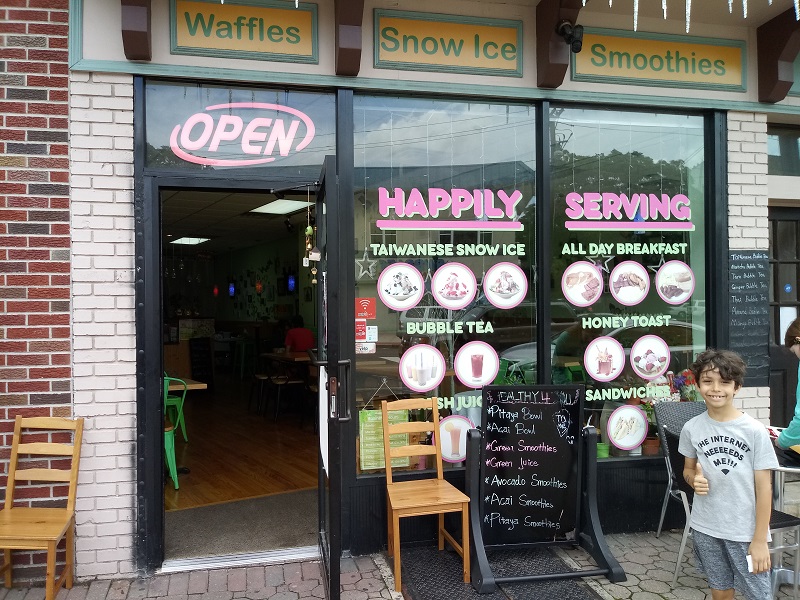 What do you do on a melting 90 plus degree summer day in Weehawken? Go visit Sunshine Ice at 4514 Park Avenue in Weehawken. Not only are they known for the unique blend of Taiwanese snow ice, they do have a variety of cold treats such as smoothies, bubble teas, fresh fruit slushies, fresh squeezed juices, milkshakes, cold tea, and ice cream. Food menu also includes sandwiches, coffee, and healthy choices available such as no sugar or milk added Acai bowls and green smoothies. The menu is quite extensive for a little local joint and prices are awesome. I am SO HAPPY to have Sunshine Ice here in Weehawken on our beloved Park Ave.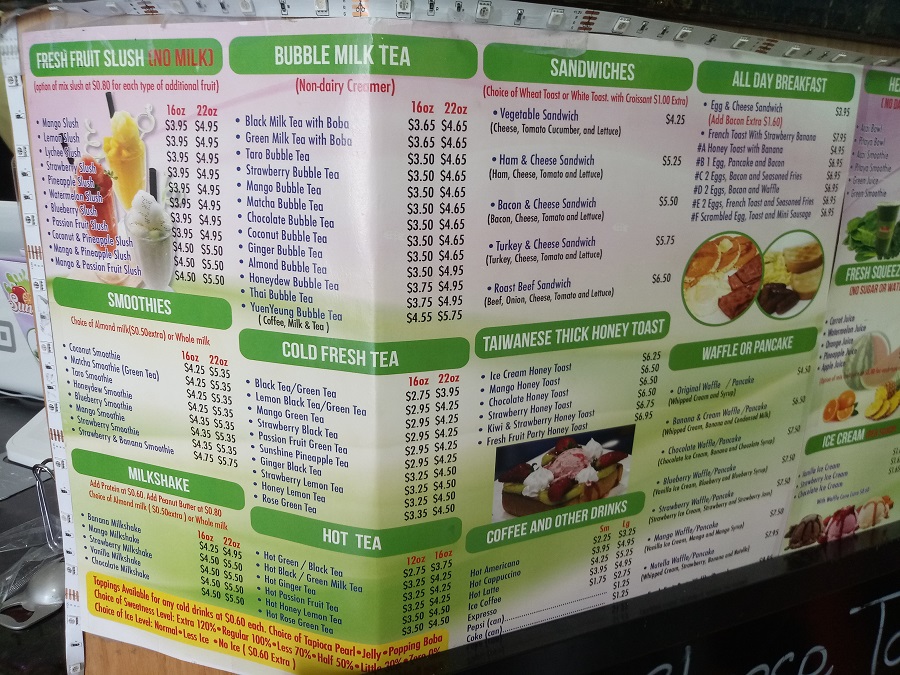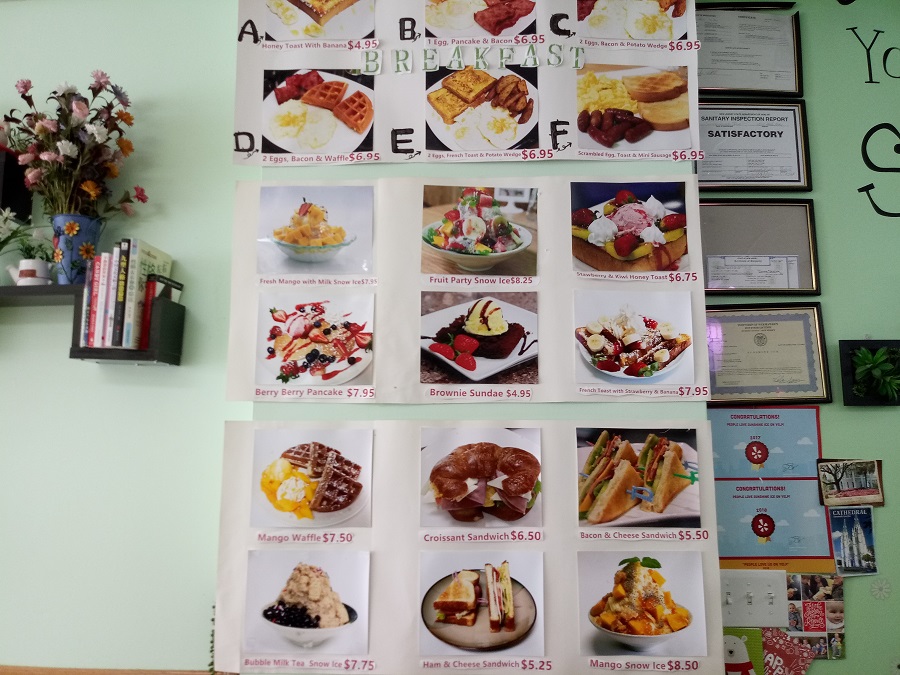 What's my most FAVORITE thing about this coolest hot spot you ask? EASY- IT'S BREAKFAST ALL DAY! Yaasss queen, now you can get your waffles or pancakes at ANY time of day. They have a full breakfast menu including eggs, bacon, french toast, and sausage. I ordered the French Toast with strawberries and bananas… YUMMMY! For all you breakfast lovers out there, you will LOVE this place. I was so in love with the breakfast menu that I did not have a chance to even try their specialty of Taiwanese snow ice, but I will give it a whirl next time around. I did have a coconut smoothie since it was so boiling hot today. I can NEVER resist anything with the word coconut.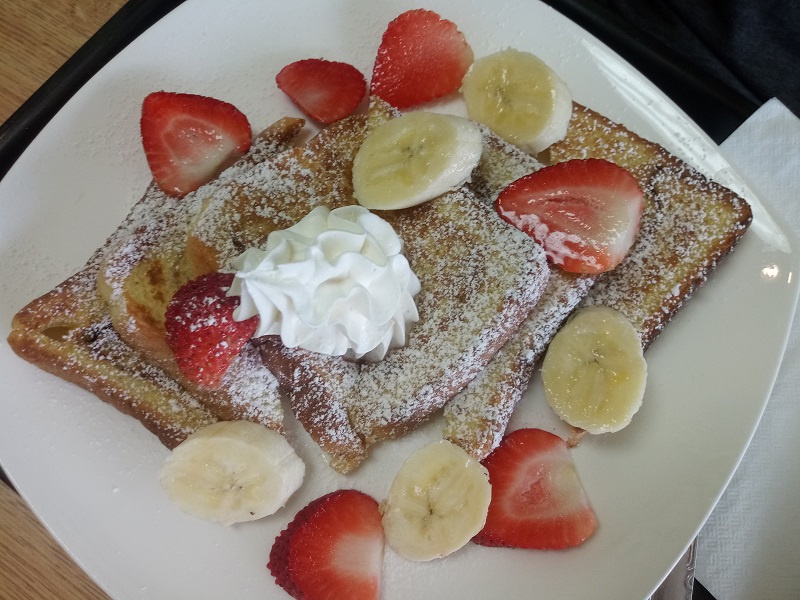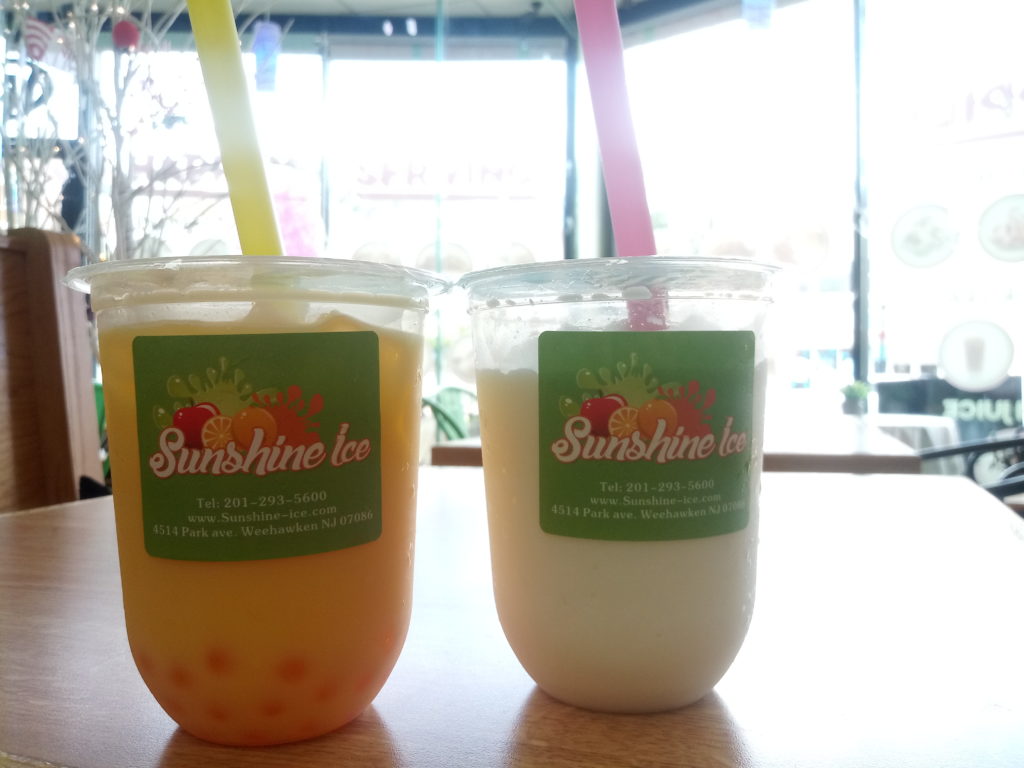 I must say that the service is definitely on point and the cute cozy interior has plenty of cool seating on these HOT summer days. I wish I knew about this little hidden gem sooner, but grateful I found them just in time for this summer season.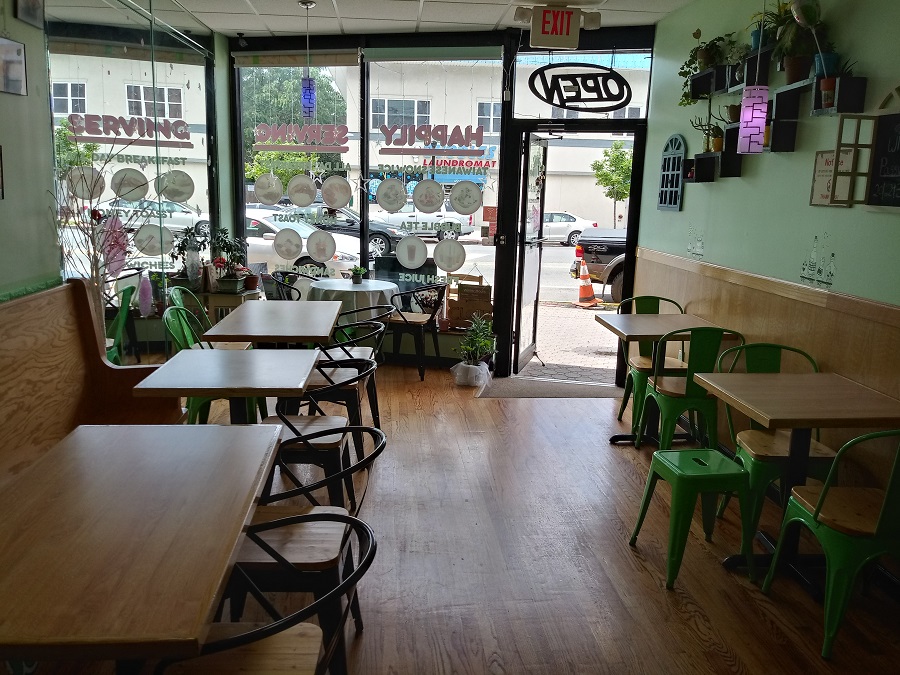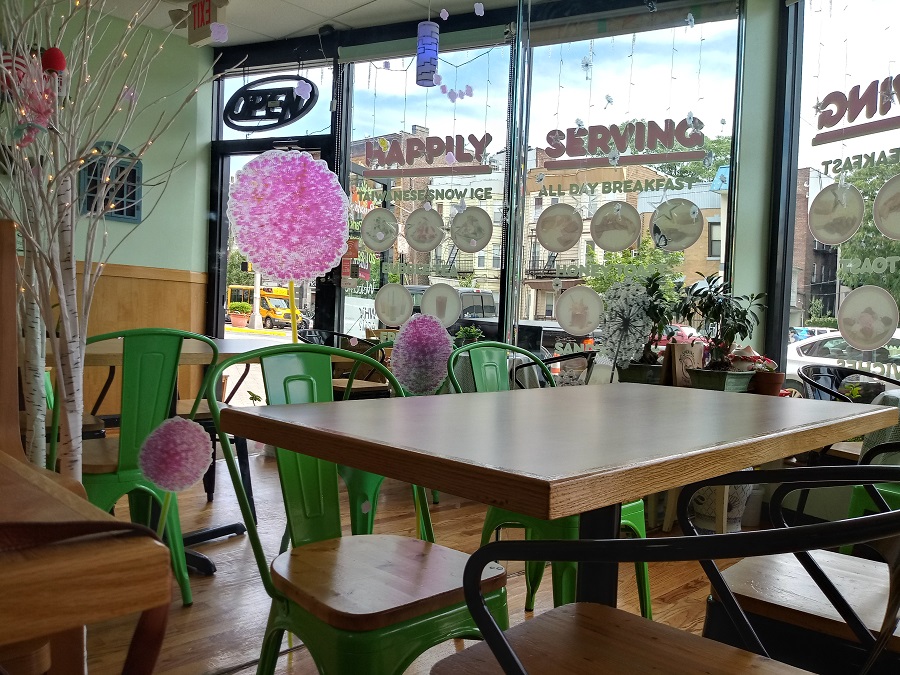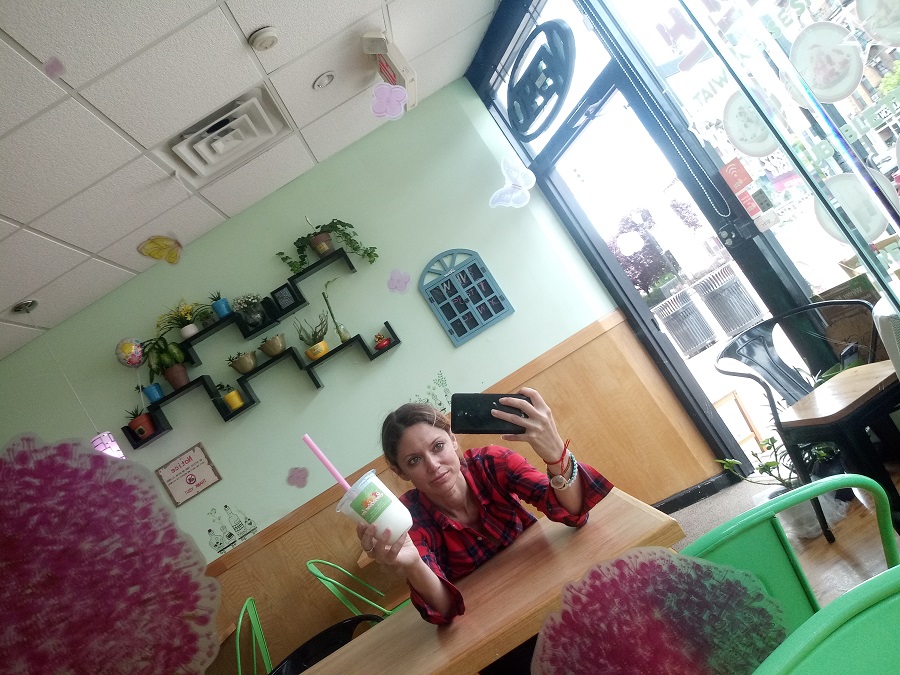 Did I mention that Sunshine Ice also has MOCHI ICE CREAM? I may have a mochi obsession coming on too along with my coconut obsession… just saying.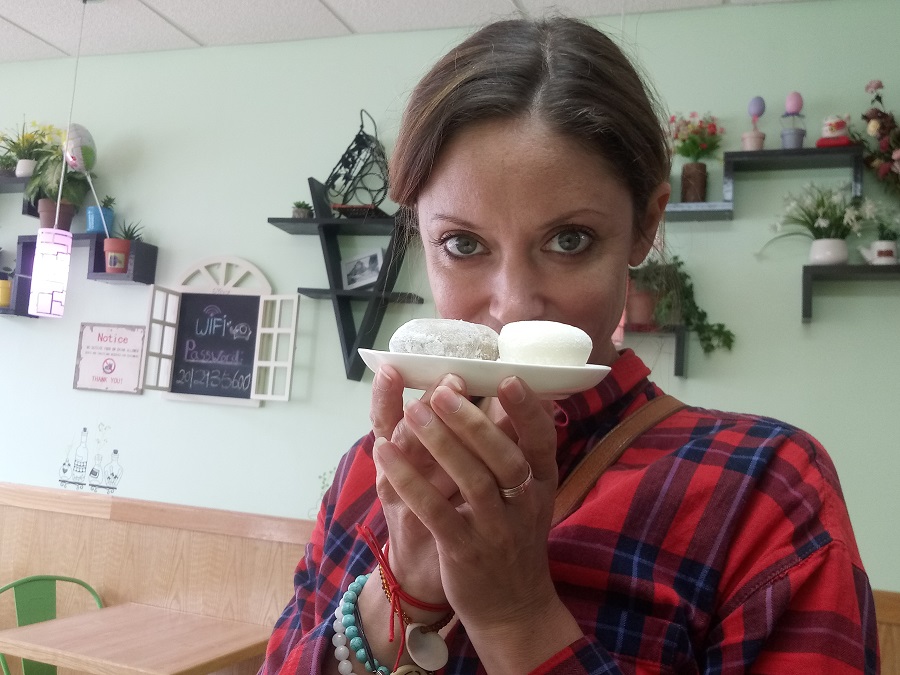 Business Hours: Mon-Thurs: 11am-9pm
Fri- Sun: 11am – 10pm
Delivery Available with a $10 Min.
PH: (201)293-5600
ADDRESS: 4514 Park Ave in Weehawken. (Cross street Cooper Place)
Find them on the web: https://www.sunshine-ice.com/index.html#blog