JZT is more that just a dance/yoga studio to me. Most people I know that are familiar with this studio is for their kid's dance or theater classes.  For me it's personal. I grew up a dancer, a ballet dancer. I started at a young age and carried on throughout my life. I never really gravitated toward anything else. I was always pretty good at it and felt a sense of comfort in ballet. I was (and still am) an introvert, so ballet fit my personality to a T. Go figure my two favorite places as a child was ballet class and the library! I graduated from the University of Idaho with a Bachelor's Degree in Dance Education in Moscow, Idaho.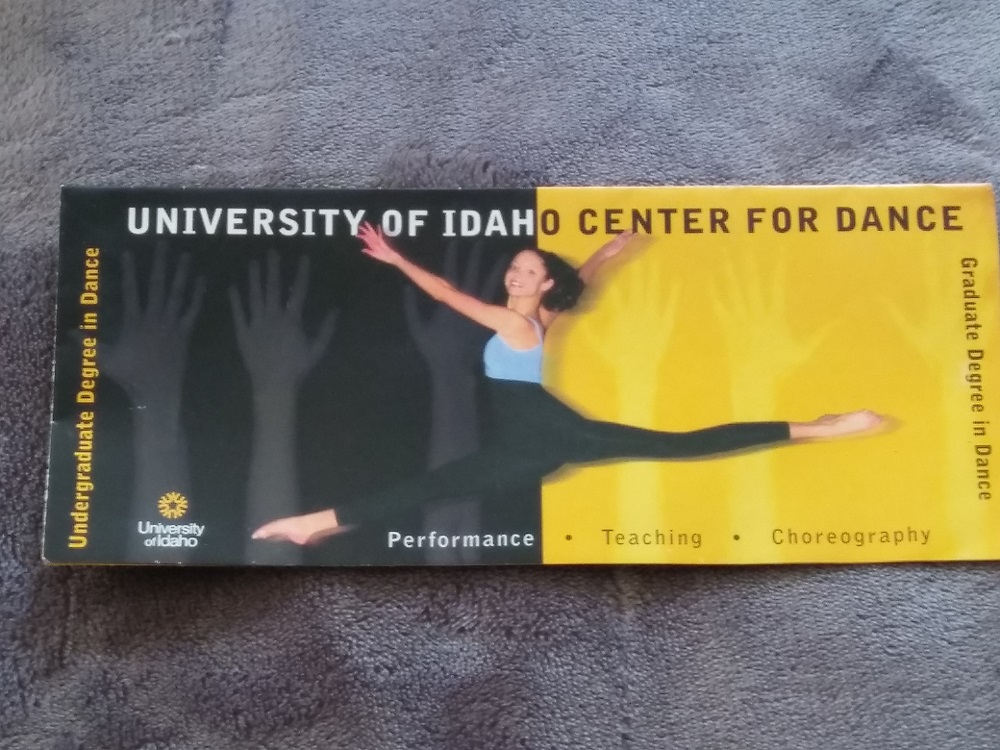 During my senior year at the university I auditioned for Alvin Ailey in NYC and was accepted into their summer program. I was so humbled and moved by this experience. Nothing was better than dancing in the middle of NYC all day- everyday. The heart beat of NYC, the beating of the drums in West African Dance. I was in love with the city.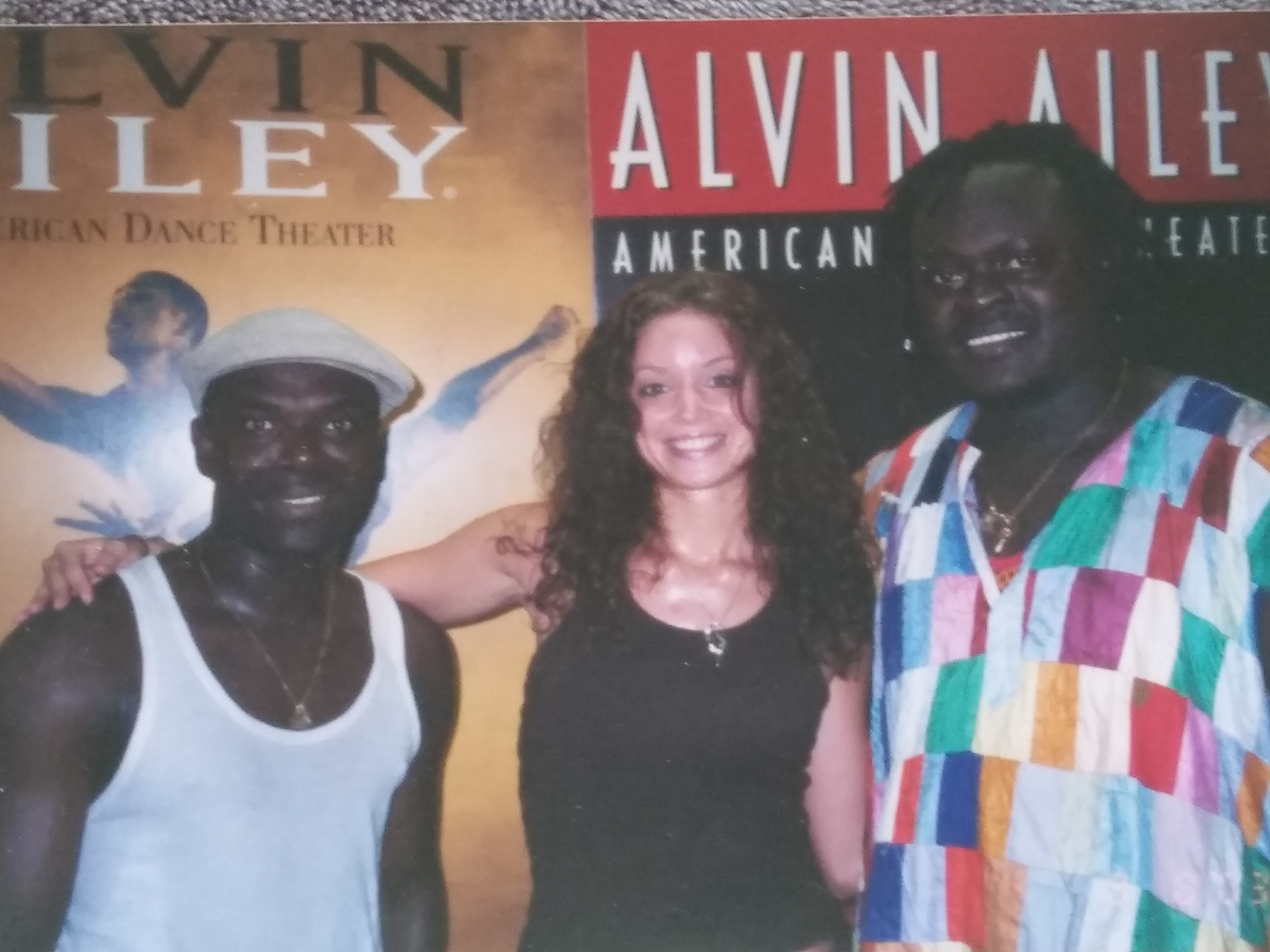 During my summer at Alvin Ailey, I met a charming moroccan man.. one that man I could not wait to return to. I went back to Idaho to finish my last semester of college and right after I graduated, I made my way back to NYC.  Dance was there, and love was there. Two of my most favorite things. I soon landed a job teaching ballet on the Upper West Side at Discovery Programs. It was so rewarding to see these kids, mostly ages 2-5. I just loved being around them, not just the teaching aspect. I taught for three years there and then life granted me my first gift, my daughter. After being pregnant I left my dance world behind for a greater purpose, motherhood. Long story short I now am married to the charming moroccan man with 2 kids, (1 furbaby), and didn't touch the marley floor for 10 years. Until now!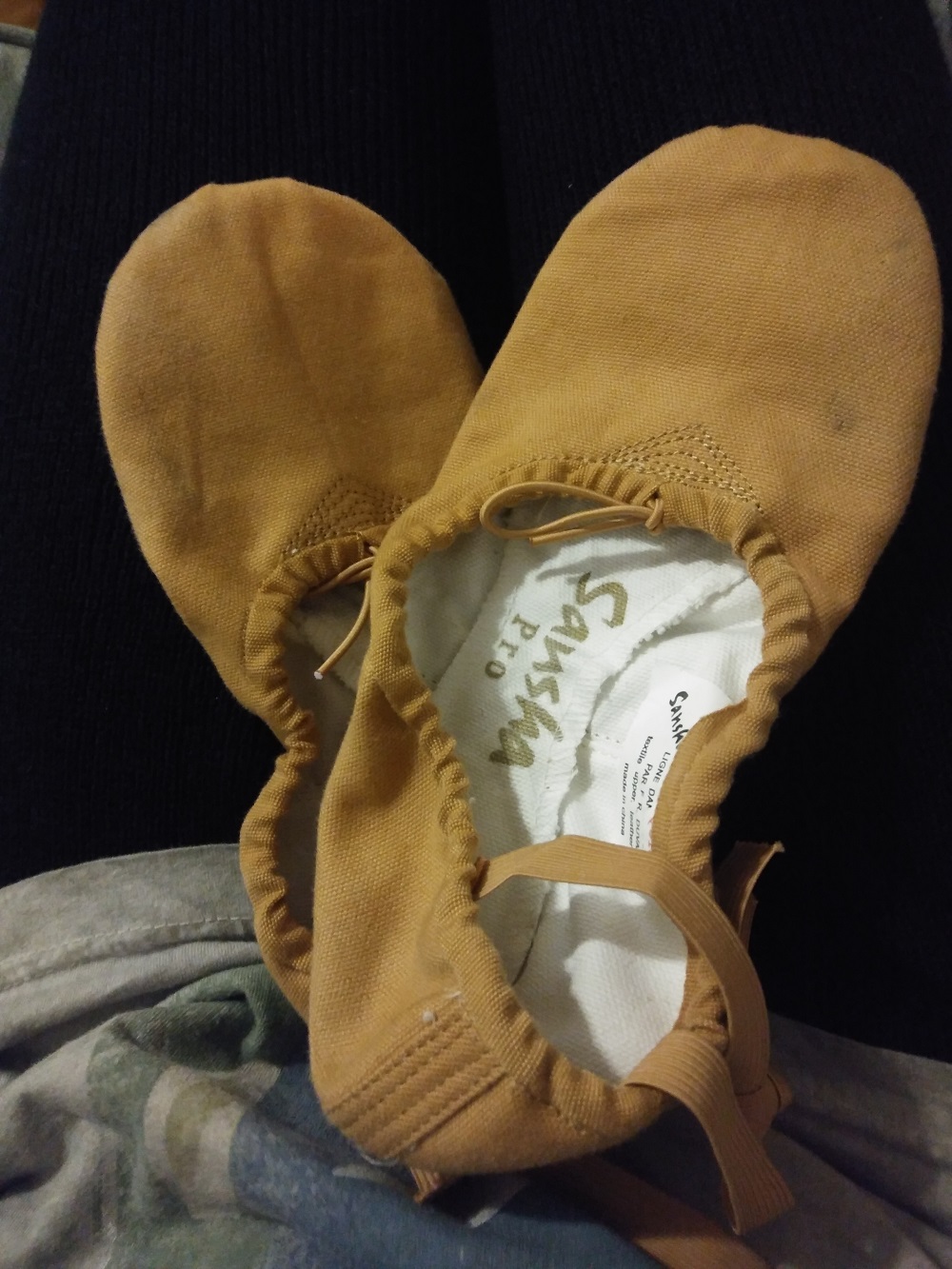 I started JZT dance classes- adult ballet, 3 weeks ago. As a mother and wife, I put myself on hold for a decade. Devoted to my family. Being there for every dinner, every bedtime, every waking moment. I was there. I put the kids into after school activities, sports, tutoring, park time, everything. All moms know the feeling of putting the kids first. It's what we do. But at the same time, life stopped for me… not stopped.. paused. I definitely pushed the pause button on myself and my personal enjoyment. Now is the time for me to start living again. Start voicing my opinions and joys and to live out loud. I do agree that this will only benefit my family unit. But to all moms, take your time. When the time is right, you will get back in the game. For some of us it takes 1 week, for some of us it takes 1 decade. This just happens to be my time. I am quite surprised by the way my body has held up. I was nervous to take those first steps into the studio, even having danced in the past. Although I must say that my extensions are no where near where they use to be! Ha! But I do not let that discourage me. This is life…the ups and the downs. It is all connected. I am so grateful that I have the opportunity at life again.. my dance life. Grateful I have my local dance studio- JZT to make it possible. So here's to a Weehawken mom coming back to life…thanks to JZT.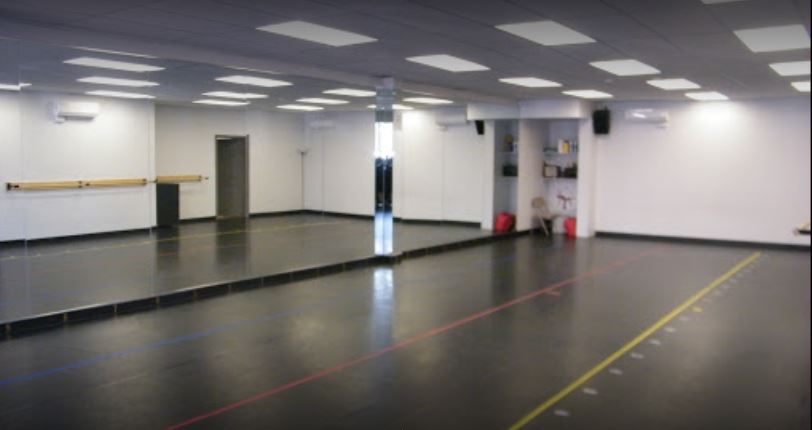 JZT Dance Studio… where the magic happens!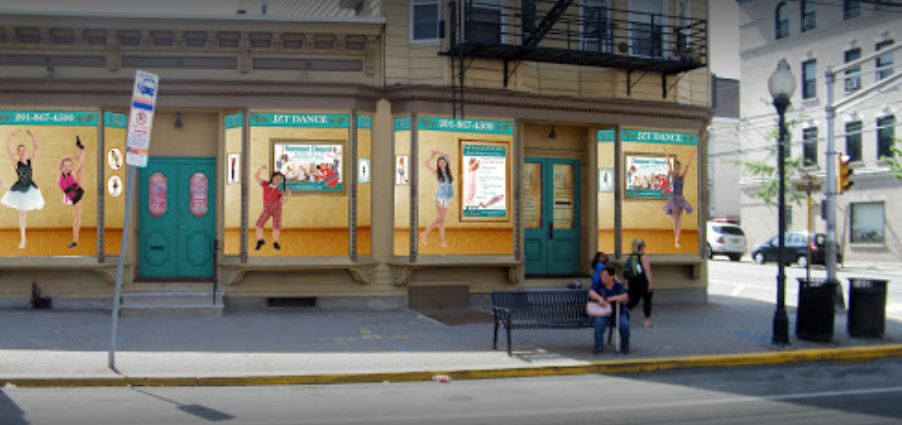 JZT
Address: 4500 Park Ave, Weehawken, NJ 07086
Phone: (201) 867-4500
BEST place for dance shopping: