Hey Weehawken! Time to put on your running shoes. Did you know Weehawken has a home team for the upcoming Lincoln Tunnel Challenge- 5k Walk/Run. Held on Sunday April 15th, this will be Lincoln Tunnel Challenge's 32nd year. The town of Weehawken proudly hosts this event, a benefit for the Special Olympics of New Jersey. So who's in!? All Weehawken residents are invited to be a part of this awesome event. If any Weehawken peeps have done this run previously please send us some pics! Would love to see them and post on our blog.
Click the image or link to register:
https://www.classy.org/event/2018-lincoln-tunnel-challenge-5k/e152068
Click register and then join a team.
Type: "Weehawken Home Team" Promo code before checkout.
Pre-registration is $30 no later than April 9th!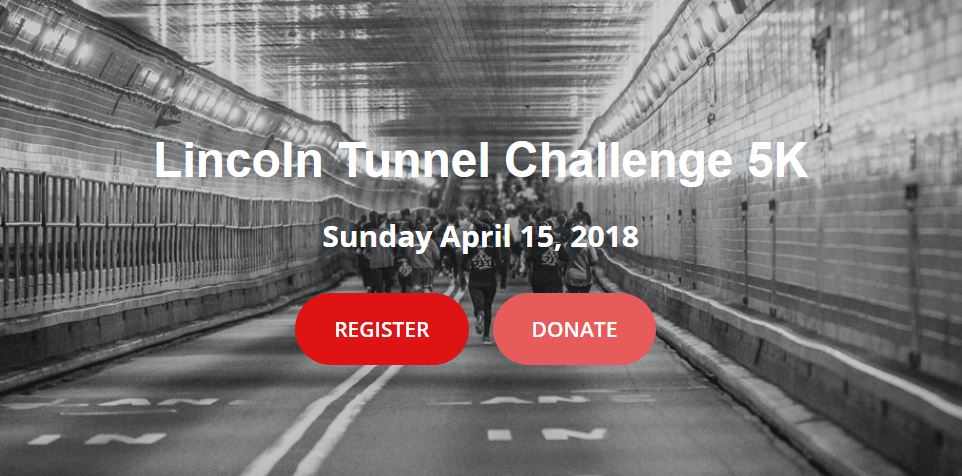 For more information: Call the rec @ 201-319-6061 or email : WeehawkenRecreation@gmail.com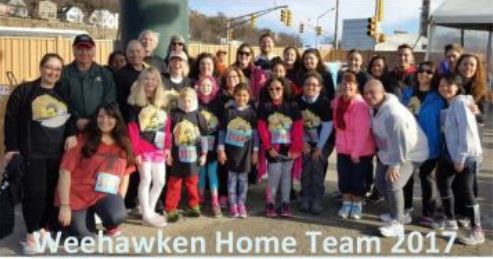 Image courtesy of Weehawken Township
Hope to see you there!
A special thank you to the Weehawken Township for sponsoring the Weehawken Home Team!!