It's my birthday! YAY! My husband asked me where I wanted to go for a nice birthday lunch date. What a great way to spend my birthday than at a local Weehawken spot, Touch of Spice. Located at 4114 Park Avenue, the lunch buffet was calling my name. Did you know they have a lunch buffet at only $8.99 per person? If you are on a budget like me, this is one lunch date that won't break the bank!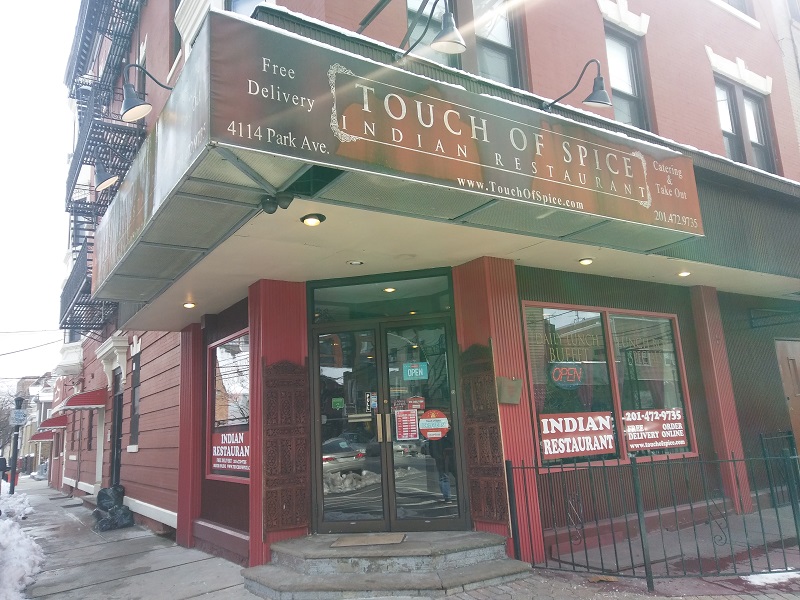 Who can resist a buffet that has naan bread! The veggy platters are my fav and ALWAYS a fan of the tzatziki sauce!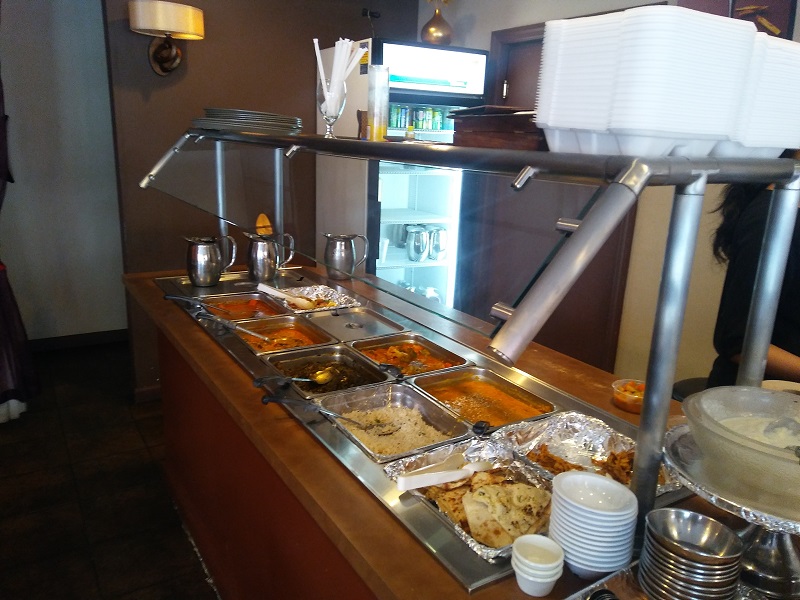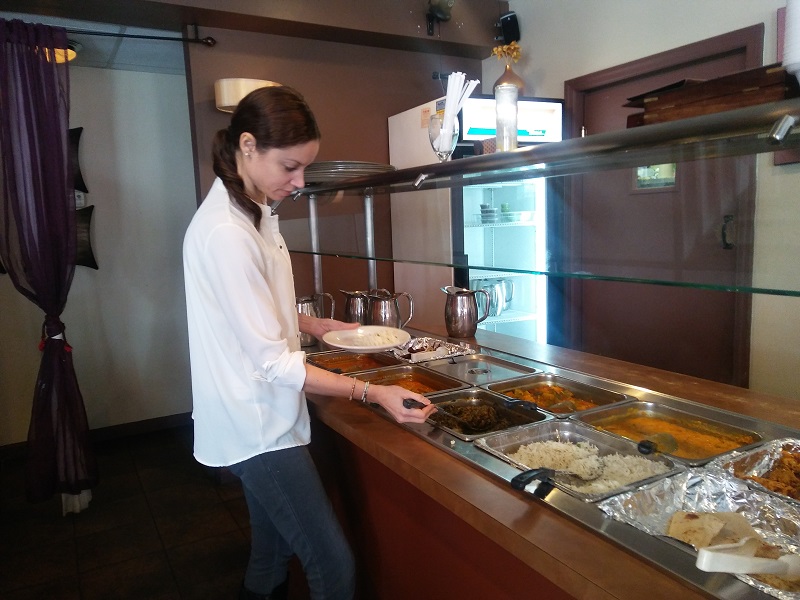 Dishing up!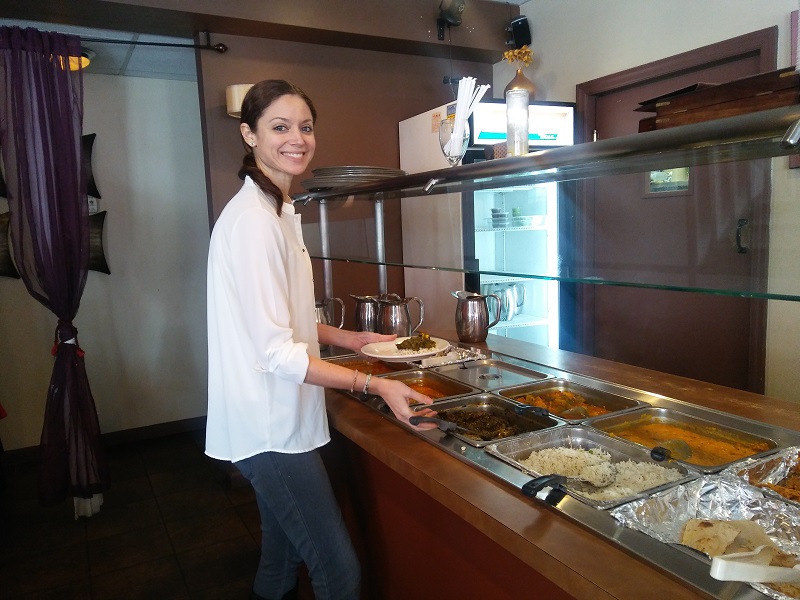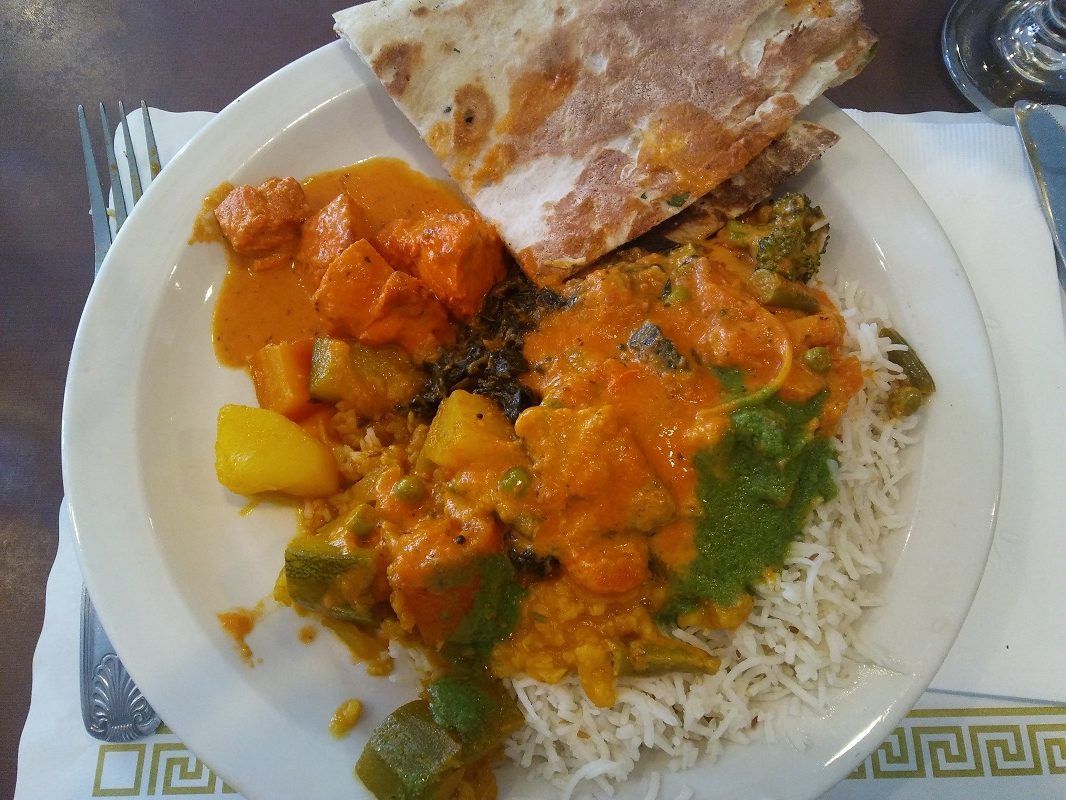 Look at my husbands plate…SPICY! Just like him lol!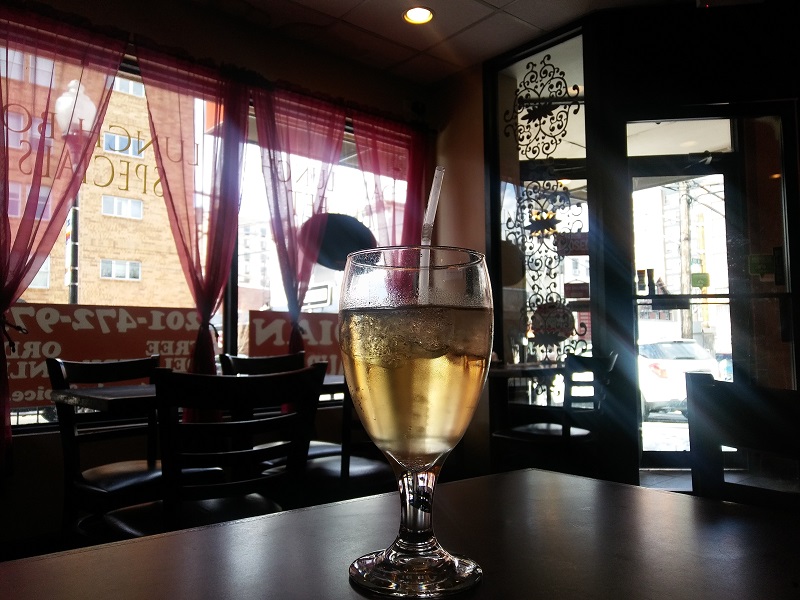 So cheers to you Touch of Spice! Thank you for making my bday buffet style!
Go Weehawken!
(201) 472-9735