Play City has been on my radar for the past year since they opened. Weehawken residents definitely needed a place like this, especially during our LONG winter season and HOT summer months. Yes, rest assure this place has AC. Kids love this place! How can you not. With a slide into a ball pit and fun padded jungle gyms, now you do not need to travel to IKEA just to get your kid into a ball pit! (I have actually been guilty of that. Ha!) Or even Chuckie Cheese overload… Play City is the new and improved kid spot. This place gets your little ones moving! We all know as parents our kids need to move, climb, explore, and most of all interact.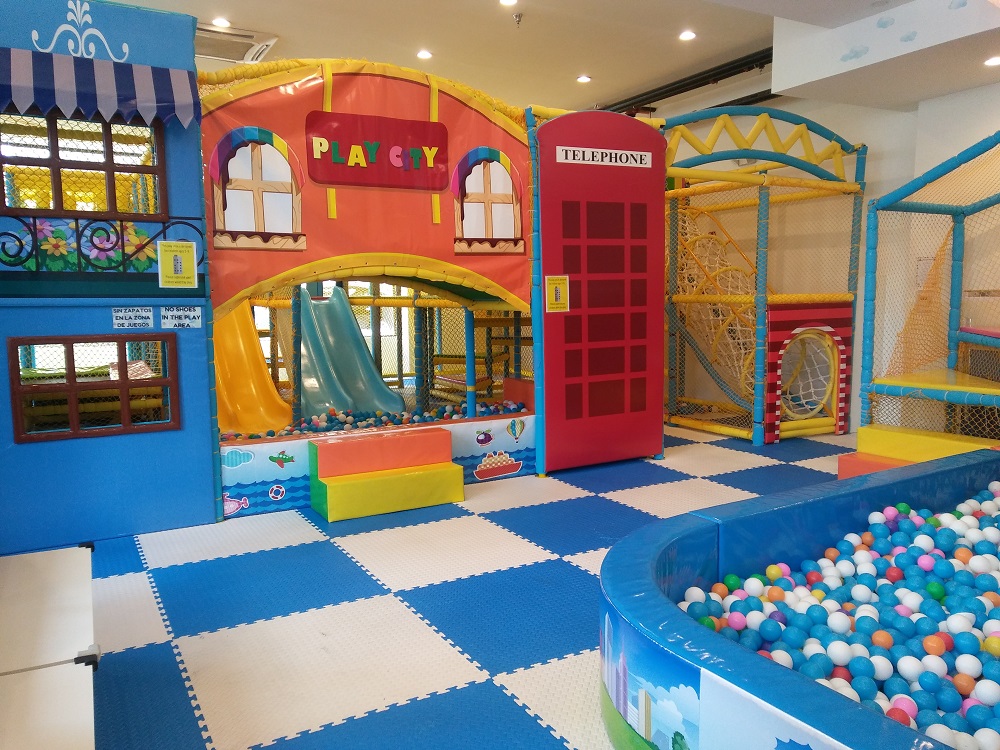 Located at 4918 Park Avenue in Weehawken it is right in our backyard. Perfect for walkers to age 9, you can easily kill an hour or two. Highlight of this joint… COFFEE! They also have snack bar too. This place is super clean with high ceilings and lots of natural light. Music is always playing in this hip joint so that's always a perk! Weehawken is lucky to have this little escape. They offer classes, parties, play groups, and memberships. FUN!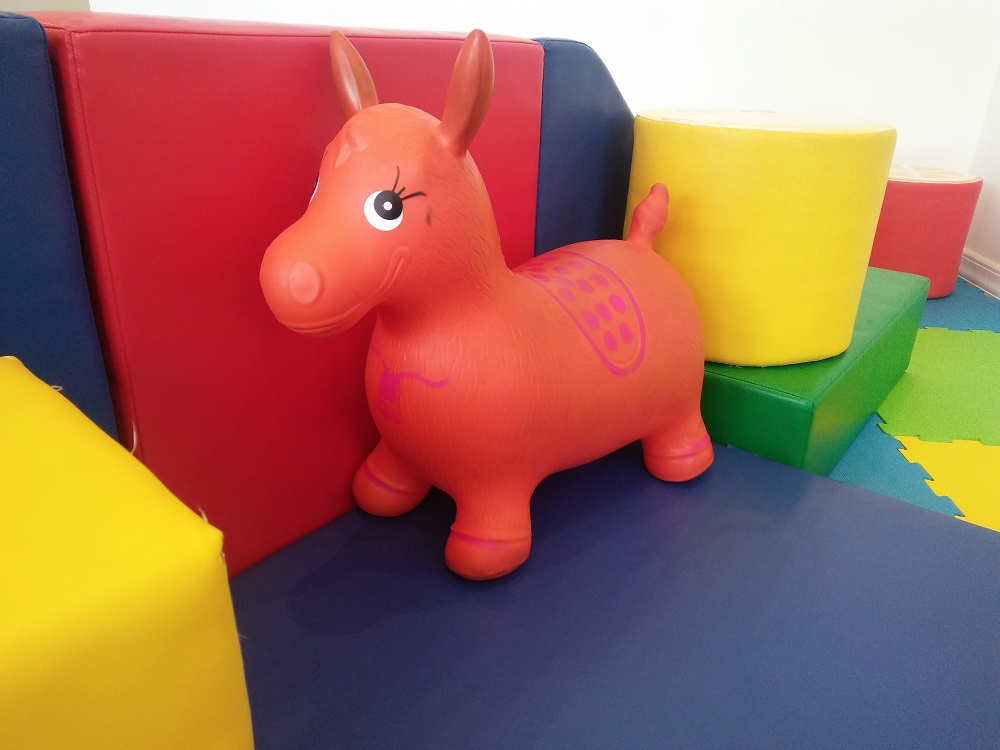 Networking Event for Parents Alert! (But no need to leave the kids at home or find a sitter.) Play City in Weehawken hosts various meet ups at this location. The next scheduled meet up is Thursday March 29th from 5:30 -6:30pm. Meet other local parents who want to network guilt-free, after work. This is a great event to meet other like minded parents in our community.  Click here to register in advance, walk-in's are welcome.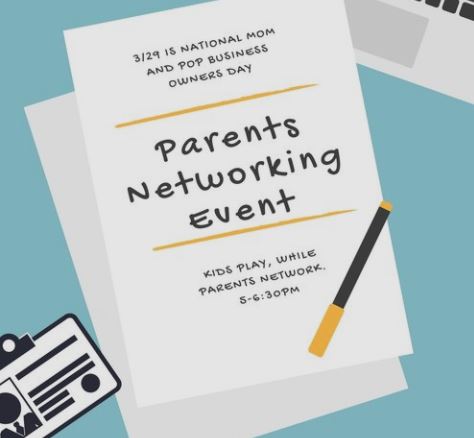 Coming Up!: Date TBD on Work From Home Parents: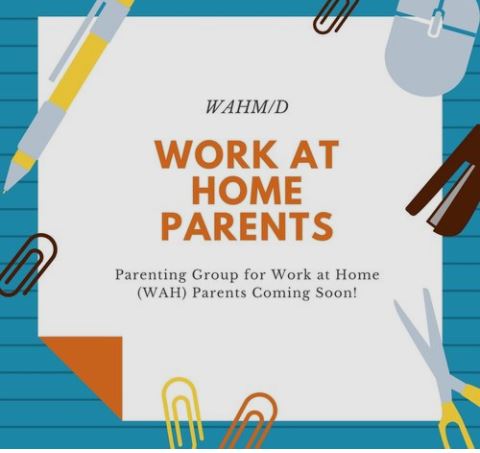 Play Cafe Menu: They serve Non-GMO / organic snacks: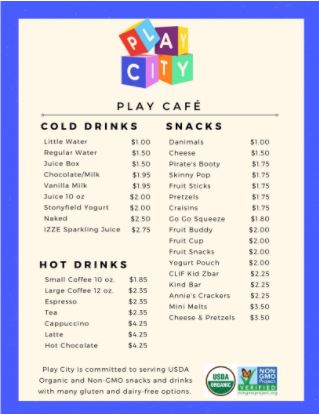 Come on in and check it out for yourself if you haven't already!
Call for more information on pricing and memberships:
201-348-4000
Address: 4918 Park Avenue, Weehawken Nj
Link to website: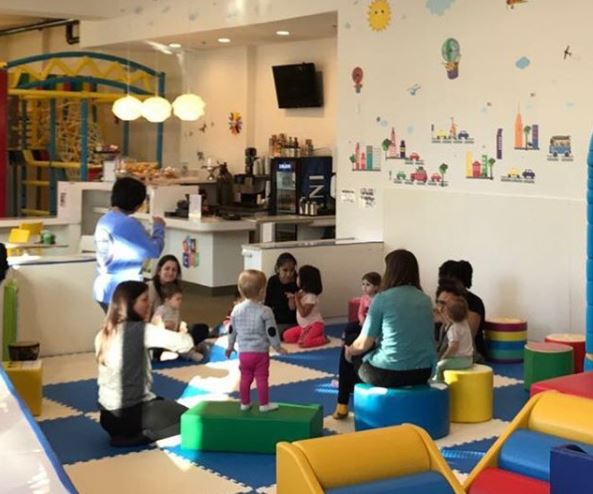 Image courtesy of Play City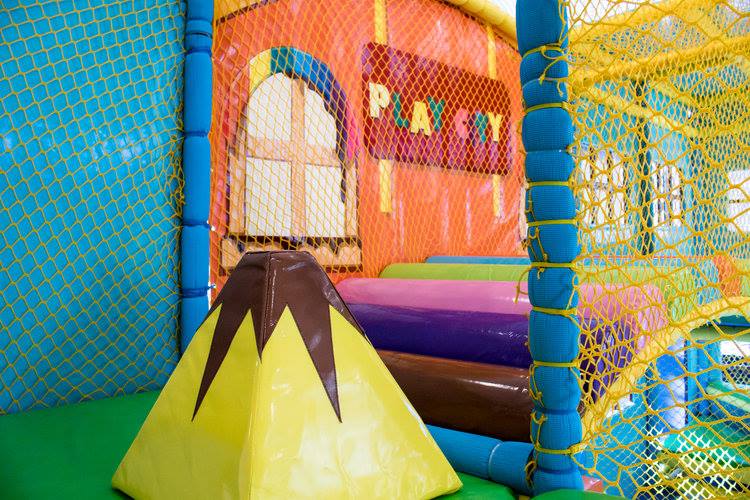 Weehawken Rules!