Hey pet owners! The Weehawken Pet Shop located at 4212 Park Ave. has got you covered! This cute little pet shop is clean, and most of all FRIENDLY! This pet shop has a wide variety of treats, food, health care, apparel, carriers, and even dog strollers. Now Weehawken pet owners can SHOP LOCAL.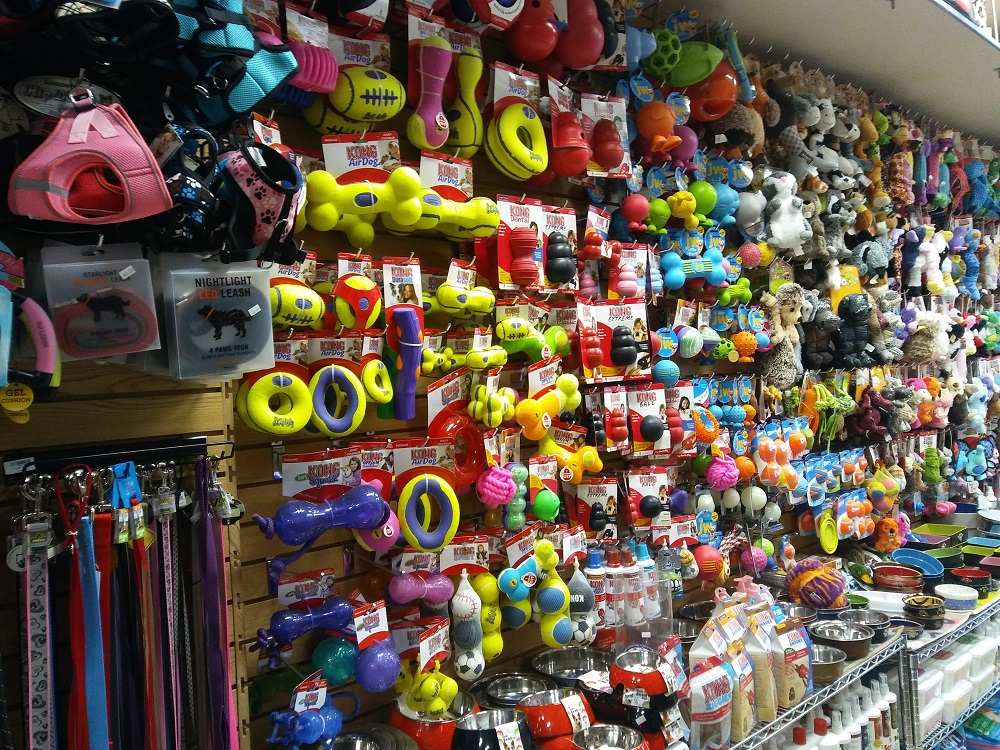 At my latest stop in with my Pomeranian pooch, we meet with Lena and Lucky pictured below, the Weehawken Pet Shop mascot.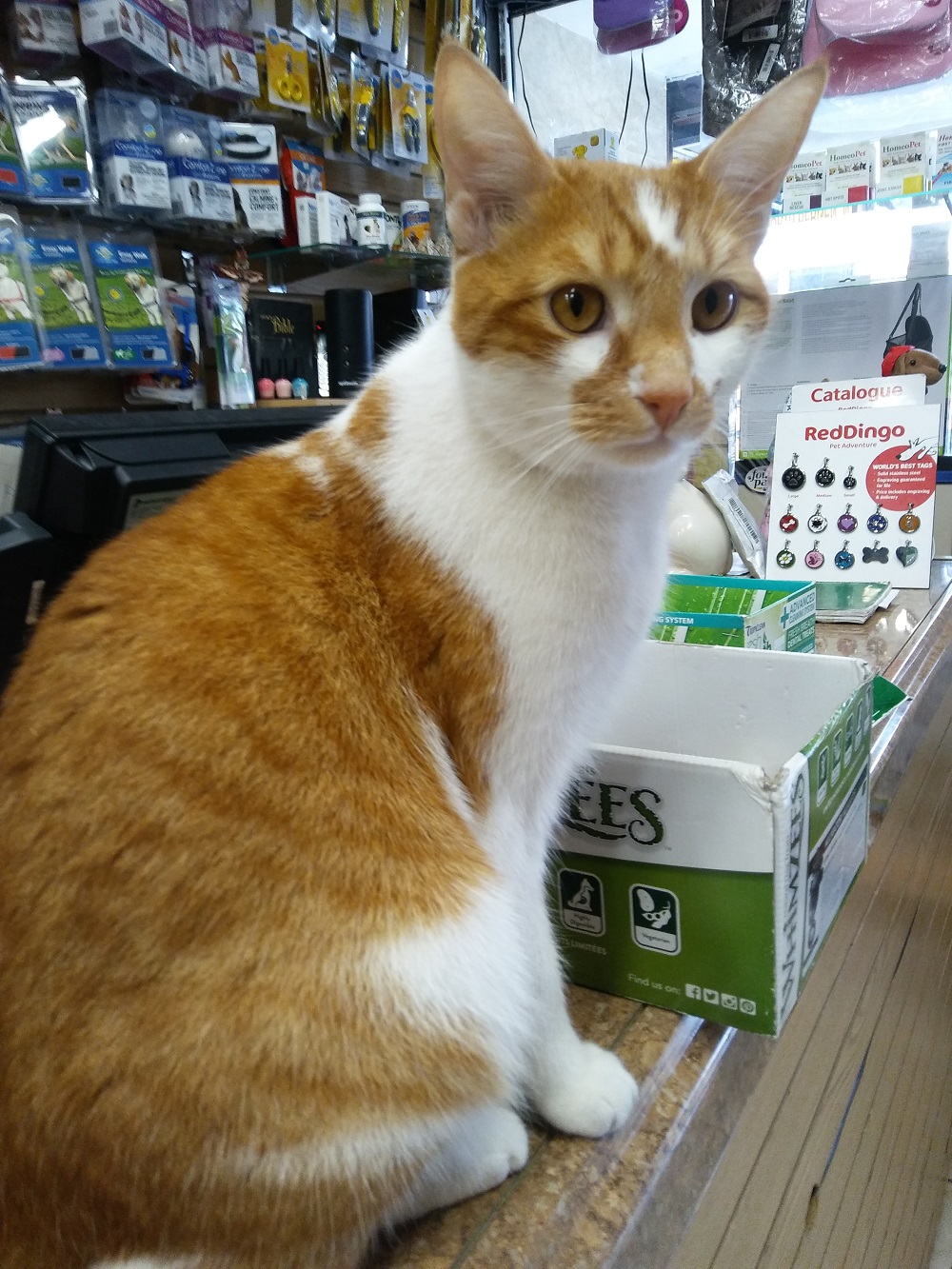 This locally owned mom and pop shop has its perks. Did you know if you use a particular brand of food, and they do not carry it, they will carry it for you if you inquire. Can your pet wait days if you buy online if your pet runs out of food? I know my pom can't  Also did I mention… FREE DELIVERY! Now that is what I call service.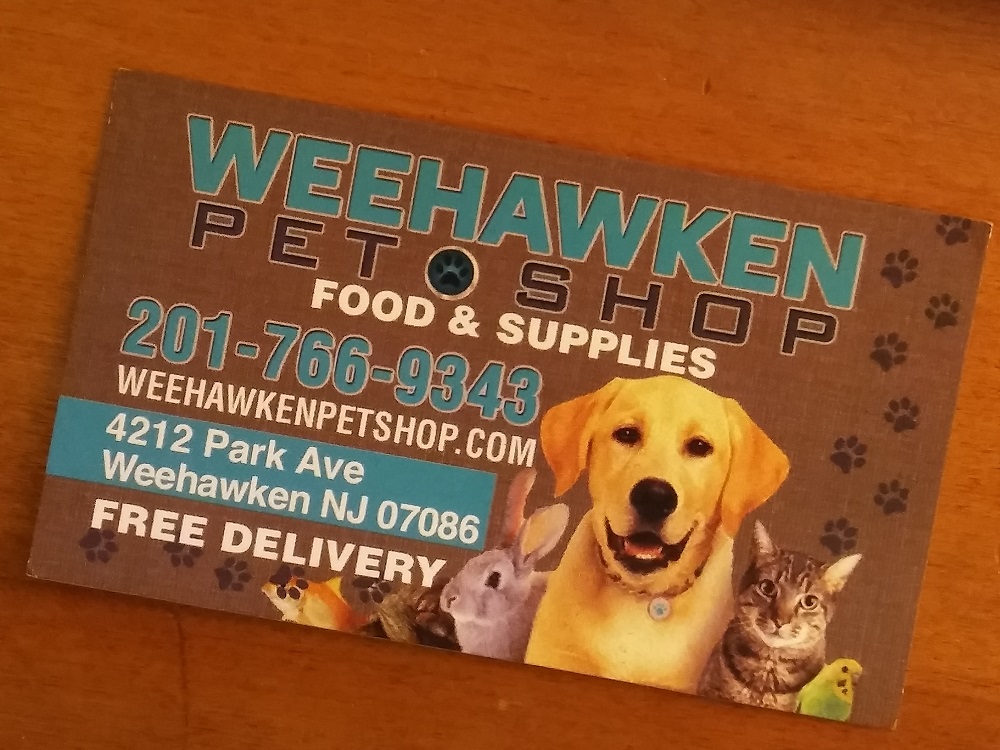 This cute pet shop also has a rewards punch card when you purchase 5 times over $20 you get a $5 in store credit. Just another perk!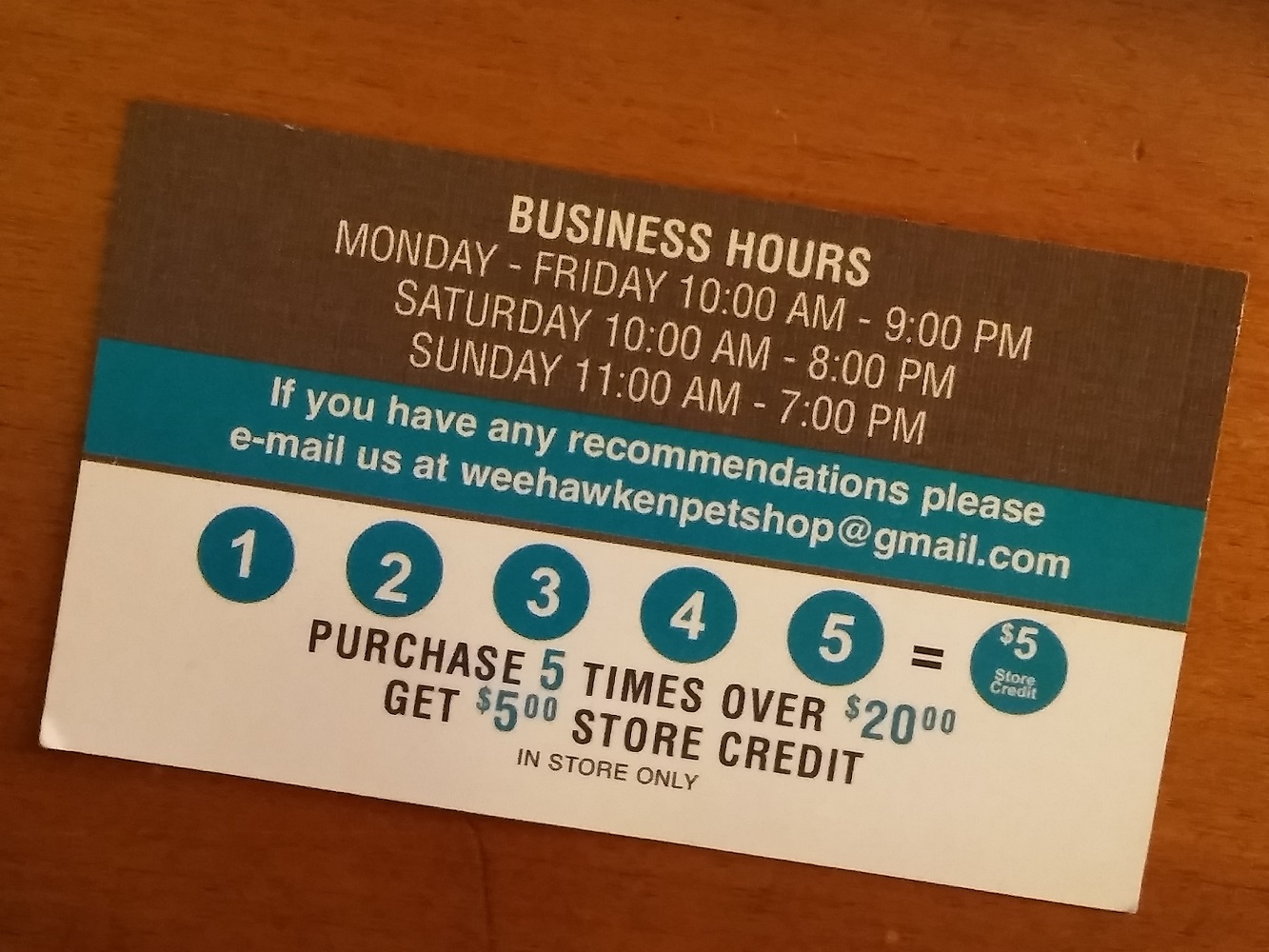 Full of cute apparel, health care products, and tons of toys and treats. I asked Lena what dog toy she recommends. She recommended the KONG Wild Knots. These toys are K9s who LOVE to chew. KONG Wild Knots are soft and cuddly on the outside while durable and strong on the inside. Dogs love the knotted skeleton, and the reinforced plush body provides extra durability. KONG Wild Knots have less stuffing for less mess and also have a squeaker to keep it fun.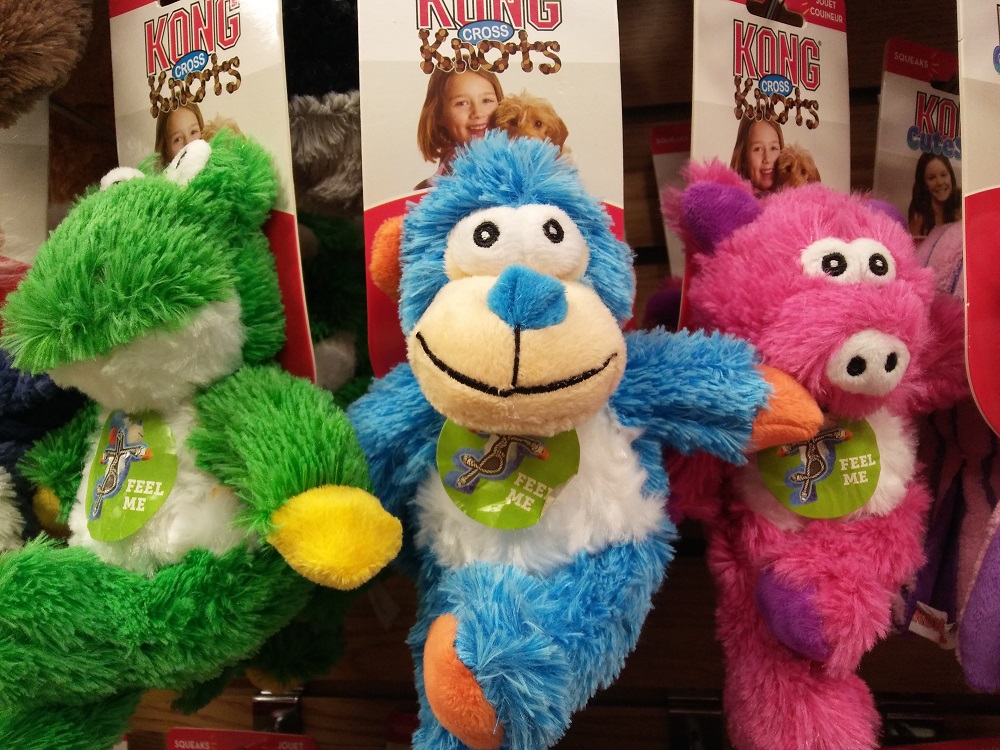 Lena also recommended Zuke's training treats. As a dog owner myself I am very familiar with this brand.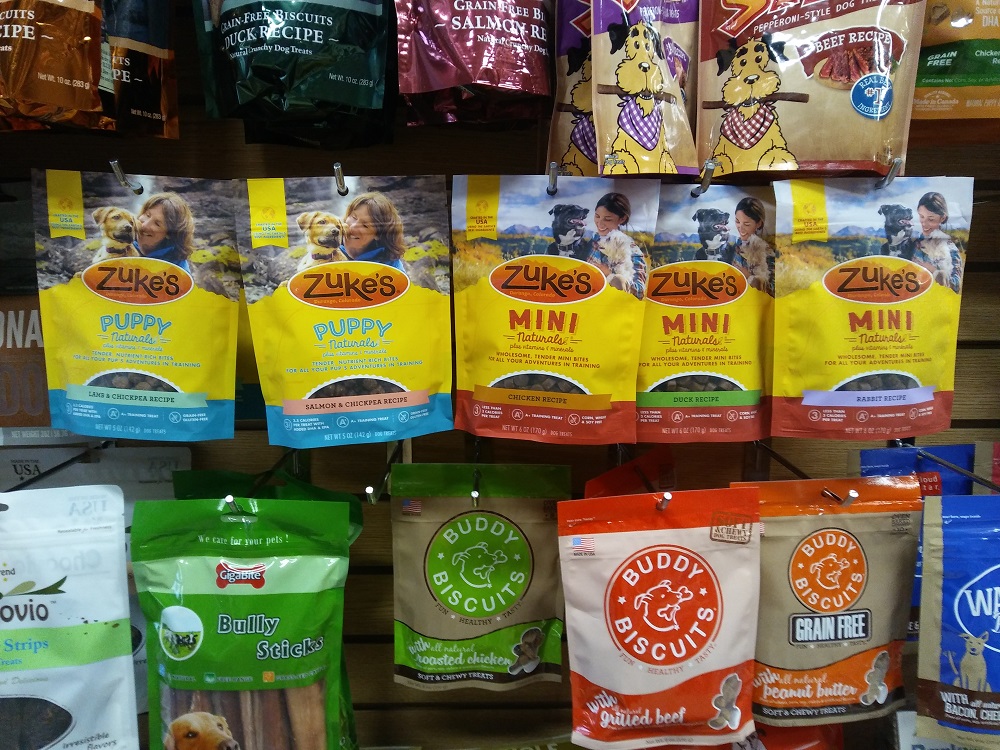 One of Weehawken Pet Shop's best seller dog treats is Barkworthies. Most of Barkworthies' all-natural dog treats and chews are completely preservative-free and additive-free. (Always serve with human supervision lol). They stock some great flavors here so stop on in!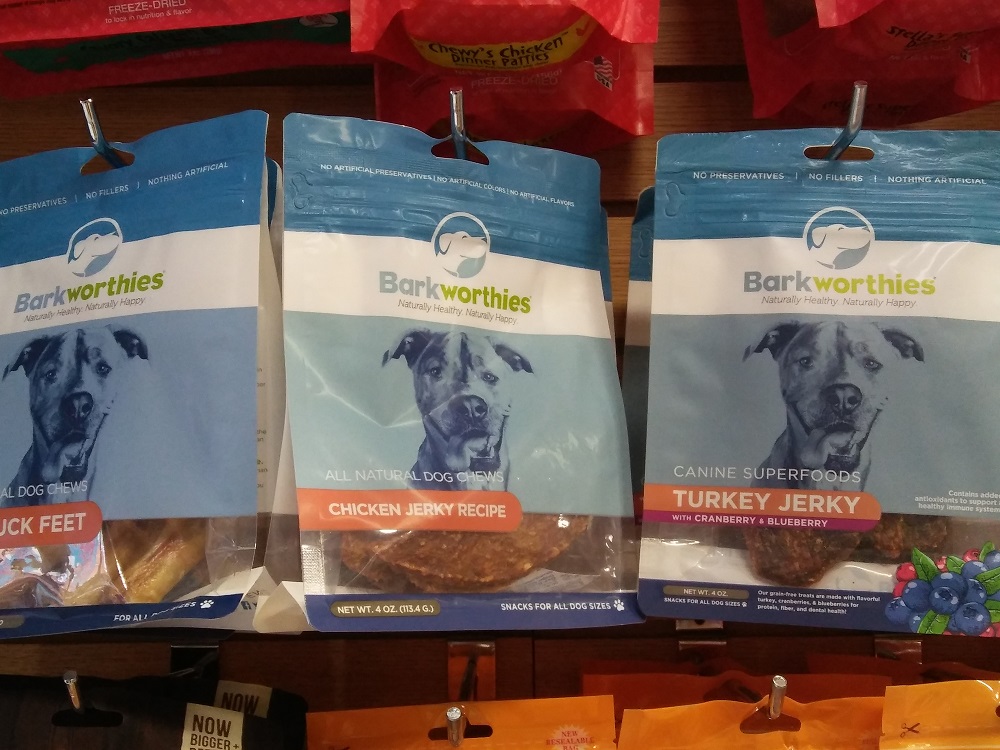 This local pet shop has some awesome things coming up in the near future. I cannot wait to do an update post. Stay tuned and subscribe to our blog to find out more about this unique pet loving hot spot. Pictured below is Lena, me, and my furbaby pom…Kuzi! Shout out to Lena at Weehawken Pet Shop. She was extremely knowledgeable and helpful.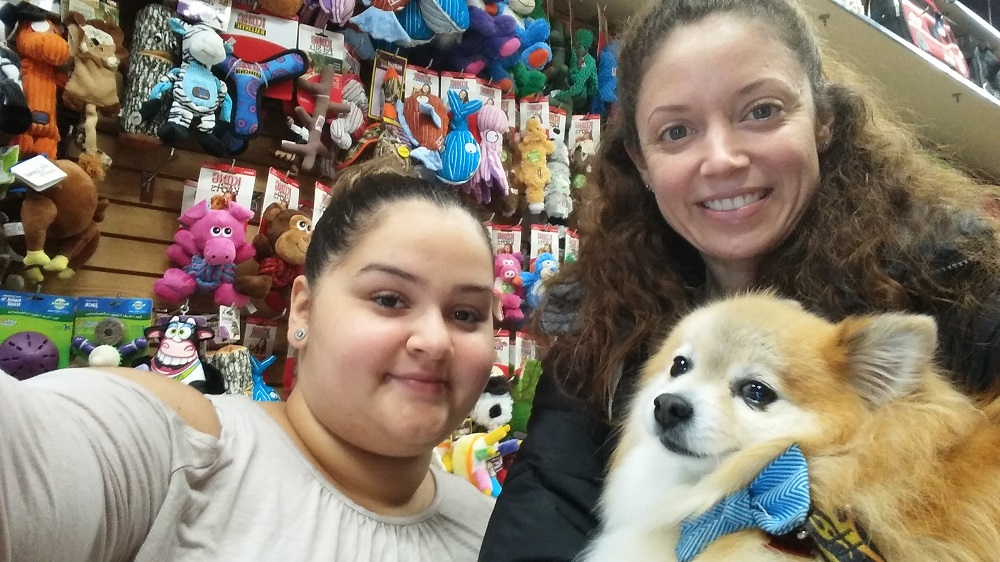 The food isle. (Kitty food is adjacent).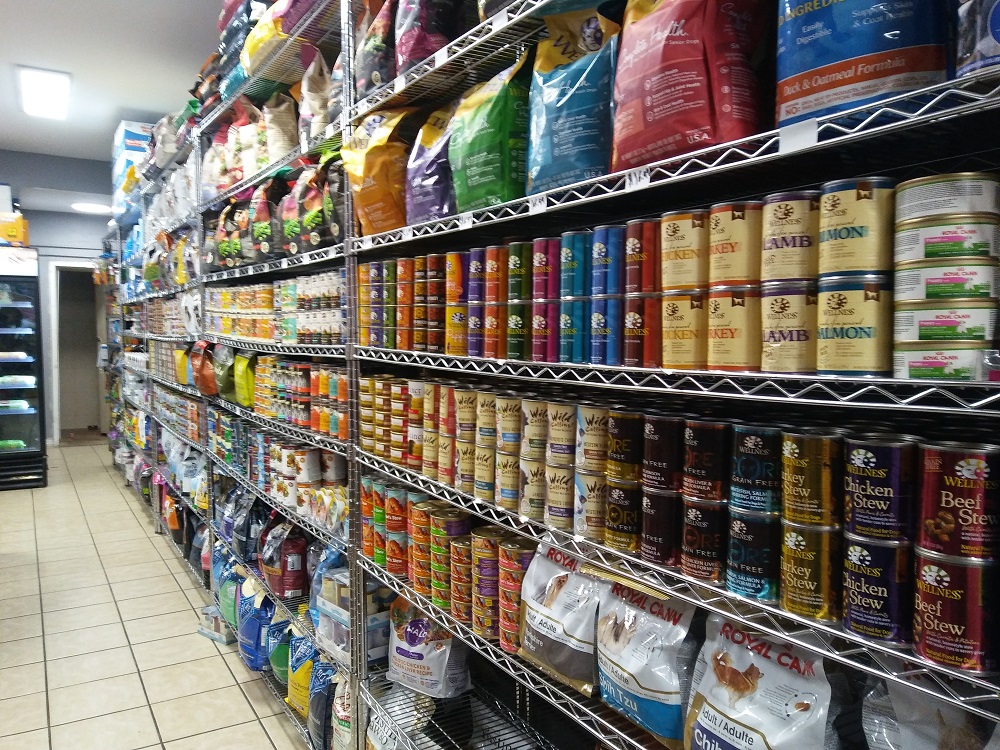 Some of their health care items.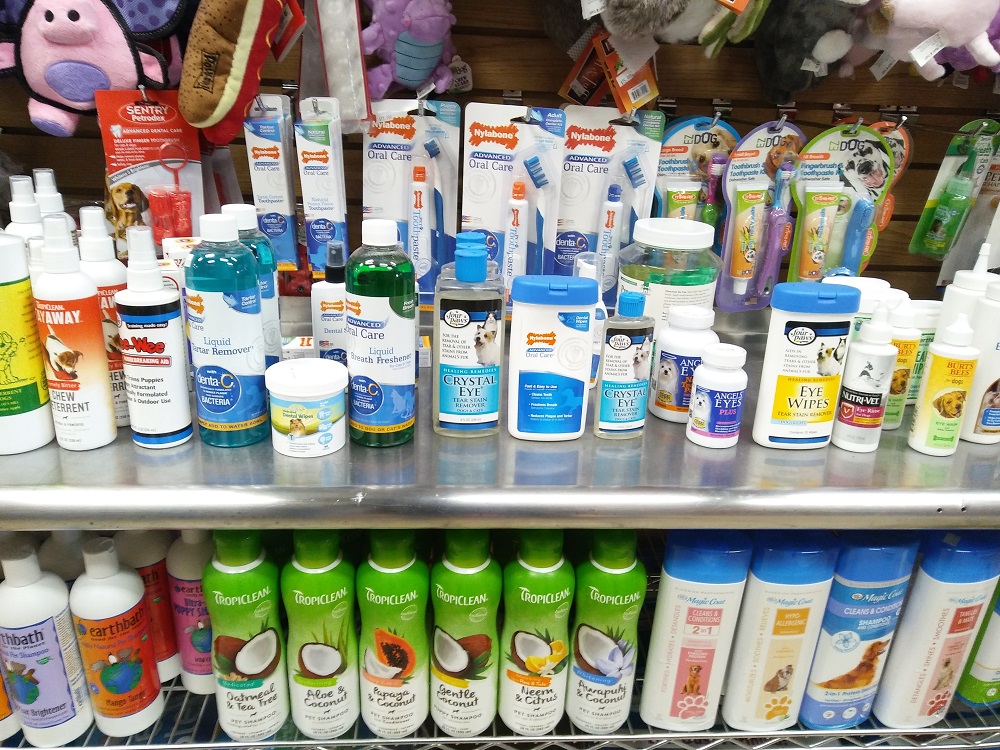 A furry friend model.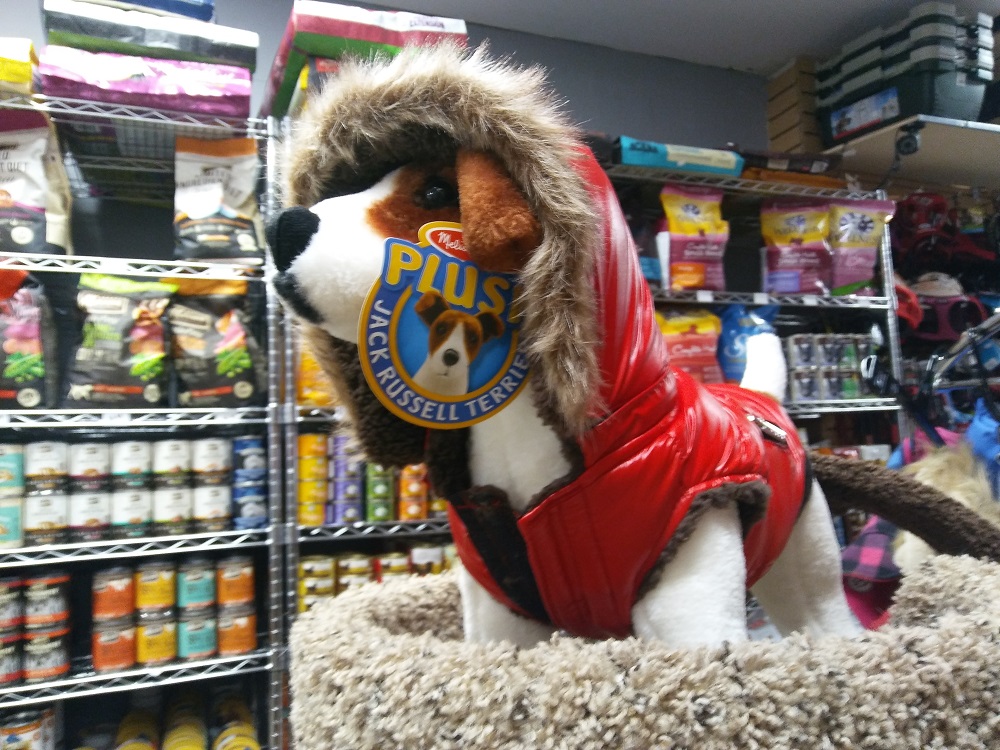 So stop on in Weehawken pet owners! Please send us your pics if you are ever in the shop.
Shop local Weehawken!
Address: 4212 Park Avenue , Weehawken Nj 07086
Tel: 201-766-9343
Find them on the web: Weehawken Pet Shop